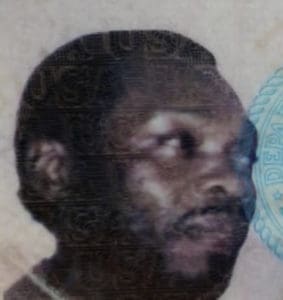 The V.I. Police Department called on the community to help locate 68-year-old Ottley Smith, who has been missing since Sept. 23.
According to the VIPD, at 9:30 a.m. Thursday, Sept. 26, officers were dispatched in reference to a missing person. The officers interviewed the female roommate of Smith who told them she had left the home at at about 7:30 a.m. Monday, Sept. 23, and when she returned Smith was gone, and she has not seen him since.
Smith is 5 feet, 11 inches tall, weighs about 175 pounds, has brown eyes, gray hair, dark complexion, slim build and with facial hair.
The police urged anyone who comes in contact with Smith to call 911 immediately or the VIPD at 340-778-2211.