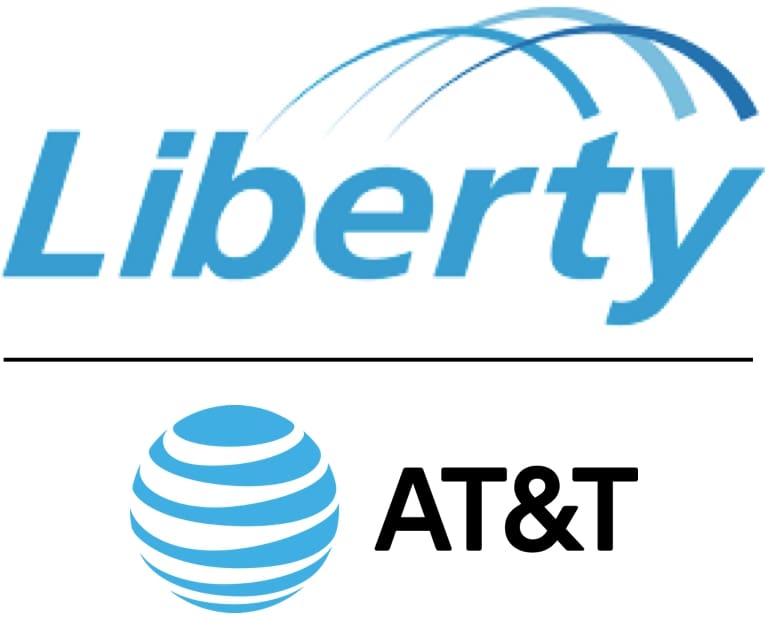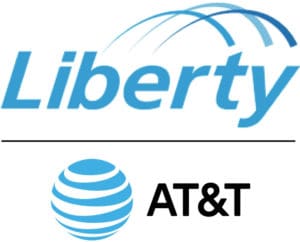 Liberty Puerto Rico, a growing telecommunication company with landline and internet business in Puerto Rico, is buying AT&T's wireless and wireline operations in Puerto Rico and the U.S. Virgin Islands in a $2 billion deal, the company announced Wednesday.
Liberty Puerto Rico is owned by Liberty Latin America, which has communications operations in Central and South America and the Caribbean.
The deal is subject to federal regulatory approval, which can take months, so nothing will change right away. Company officials say they expect to finalize everything in the second quarter of fiscal year 2020.
In a news release issued Wednesday, Liberty officials said AT&T will supply support and help with the transition for as long as 36 months, and its customers will still receive free roaming services between Puerto Rico, U.S. Virgin Islands, mainland United States, Canada and Mexico. It will also continue providing enterprise services for AT&T's retained global business customers and support AT&T's FirstNet program for first responders in Puerto Rico and the U.S. Virgin Islands.
At first, things may continue much as before, with a new name on customers' bills. There are no plans yet for major changes either in employment or infrastructure.
"Right now the plan is to acquire the company with the employees they have. There are no plans to change that now," Liberty Puerto Rico spokesperson Gigi Ramirez said Wednesday evening.
"The employees at AT&T Puerto Rico and U.S. Virgin Islands are very talented and professional," she said, adding the caveat that they cannot really say what will happen two or three years in the future.
The move brings Liberty Puerto Rico into the cell phone communication business and into the USVI for the first time. The company currently operates broadband internet, video entertainment and landline telephone services in Puerto Rico.
"By combining with AT&T we will be adding mobile to our suite of services," Ramirez said.
"It was a great opportunity to expand this existing business with the mobile operation and with the USVI it is a new market for us."
In the company's announcement, AT&T Puerto Rico and U.S. Virgin Islands Vice President Jose Davila said he is "proud of what our team has built in this region."
"We look forward to joining Liberty Latin America to continue to deliver a superior experience for our valued customers here. And our committed and talented team will bring a wealth of experience to Liberty Latin America and continue to build on our success in Puerto Rico and the U.S. Virgin Islands," he said.
In a letter, Liberty Puerto Rico President and CEO Naji Khoury said the change will benefit customers and strengthen the company.
"By bringing both companies together, we will combine our amazing fixed high-speed broadband network, rated No. 1 by Speedtest by Ookla for two years in a row in Puerto Rico, with AT&T's mobile network, also ranked by Ookla as fastest on the island, in one national footprint," he wrote.
"This combination will bring added benefits for customers of both companies and help build a more robust communications infrastructure for Puerto Rico and the USVI, with greater resilience and a stronger network," Khoury continued.
He and Ramirez both emphasized that adding the AT&T network to its existing network will help increase redundancy and resiliency to bounce back in case of natural disasters or emergencies.
"Liberty has been on an amazing journey in Puerto Rico for the past 20 years. We have gone from a small regional cable provider to the national communications leader we are today. We have brought higher broadband speeds, advanced products and services, and have taken customer service to the next level. Along the way, we recovered from several hurricanes, including the devastation from hurricane's Irma and Maria, and came back stronger than ever," Khoury wrote.