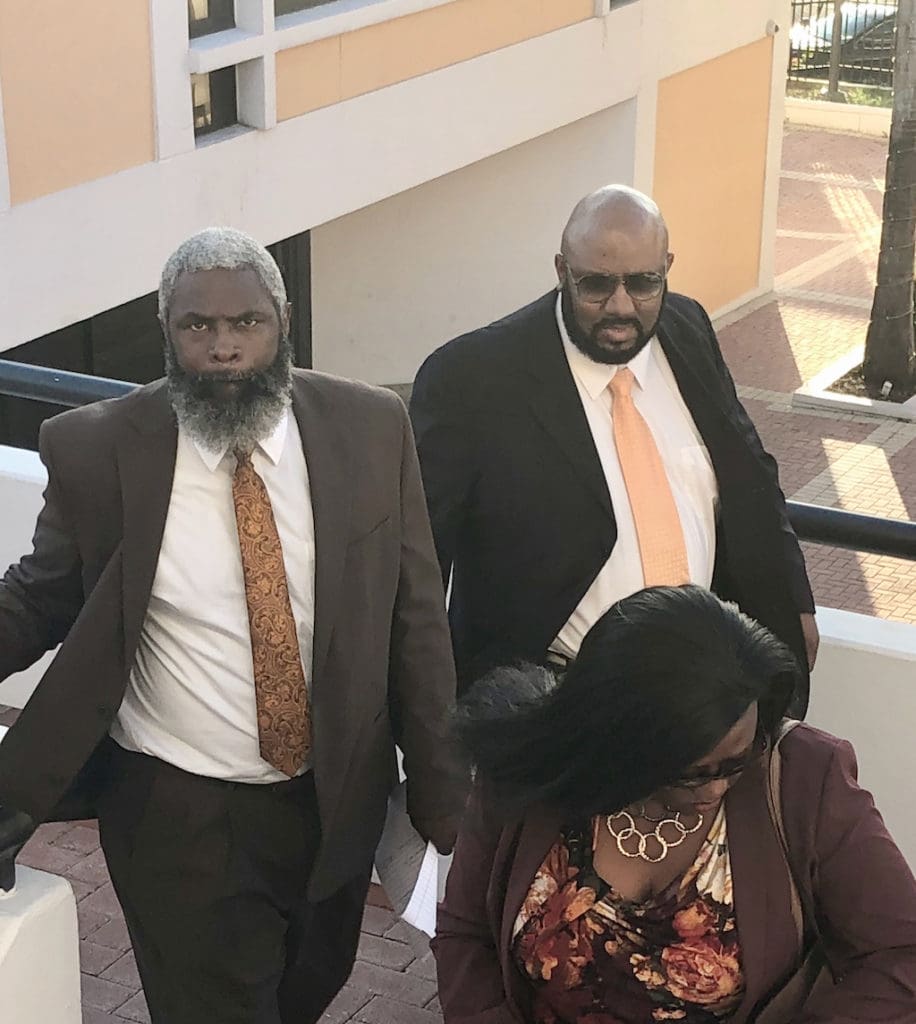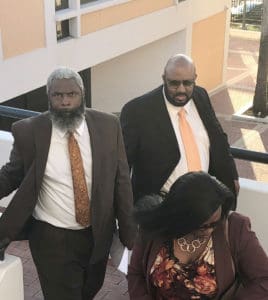 Two former chief executives of Schneider Regional Medical Center and their former chief financial officer were found guilty on all counts Thursday in Superior Court, in a case that stretches back a decade or more.
For defendants Rodney Miller, Amos Carty and Peter Najawicz it was the second time they faced corruption charges. But unlike the first trial in 2011, in which jurors could not agree on their guilt, jurors serving in the retrial had no doubt. They began deliberations Thursday morning and went home Thursday night, having delivered a verdict.
The verdict: Guilty on every count in the Seventh Amended Information, the charging document used in this criminal case. Jurors ignored arguments from the defense that the hospital board gave Miller the authority to grant raises, bonuses and stipends to Carty and Najawicz, his two top lieutenants in running the day-to-day operations at Roy Lester Schneider Hospital.
Defense attorneys also argued that the hospital board granted lavish compensation to the three in appreciation for achieving long desired goals and improving morale, cleanliness and patient services.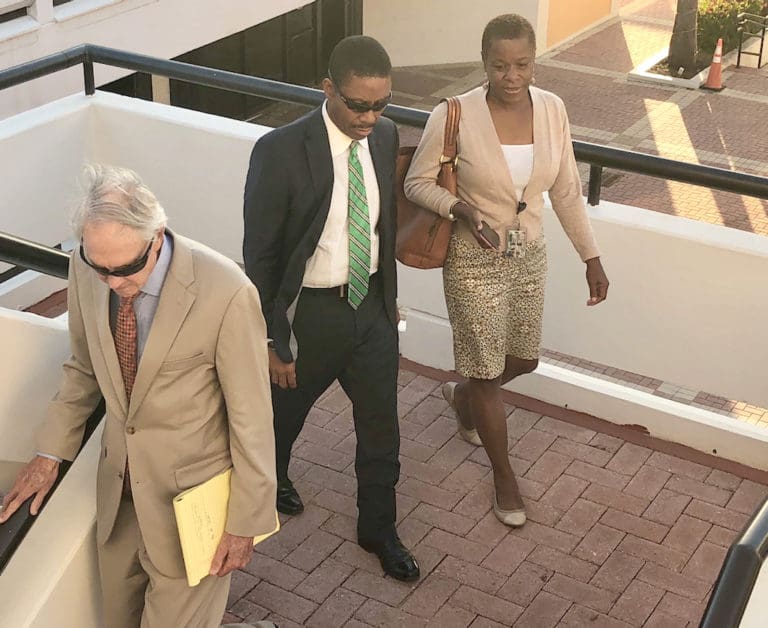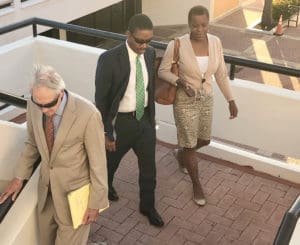 Superior Court Judge Michael Dunston set sentencing for Dec. 13. He also directed defendants to appear at a forfeiture hearing on Nov. 21. There the court will decide how to retrieve cash, land, houses and cars believed to have been acquired through the crimes the three were found guilty of Thursday.
V.I. Attorney General Denise George praised the efforts of jurors and the prosecution team at a press conference held at Justice Department headquarters in Charlotte Amalie. George also credited the staff at Justice for taking on extra work, freeing up the prosecutors to vigorously pursue the case.
"It's an excellent team. They're excellent attorneys. I thank them," she said.