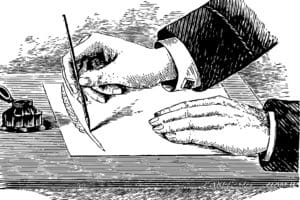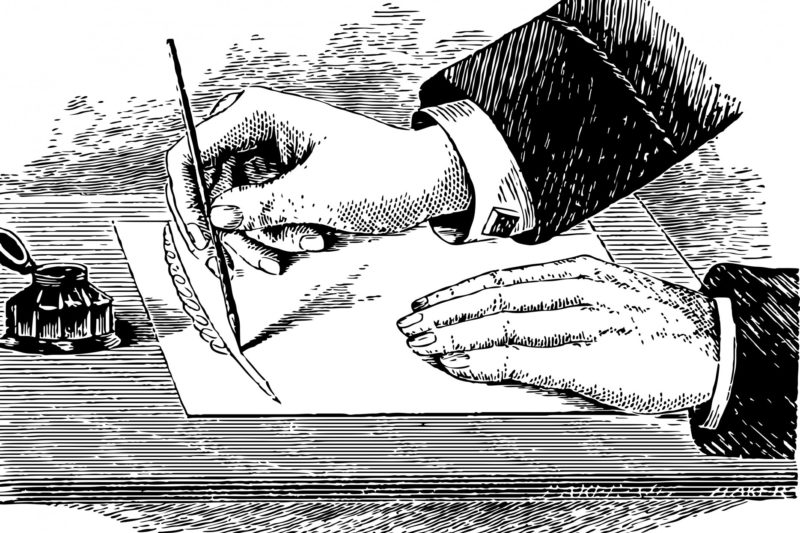 The "gravel lot" in Cruz Bay has other needs which have to be addressed, namely street lights and a clearly defined path for pedestrians.
There are only a few sidewalks between the "gravel lot" parking and the ferry dock.  People have to walk along our dangerous and busy streets of traffic to get to town.  By simply painting a "Pedestrian Path" where there aren't sidewalks may define where people should walk.  Paint a Path and Crosswalks, preferably using friendly colors, pastels? and place signs stating that "Pedestrians Have the Right of Way" will provide greater safety in town.
Also, anyone who is walking to and from the "gravel lot" at night does so in the dark.  There are too few street lights and no parking lot lights.  Using your cell phone to see shouldn't be the solution to the darkness.  We all need safe streets in Cruz Bay, especially at night.
So, by simply painting a "Pedestrian Path" and "lighting the area," we can do so much to protect our community.
Steve Black of St. John