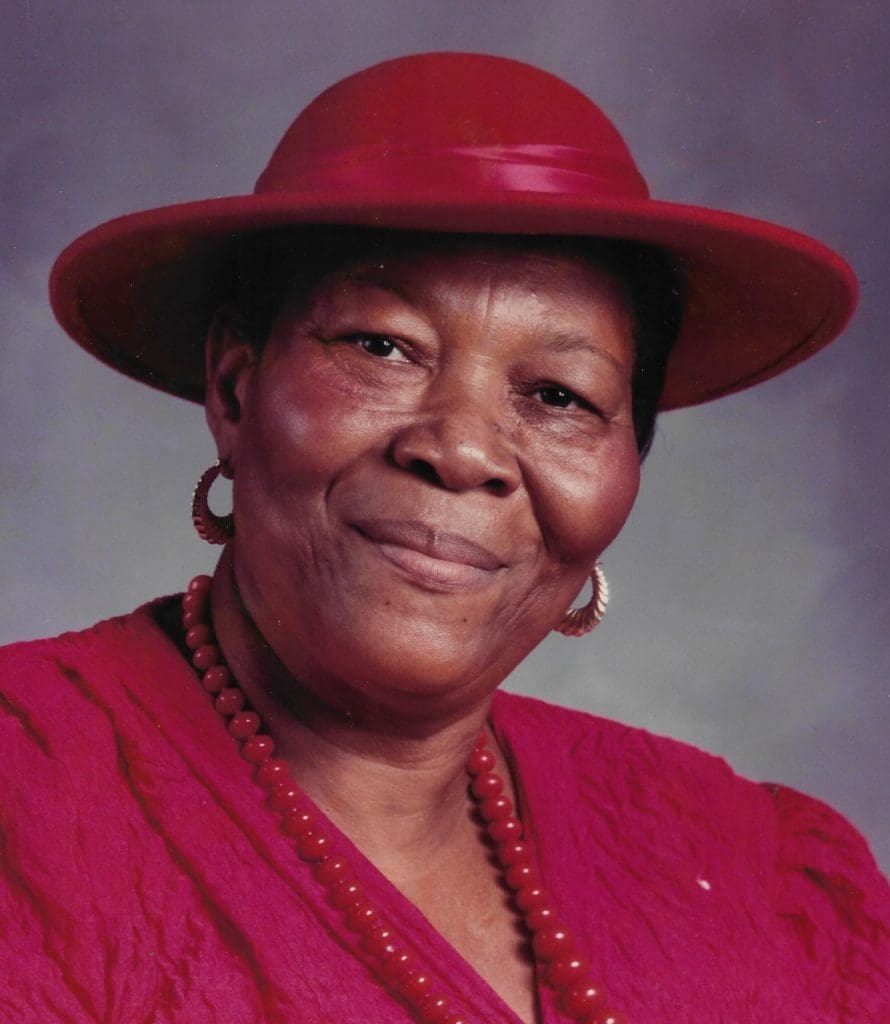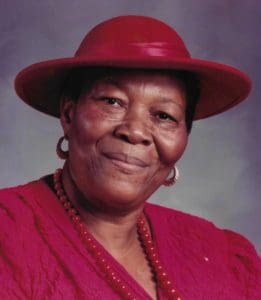 Delita A. O'Connor died on Jan. 15. She was 87 years old.
She is survived by her children: Tina McClean, James Paul, Chandra Rhymer and Dariel Walters; grandchild, K'Niqua Abraham; godchildren: Orville Brown, Marvin Venzen and Ernest Williams; special nieces: Ruth Frett, Lucinda Jurgen and Pauline Dawes; special nephew, Samuel Harvey; and numerous nieces and nephews, relatives and friends.
Relatives and friends are respectfully invited to attend a viewing at 10 a.m. followed by a funeral service at 11 a.m., Saturday, Feb. 15, at Nazareth Lutheran Church, St. John. Interment will be at Cruz Bay Cemetery, St. John
Arrangements are under the care of Dan Hurley Home for Funerals and Cremation Center of St. Thomas, St. John and St. Croix.