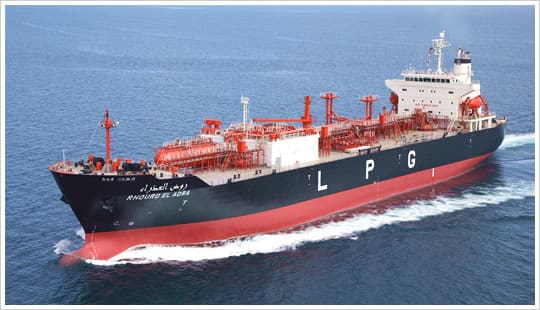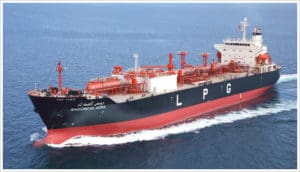 An operational change in the vessels used to supply the Virgin Islands Water and Power Authority (WAPA) with propane fuel will not have any adverse impact on the availability and supply of liquefied petroleum gas (LPG) fuel for power generation in the territory.
WAPA was recently advised by its contracted fuel supplier, VITOL, that by the end of May, the company would downsize the very large gas carrier which had served as floating storage and was moored off St. Thomas' south coast. Additionally, the company is set to demobilize one of the two smaller shuttle vessels used to transport fuel to the power plants.
Executive Director Lawrence Kupfer said Wednesday when the charter lease for the very large gas carrier Berge Summit expired, the company opted to replace it with a smaller mid-size vessel that will be moored periodically off St. Thomas.
The new vessel will provide propane directly to the LPG terminal on St. Thomas while the smaller shuttle vessel, Epic Curacao, will supply fuel to the LPG terminal on St. Croix.
"These are adjustments made by our fuel supplier to reflect the realities of lower than originally envisioned propane consumption by WAPA. I would like to reassure our customers that these changes to the fuel supply vessel fleet will not affect WAPA's access to an uninterrupted supply of LPG for power generation at the Estate Richmond and Randolph Harley power plants," Kupfer said.
Today, approximately 85 percent of the electrical service in the St. Thomas-St. John District is generated by LPG, while St. Croix is operating on 100 percent propane.