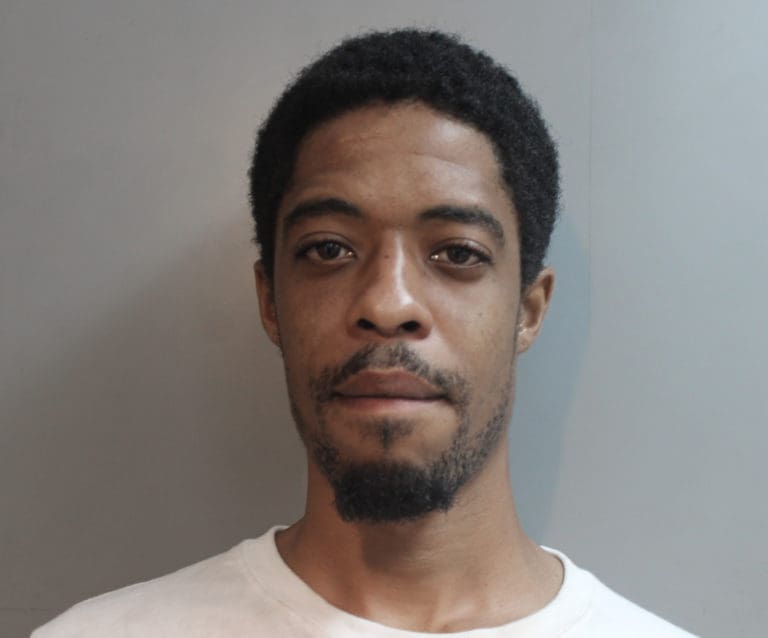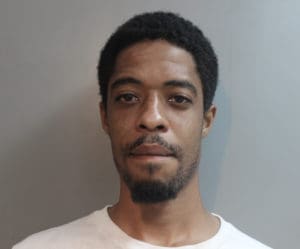 Hasani J. Hippolyte, a 25-year-old resident of New Works on St. Croix, was arrested Saturday by the V.I. Police Department on a charge of contempt of court/domestic violence.
According to police, on June 27 officers received a report of a violation of a restraining order. Officers investigating the case determined that Hippolyte was the subject of a court-ordered restraining order that prohibits him from contacting his ex-partner.
Hippolyte, through his admission, violated the restraining order by calling and texting his ex-partner.
Police placed Hippolyte under arrest.
No bail was set in this matter as per the territory's domestic violence laws. He was turned over to the custody of the Bureau of Corrections pending his advice of rights hearing.