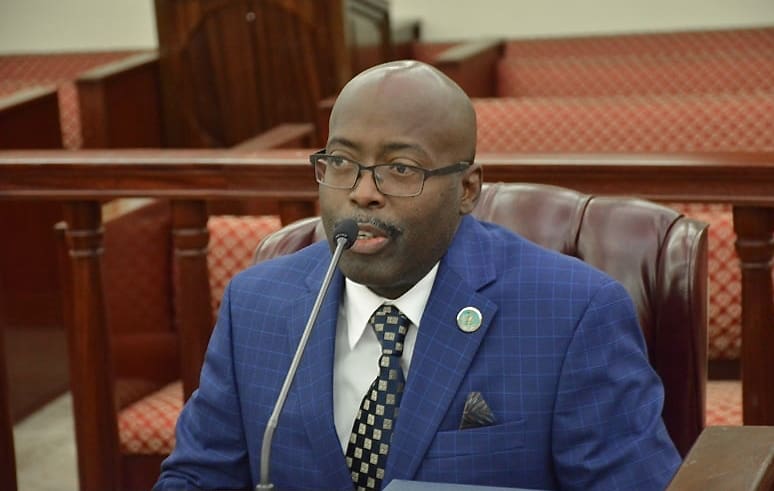 The U.S. Virgin Islands' annual crackdown on impaired and drunken driving kicked off this week and will run through Sept. 30, Police Commissioner Trevor Velinor announced.
"Drive Sober or Get Pulled Over," is a high visibility enforcement campaign, Velinor said in a news release issued Wednesday.
"High visibility enforcement is designed to deter people from driving after consuming alcoholic beverages, controlled substances and prescription medication," the news release said.
Velinor said the V.I. Police Department will increase the number of law enforcement officers on the road and conduct zero-tolerance comprehensive sobriety roadside checkpoints to detect and apprehend those who drive impaired.
In fiscal year 2019, the Virgin Islands experienced 4,722 collisions territorywide. Of those, 709 resulted in injuries and 18 were reported as fatalities. The territory also incurred 79 DUI arrests and two impaired driving-related fatalities.
Velinor and the V.I. Office of Highway Safety encouraged the public to practice safe driving by complying with traffic rules and regulations, which can reduce crashes, save lives and prevent injuries.
The news release also reminded residents to continue following COVID-19 protocols to protect themselves and their families.
"Remember to always be vigilant and to put safety first by planning a safe way home before you start to drink. If you plan to go out and enjoy the evening with alcohol, select a designated driver. Join us in helping to keep everyone safe on the road," the department's release said.