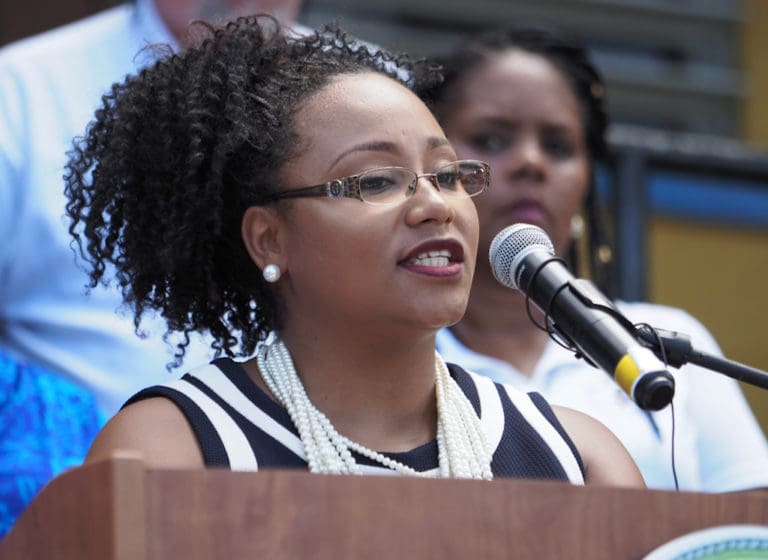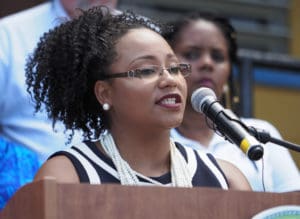 Grading for the 2020-2021 school year is not suspended and will remain in place as outlined in the V.I. Board of Education's Promotion and Retention Policies.
On two occasions, the V.I. Department of Education (DOE) requested the Board of Education suspend its grading requirement for a period at the start of the 2020-2021 school year until the DOE could provide every student with a laptop and ensure all students had access to the internet. The Department's requests were denied. The Board of Education did not provide a justification for the denial nor expectations for grading during this period where inequities stemming from lack of access to technology exist for some students.
In a memo to district leaders on Sept. 22, Education Commissioner Racquel Berry-Benjamin wrote, "Students shall be graded on work taught to them and/or assigned to them by a teacher during all four marking periods or two semesters on the school calendar dated 8/26/2020."
Students with devices will be graded on completed class assignments and tests, while students without devices will receive oral assessments via telephone contact from their teachers.