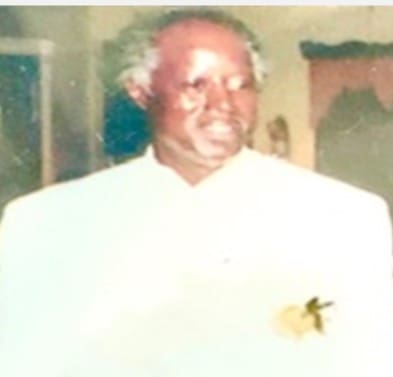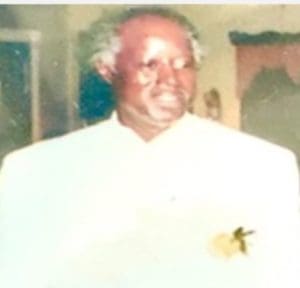 Leroy A. Henry has died.
There will be a viewing held at 9 a.m. followed by a funeral service at 10 a.m., Wednesday, Oct. 28, at Turnbull's Funeral Home. Interment will be at Western Cemetery No. 3.
He is survived by children: Elijah "Shaka" Henry, Jola Henry-Warden, Hilda Henry, Markia Henry and Iona "Sunshine" Henry; sisters: Lydia Hendricks, Merna Krauser, Joan Petersen and Claudette Vanterpool; brothers: Lesmore Howard and Leslie Howard Sr., Kenneth Howard, Roy Howard and Richard Howard (deceased); sisters-in-law: Jean Howard, Maudlin Howard, Brenda Howard, Matilda Williams, Florence Carty and Ann Smith; brothers-in-law: Reuben Krauser and Mario Petersen; and the Abraham, Barry, McTavious, Charles, Hendricks, Henry, Howard, and Thomas families.
Other survivors include nephews and nieces: Dexter, Kacy and Tisean Hendricks, Lorraine K. Jacobs, Deron, Ronald, Raymond and Richard Krauser, Janet and Anthony Petersen, Keisha and Dennis Vanterpool, Valencia Brown, Leslie Jr, Floyd, Leon, Barbara Howard, Lydia Payne, Monica Frett (deceased), Sasha Foster, Peya Howard, Nneka Howard-Sibilly, Rodney Howard, Akima Harrigan and Kwesi Howard; special friends: Gustave Dowling, Howard (Howie) Sampson and Dale Gibbs; as well as many more nieces, nephews, cousins and friends too numerous to mention.