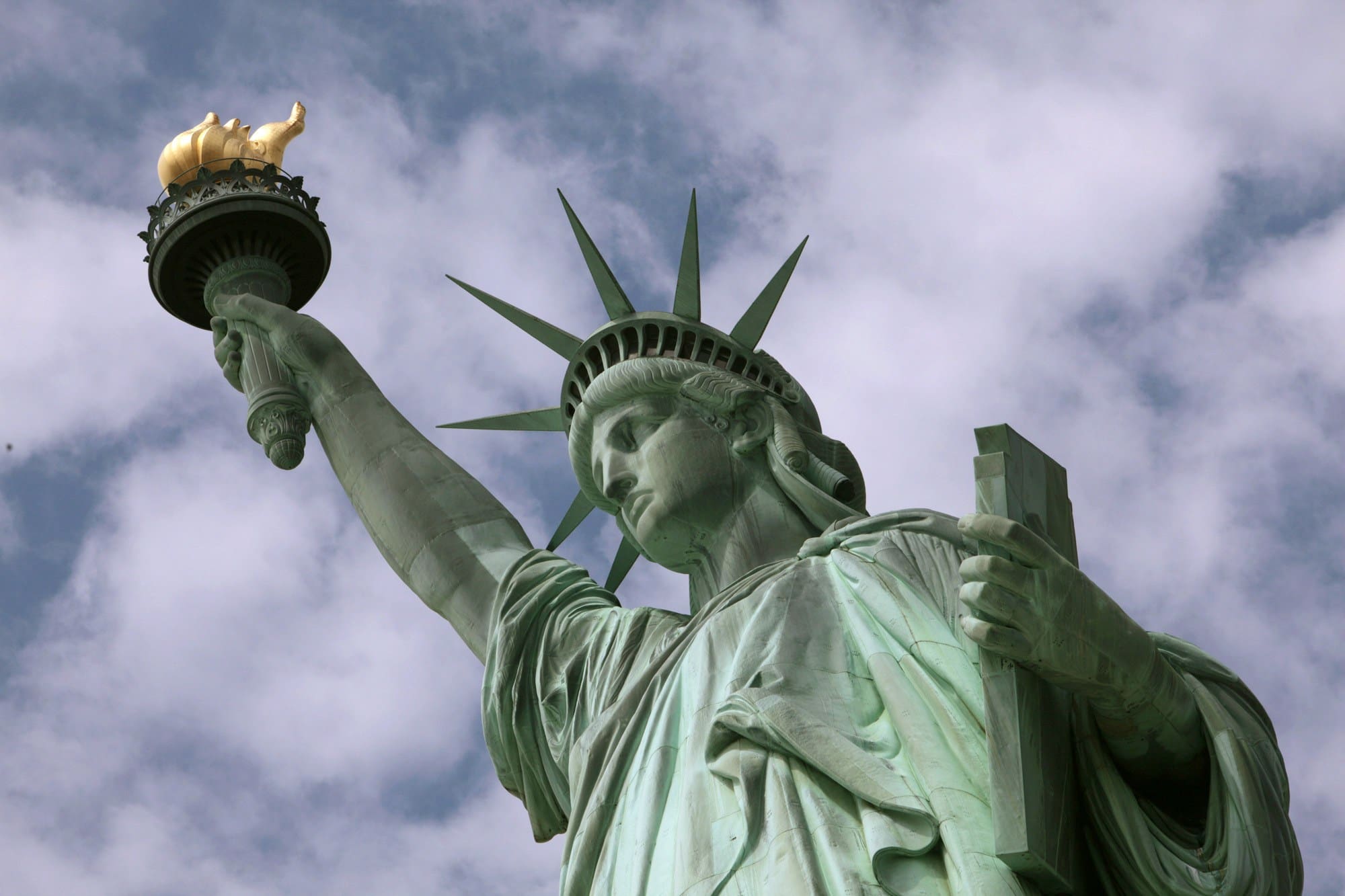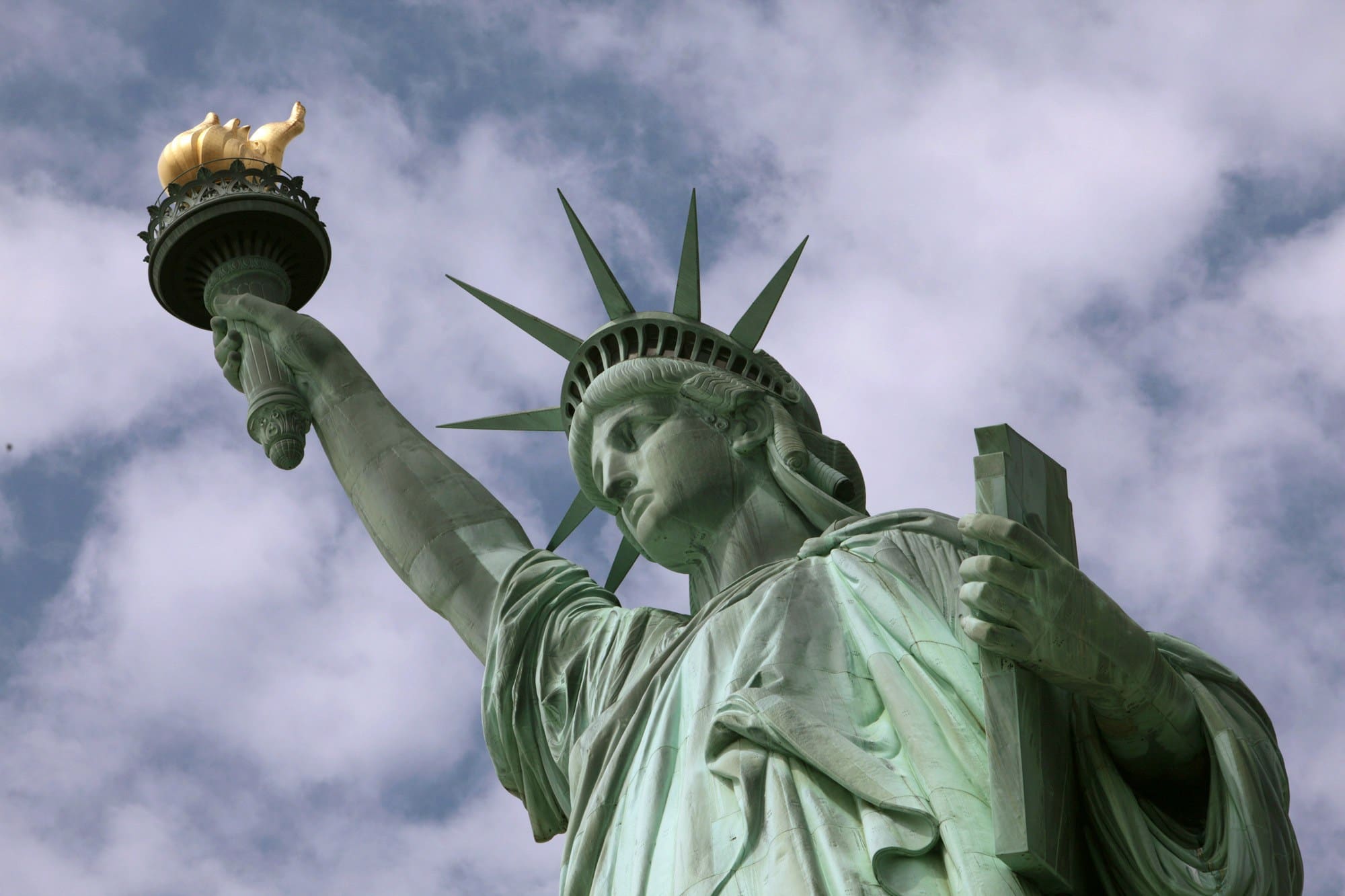 I happen to be in New York City on this monumental day. As I was headed out to the neighborhood Saturday morning green market, likely for the last time before coming home, the world around me exploded into hoots, hollers and a river of tears and celebratory elbow taps. (A few masked people could not resist hugging.)
"It must be Pennsylvania," I thought, as my own tears began to flow.
I tried and failed to capture some of the wild joy on video. Giving into just being present, I looked skyward in a moment of gratitude. There, right above me in the sunlight of this gorgeous late autumn day, fluttered a monarch butterfly. She hovered for a moment and then disappeared into the like-colored leaves above me.
The saying "like a butterfly that beats its wings in one corner of the globe and with that single action changes the weather halfway across the world," rippled through me just minutes before my What's App signaled a message from friends in Rwanda: Congratulations!
They had called me the Friday before Election Day to say they were praying for America. "It is not just America," said these people who had been let down by our country in the worst way when we failed to intervene in a genocide that killed a million people in 90 days. "What happens in America affects the entire world."
I remembered last Friday, a Rwandan friend had also called me on election night 2008. "Congratulations!" We cried together then too,
I was also in New York City that night. I will never forget walking through Washington Square Park to my subway – having spent the evening with friends awaiting the glorious results – catching a very young man walking his bicycle through the park haunted by memories of protests from my youth, singing "God bless America, land that I love." I was permanently moved, and like so many of us, believed on that night we had "arrived."
I now understand in a whole new way there is never an arrival point. There is only ever this moment.
This day, 12 years later, calls for love, healing, mutual respect and sanity. This day provides an opportunity to call upon our "better angels" for help as we make our way from the edge of the abyss back to each other and to truth, dignity and decency. In the end, as my teacher, Krishna Dass said, "There is only one of us."
Rejoice and know we are one.