Home
Tags
Shaun A. Pennington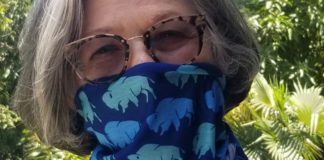 Governor Bryan, please continue with your practical and admirable approach to this terrible threat. Make good on your promise. Close the bars.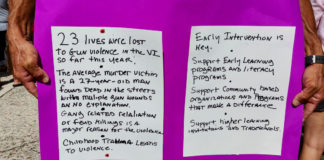 I attended the march on St. Thomas waterfront Saturday morning. It was especially wonderful to see so many young people. The vast majority would fit into that category.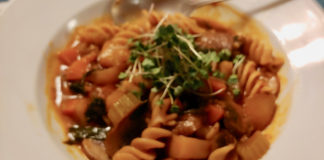 I am not a big fan of raw mushrooms, but cooked, they are a hearty meal with a lovely wild taste that a vegetarian rarely finds. They are also high in niacin and potassium. The other attraction to this recipe are the potatoes.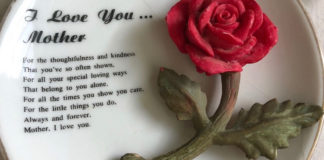 As I was falling asleep Saturday night, I vaguely remembered Sunday was Mother's Day. I thought of a friend who lost her son to gun violence when he was just starting life as an adult. I made a mental note to reach out to her in the morning and then slept fitfully.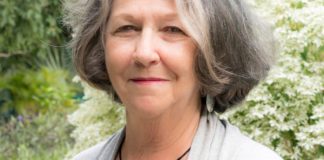 The road to hell is not so much paved with good intentions as with arrogance, avarice and avoidance. "Government exercises, including one last year, made clear that the U.S. was not ready for a pandemic like the coronavirus. But little was done."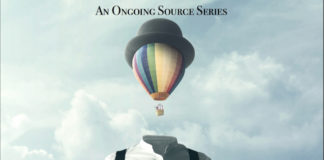 Imagine we were as a community able to come together and create a village where everyone is safe, where the marginalized among us had shelter and food and most important, people who cared about them.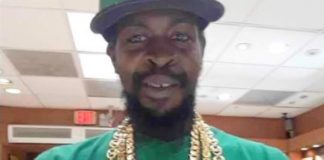 On Tuesday night, four days after we got the news of Cedric's senseless death, I mustered all my courage and made my way, with victim advocate Desiree Ritter Lambertis, up the narrow, car-lined, twisting roads of a St. Thomas neighborhood I had never visited.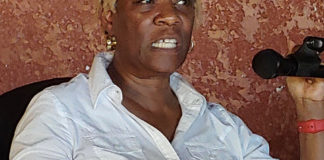 Mother and daughter duo Drs. Janice Vaughn-Knox and Rachel Knox told a small gathering of health professionals, cannabis growers and processors on St. Thomas, that cannabis works.