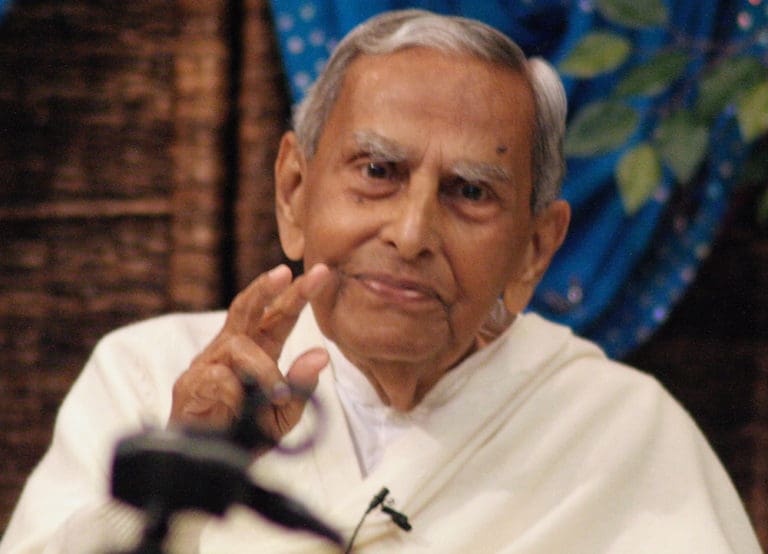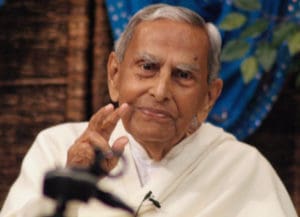 Chandru "Charlie" Sakhrani, who is spearheading the local "Pledge to be Veg" day, said on Tuesday that asking people to abstain from meat for one day – Wednesday, Nov. 25 – is an "act of love, compassion and kindness during these troubled times."
The global "Pledge to be Veg" movement, he said, was started in the mid-1980s by Jashan Pahlajrai Vaswani, more commonly known as Dada Vaswani – a well-known non-sectarian spiritual leader – to honor his teacher Sadhu T. L. Vaswani, who was born on Nov. 25, 1879.
Sadhu T. L. Vaswani believed, "No nation is truly free until the animal, the younger brother, is free and happy."
Sakhrani was reluctant to talk too much about the values of remaining meatless or the pitfalls of eating animals.
"You don't want to turn people off," he said.
He simply said, "Birds and animals are part of our one family; to love them is to love God."
He said he hopes at least 1,000 people in the U.S. Virgin Islands take the pledge to remain meatless on Wednesday, which happens to fall on the day before Thanksgiving this year.
He also provided a short video of local restaurateur Alex Treml talking about how becoming a vegan changed his life.
Treml recently put his energy where his mouth is, opening a vegan food truck in Gregorie Channel.
Anyone interested can take the pledge online.