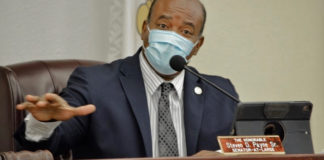 The U.S. Virgin Islands does not seem to have recorded a spike in crime during the two months since at state of emergency was declared over the COVID-19 pandemic.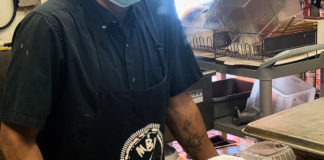 Chrystie Payne of My Brothers Workshop, took a chance and reached out to the international World Center Kitchen for help feeding needy Virgin Islanders.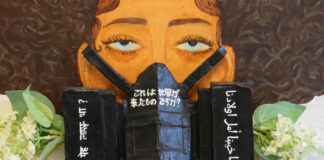 Haley Jennings, a student artist at Antilles School, won two top prizes in the 2020 Congressional Art Competition. The competition honors more than 400 students from every U.S. Congressional District.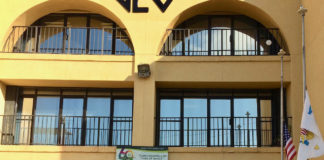 The board of the Government Employees Retirement system has recommended a 42 percent reduction in practically all benefit payments. The reduction would take effect on Jan. 1.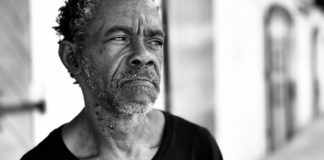 This is the fifth in a series of short portraits by Clay Jones, the stories of the men and women Jones has known and photographed over many years.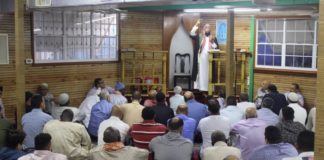 Eid al Fitr is coming soon; this is a holiday that Muslims celebrate at the ending of Ramadan, the month of fasting. Eid al Fitr will begin the evening of Saturday, May 23.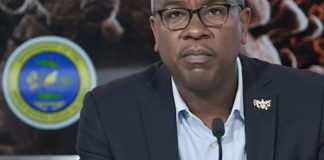 Coming on the heels of back-to-back incidents of gun violence on St. Croix, Gov. Albert Bryan Jr. said that a bill setting up a new Office of Gun Violence Prevention will use a community-based approach to policing local neighborhoods, while another bill will look at proactively treating behavioral health issues that can be linked to criminal activity.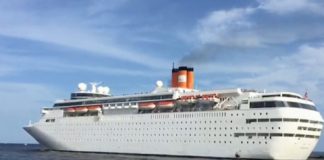 The Virgin Islands may see its first floating hotel operation in the harbor of St. Thomas courtesy of Bahamas Paradise Cruise Line CEO Oneil Khosa, who has offered to temporarily supply a ship to help boost tourism after the COVID-19 pandemic dies down.
Around 35 members of the Rotary Club of St. Croix West have been delivering protective face masks to some of the most vulnerable residents on St. Croix.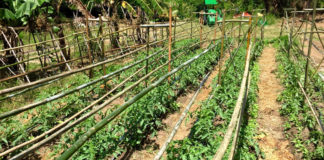 Farmers in the territory have been told that to apply for the assistance from the Coronavirus Food Assistance Program they must go to their local Farm Service Agency office, but only one such office exists in the territory.