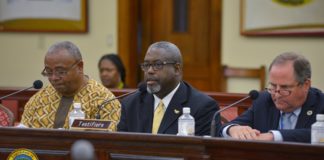 Virgin Islands Water and Power Authority and Public Services Commission officials opposed two bills that would set a minimum criteria of educational requirements for board members of each board.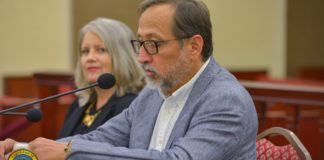 The equal preservation of the heritage of all the territory's people was a topic of discussion at Thursday's Senate Rules and Judiciary hearing, during which some senators challenged the testimony of nominees for the V.I. Historic Preservation Commission they felt focused to much on the islands' Danish colonial legacy.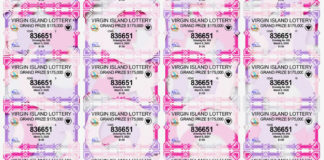 The V.I. Lottery is saying goodbye to an outdated and time-consuming ball pick drawing system and ushering in a "wave of opportunity" with its new digital draw system, which will make its debut in the territory on March 19.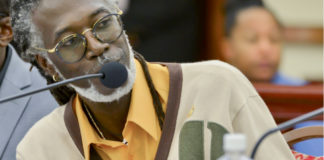 The U.S. Virgin Islands could begin hosting an annual Caribbean Agricultural Symposium, exploring such topics as agritourism, imports and exports and the latest agricultural information, if a bill approved Tuesday in committee is enacted by the full Senate.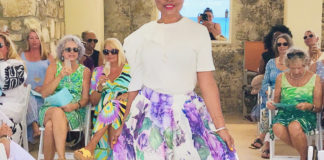 Crucian fashionistas gathered at The Fred in downtown Frederiksted Sunday afternoon. The sunshine of the day mirrored the energy of attendees and display by the models as they strutted, pranced, twirled and pivoted down the runway.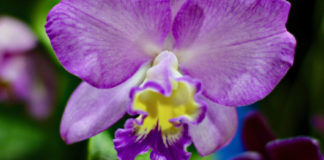 The St. Croix Orchid Society held its annual show over the weekend, filling the Great Hall at St. George Village Botanical Garden with vibrant colors and exquisitely shaped blossoms.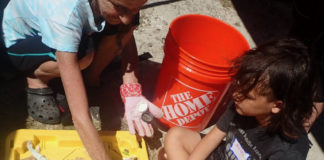 Saturday was the perfect day for being on the water – bright, clear and calm – and Salt River Marina was clogged with kayakers, not packing picnic baskets but hauling trash retrieved from the delicate mangroves in the bay.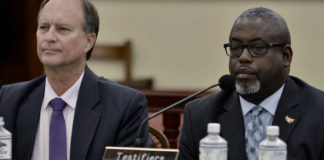 A measure to curtail what the bill's author called "a recipe for chaos," when government agencies manage capital improvement projects, was approved Thursday by a Senate committee.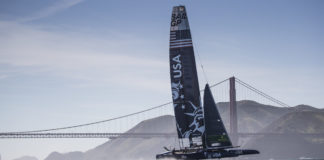 Today, top sailors are full-time professional athletes, and Virgin Islander Taylor Canfield, 31, is at the height of his profession. Canfield holds a reputation among sailors for winning multiple world championships in multiple boats since 2013.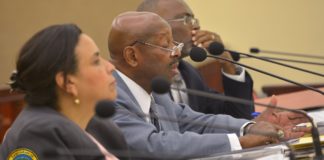 The Senate Committee on Government Operations, Consumer Affairs, Energy, Environment and Planning OK'd a bill Thursday that would require board members of the Government Employees Retirement System to have greater financial expertise.