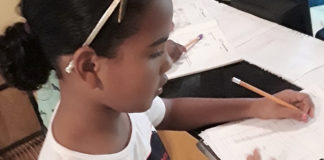 Wednesday, March 18, was the first day of public school closures in the U.S. Virgin Islands and, since then, both students and educators have been learning their way around the world of online education.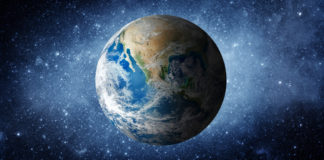 No hurricane, earthquake, tsunami or other natural disaster has ever produced the widespread devastation of COVID-19. Death, overwhelmed medical systems, lack of leadership, chaos, fear – in every nook and cranny of this "mote of dust suspended in a sunbeam," as Carl Sagan describe our planet some 30 years ago.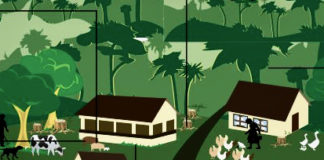 From the moment I saw what was coming, what was happening, my primary thought was: All our faults are being exposed to the light of day in a way I have never before seen. It is along those fault lines that earthquakes are born.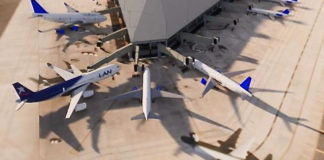 The Virgin Islands Port Authority will start spending the $27 million received last year as a grant from the U.S. Department of Commerce-Economic Development Administration to begin construction on the Cyril E. King and Henry E. Rohlsen airports.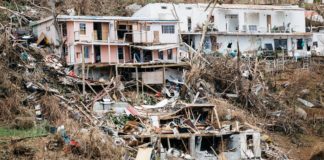 Delegate to Congress Stacey Plaskett expressed concern earlier this week about the Virgin Islands' readiness to beat a March 20 Federal Emergency Management Agency deadline, one that could cost millions of dollars in federal aid if the territory fails to act quickly.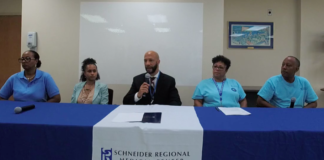 There is no wall built around the territory that is going to keep out the new coronavirus that causes COVID-19 illness and it is only a matter of time before the territory sees it first cases.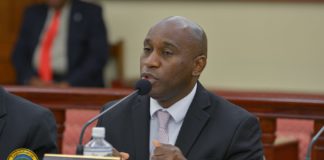 Virgin Islands Housing Finance Authority Executive Director Daryl Griffith confirmed Wednesday that both the home ownership conversion program for Lovenlund and Bellevue communities and the EnVIsion Homeowner Rehabilitation and Reconstruction program, are in full swing.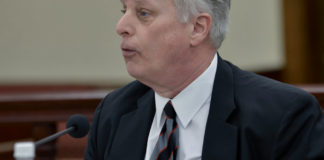 The "Call Before You Dig" bill did not stop AT&T from unintentionally cutting Virgin Islands Next Generation Network's backbone fiber line on St. Thomas, leaving St. John without internet access for four hours.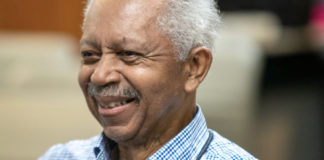 The Senate Committee on Culture, Historic Preservation and Aging honored the lifelong contributions of two men to the territory, voting to forward resolutions commemorating their accomplishments.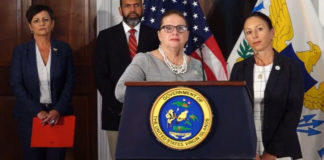 Health officials said Monday no cases of coronavirus have been confirmed in the U.S. Virgin Islands. Tourism officials also expressed concern about a statement from the U.S. State Department urging people to avoid taking cruises.