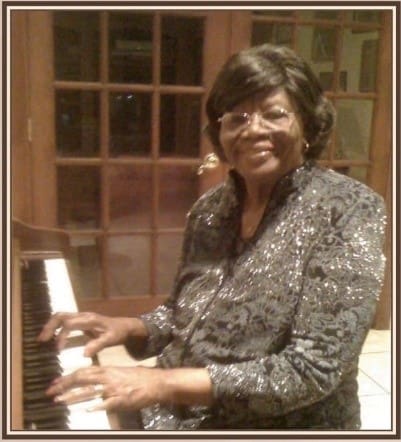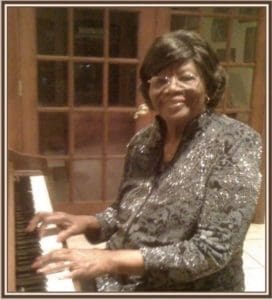 Edith Antoinette Connor died in the care of her son, Dennis, on Nov. 30.
She is survived by her loving family which include her children: Celestia Connor, Patricia Richardson and Dennis Connor; grandchildren: Andrew Reid and Natalie Jefferson; great-grandchild, Kallan Reid; brother, Egbert Richardson; niece, Edith Geisner; nephews: Ian, Michael, Christopher, Ferdinand, Vernon and Tony Richardson;
She is also survived by great-nieces: Samantha Patterson, Carlene Richardson, Michele, Monica and Melissa Geisner, and Naomii and Coco Richardson; great-nephew, Tyrone Patterson; great-great nieces and nephews too many to mention; and close cousins (the children and grandchildren of her late uncles and aunts): Carol and Arindell Hughes, Keith Turnbull and family, Bernadette Gumbs and family, Malita Crabbe and family, and the Dagou, Richardson and Hughes families on Anguilla and St. Thomas.
Other survivors include cousins in South Hill, Blowing Point, Sandy Ground, St. Martin, St. Maarten, St. Thomas, UK and the USA; close family and friends: Elva Richardson, Lucille Richardson, Sybil Rhymer and Kathleen Richardson. She was related to the Hughes, Busby, Connor, Carty, Richardson, Romney and Franklin families.
A private family viewing will be held at Turnbull's Funeral Home from 3-5 p.m., Monday, Dec. 14.
A funeral service will take place at 10 a.m., Tuesday, Dec. 15, at Christ Church Methodist. Interment will be at noon at Western Cemetery No. 1.
Due to the COVID-19 pandemic and public health guidance, face masks and facial coverings must be worn at all gatherings. For the benefit of family members, supporters and well-wishers who will not be able to attend the service, live streaming will be available on Turnbull's Funeral Home Facebook page.