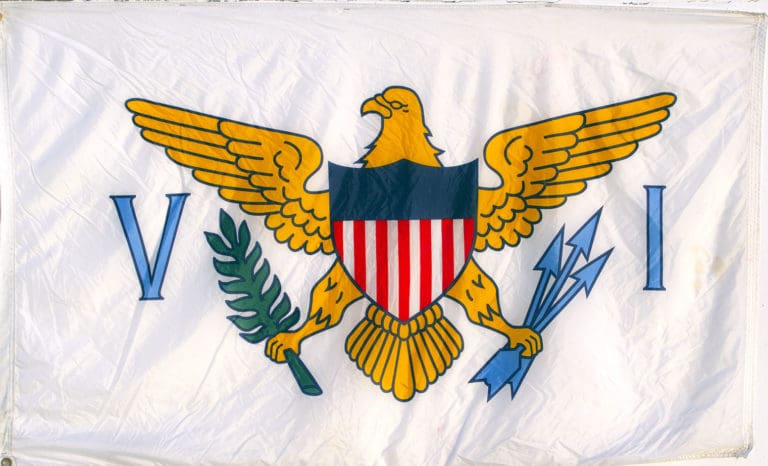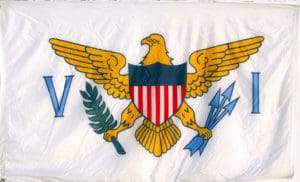 Stephen "Smokey" Frett will host a town hall meeting to be held at 1 p.m., Sunday, Feb. 28.
The media and the public are invited to participate and provide solutions to those problems plaguing the Virgin Islands community. The elders will be charged with the responsibility of providing viable solutions to those presented by the community at large and their recommendations will be forwarded to the Senate for immediate consideration and execution. The execution of the solutions will be monitored by all.
It is expected that these meetings will be attended and co-hosted by community elders who have a long political history and understanding of the strengths and weaknesses of the Virgin Islands government operations. This political meeting is a three-part series beginning on Feb. 28, with a second meeting scheduled for Sunday, March 7, and the final meeting to be held on Sunday, March 14. All meetings will be held from 1-5 p.m. in the Ruth E. Thomas Auditorium at the Charlotte Amalie High School campus.
These meetings will be held for hearing and consideration of topics that include, but are not limited to, WAPA, education, health, GERS, crime, agriculture and government operations. All solutions from all sources are welcome.
To join this V.I. political series via Zoom, go to:
https://us02web.zoom.us/j/85975270081?pwd=K0F4YWJ3VFFjTGRZNXljMjRkMW9jdz09
Meeting ID: 859 7527 0081
Passcode: 460760
To join by phone, call +52 558 659 6002
Meeting ID:  859 7527 0081
Passcode: 460760
To join via Facebook, go to Getting to the Point Community Bulletin Board.
For additional information, call Frett at 340-998-1593 or email him directly a stephenmfrett@gmail.com.