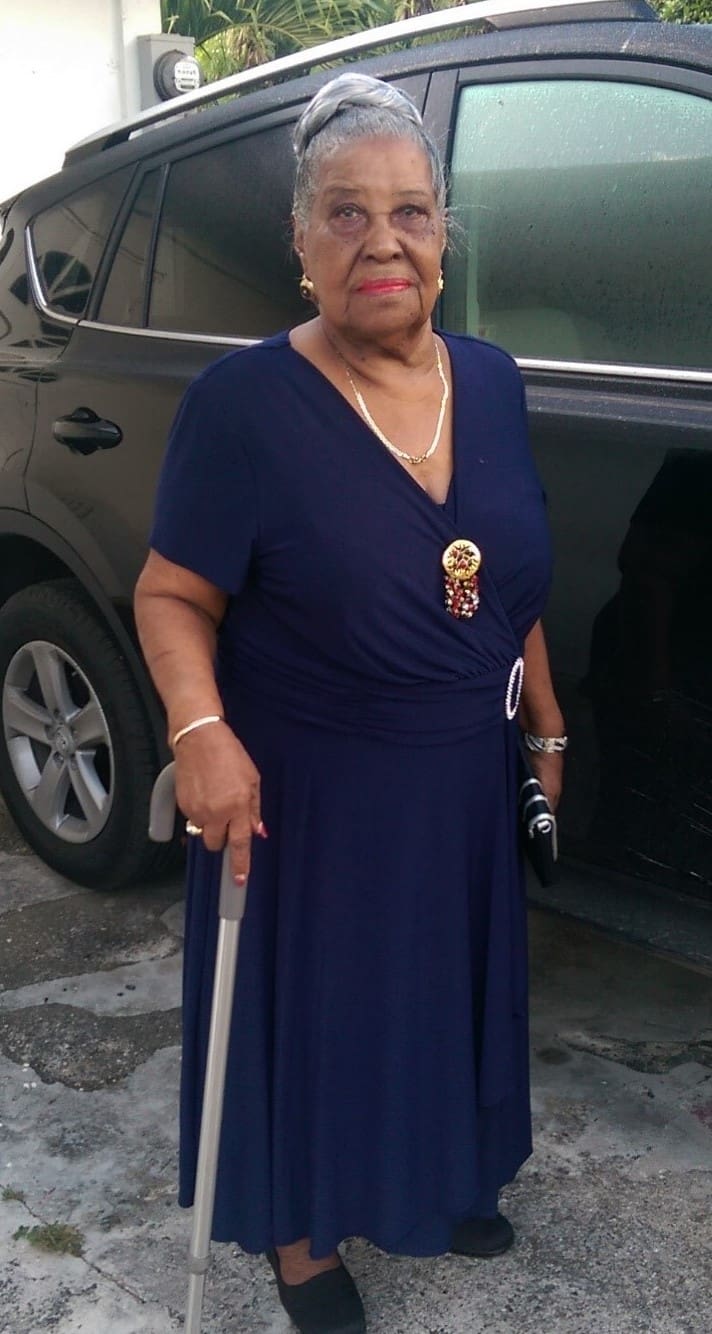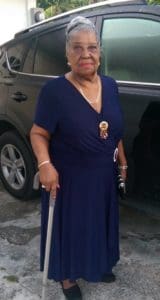 Magdalen Fedee Xavier, also known as "Mum," of Estate Mary's Fancy Queen's Quarters died on Feb. 14. She was 90 years old.
She is survived by her daughters: Veronique Fedee and Marina Brenda Andrews; adopted daughter, Simone Rapheal; and grandchildren: Loretta Fedee, William Tutein, Fitzroy (Randy) Tutein, Michelin Tutein Baptiste, Evelyn Tutein Wilkinson, Rosanna Andrews, Caroline Andrews, Layanita Andrews, Nicholas Troy Andrews and Sebastian Andrews.
She is also survived by 30 great-grandchildren; 18 great-great-grandchildren; nieces and nephews too numerous to mention; and other relatives and friends too numerous to mention.
The viewing will take place at 9 a.m. followed by a funeral service at 10 a.m., Saturday, March 6, at James Memorial Funeral Home Chapel. Private cremation will follow.