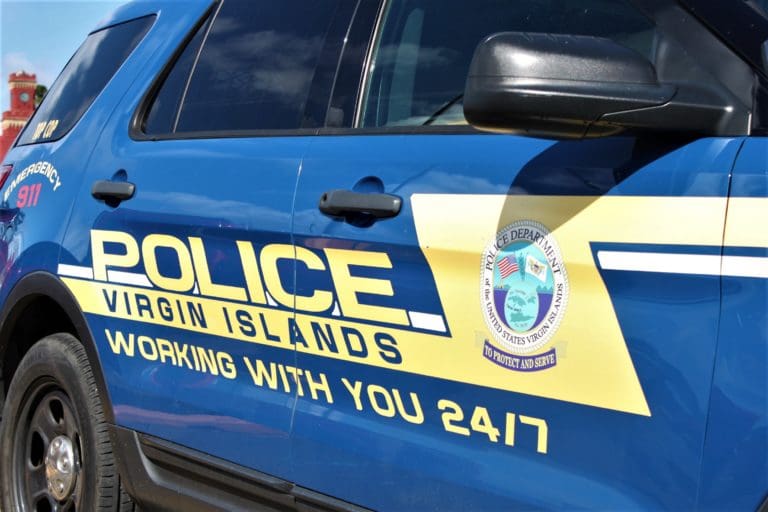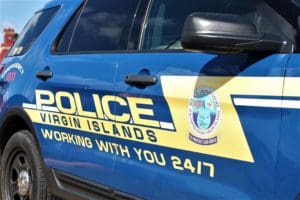 *Update* V.I. Police confirm a man was killed Tuesday night in Mutual Homes on St. Croix, for a seventh homicide since Friday. The victim was identified as Euette Brown, 34.
Another shooting victim died Tuesday on St. Croix, according to the V.I. Police Department.
The victim was identified as 38-year-old Ian Benjamin Sr.
Benjamin, 38, was a member of the V.I. National Guard, assigned to the 610th Quartermaster Company, where he served as a water treatment specialist. He joined the VING in 2005, where he enlisted in the 630th Quartermaster Detachment on St. Croix.
Benjamin was also employed as a federal technician with the VING as a Tools and Parts Attendant.
"Today we lost one of our Soldiers, who wasn't killed by wounds suffered in a theatre of war defending our nation abroad, but at home in a barrage of gunfire similar to that of war," said Brig. Gen. Kodjo Knox-Limbacker, the adjutant general. "There are no words that will bring Sgt. Ian Benjamin back or any that truly consoles his family, friends, and comrades for his loss."
"All of our heartfelt condoles and prayers for the family will not solve this type of problem in our community," Knox-Limbacker said.
It was the eighth homicide on St. Croix since the beginning of the year, the ninth in the territory, according to the Source homicide list*.
According to police, at 11:17 a.m., Tuesday, March 2, the 911 emergency call center received a report from an adult male who said he been shot at his residence in Estate Carlton. The victim was transported via ambulance to the Gov. Juan F. Luis Hospital, where he succumbed to his injury.
Detectives urged anyone who saw anything or known anything about the incident to report by calling 911, the Crime Tip Line at 340-778-4950, or the anonymous tip service, Crime Stoppers USVI, at 1-800-222-8477 (1-800-222-TIPS). Tips that lead to a resolution of a case can earn the caller an anonymous cash reward.
It was the sixth homicide on St. Croix since Friday morning when 30-year-old Kevin Jerome was shot and died on his way to work.
That was followed by a night of violence when four people were killed and seven others injured in three separate, unrelated incidents.
– At about 10:08 p.m., Saturday, the 911 emergency call center received a call regarding the discovery of an unresponsive female gunshot victim at a residence in Estate La Grange. The victim, who expired at the scene, was identified by relatives as 66-year-old Elsi Ruiz. The incident appears to be a home invasion that turned deadly, the police said.
– At around 11:43 p.m., a call of shots fired and a man down at the Corner Pocket Grillhouse and Nightclub in Estate La Reine was received by the emergency call center. The initial investigation revealed a verbal dispute at the establishment escalated when one of the men brandished a firearm and a shootout ensued between him and a group of men. Six individuals were wounded by the gunfire, with one man dying of his injuries at the hospital. The victim was identified as Du'Juan Tyson, 23. One other gunshot victim was listed in critical condition Sunday afternoon, while the remaining four victims received injuries that were not considered life-threatening.
– At roughly 12:21 a.m. Sunday another incident of shots fired was reported with multiple victims at the Ann E. Heyliger Vegetable Market in downtown Frederiksted. Officers arrived at the location and found an unresponsive male with gunshot wounds on the ground. Officers learned three other gunshot victims were transported to the hospital via private vehicles. The victim at the scene, who had no vital signs, was identified as Johnny Martinez, 49. Another victim, identified as David Clouden, 47, died at the hospital. The remaining two victims received non-life-threatening injuries.
*The Source homicide list is compiled from V.I. Police Department reports, but unlike the VIPD list or those on some other media, it does not include suicides or vehicular homicides, which can lead to a difference in the number of incidents reported.