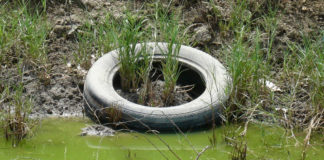 The U.S. Virgin Islands has struggled with tire disposal for over a decade, with countless reports of discarded tires showing up in mangroves, tucked into lush island vegetation and piled high in back streets.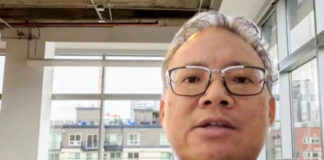 A V.I. Senate committee on Friday unanimously forwarded a bill that would make raising prices on goods or services during a state of emergency a misdemeanor that could result in a fine between $1,000 and $5,000 per infraction.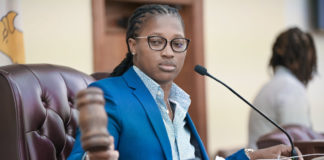 Six bills are headed to the full Senate after the Committee on Rules and the Judiciary on approved them Thursday, including legislation designating an additional enterprise zone in the territory.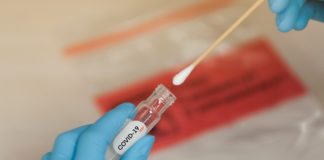 The number of U.S. Virgin Islanders testing positive for COVID-19 rose by 14 out of an additional 284 test results reported, the V.I. Department of Health said in an alert issued Saturday night.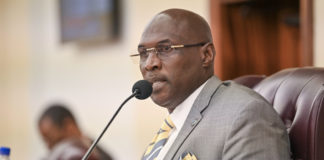 Tension ran high Friday as Senators, meeting as the Committee of the Whole, grilled officials of the Virgin Islands Water and Power Authority devolved into chaos and decorum was relegated to the background.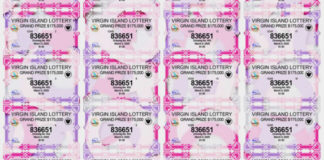 Virgin Islands Lottery Executive Director Raymond Williams said the lottery's traditional game has dropped significantly in sales due to the worldwide pandemic.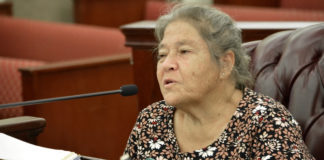 Members of the V.I. Senate's Finance Committee pressed officials from the Magens Bay Authority Board of Directors to create new food and drink concessions that reflect Caribbean culture in both Magens Bay Park and Smith Bay Park.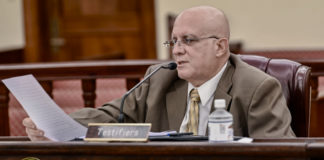 Inspector General Steven van Beverhoudt told the Senate Finance Committee Friday that the proposed budget for his department will not let him hire enough personnel to meet all their demands.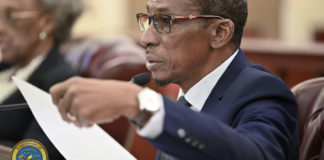 The Virgin Islands Casino Control Commission remains frustrated over the lack of an administration appointed nominee for the director position of the Division of Gaming Enforcement and the position of Casino Control Commission chairman.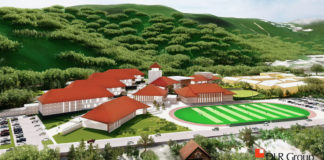 The V.I. Department of Education wrapped up a series of virtual public meetings held on St. Thomas, St. Croix and St. John that aimed to garner community feedback about the master plan for the territory's new schools.