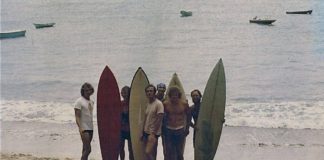 Surfing is not the first thing that comes to mind when looking at the pristine sheets of sea that surround St. Thomas, but in 1967 Don Edwards moved to the island and was one of the surf pioneers.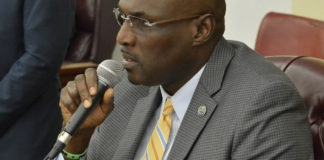 Senators on the Rules and Judiciary Committee started their Monday meeting with six bills on the agenda, and when it was over, all six had been forwarded on to the full Senate.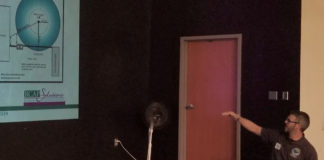 More than half of septic systems in Puerto Rico and the Virgin Islands have substantial problems and are significant sources of nonpoint pollutants, according to Carlos Velazquez a wastewater technician for RCAP Solutions in Puerto Rico and the Virgin Islands.