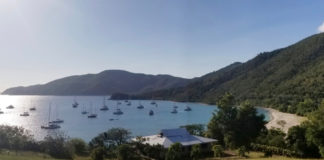 The Department of Planning and Natural Resources has increased capacity to make room for new arrivals by allowing additional anchoring in Magens Bay, Brewers Bay and Lindbergh Bay beaches around St. Thomas.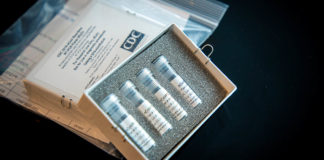 Gov. Albert Bryan Jr. told reporters on a telephone press conference Wednesday that there had been no new cases of COVID-19 in the territory since Sunday. "So far, so good," the governor said.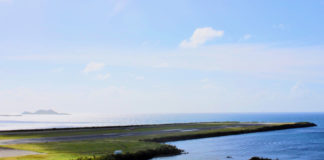 The four airlines that frequently fly in and out of the Virgin Islands are slashing flight schedules significantly due to the shrinking demand in travel and stringent restrictions in place to stop the spread of the novel coronavirus.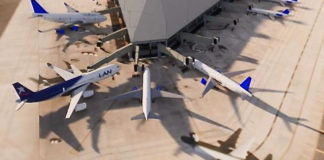 The Virgin Islands Port Authority will start spending the $27 million received last year as a grant from the U.S. Department of Commerce-Economic Development Administration to begin construction on the Cyril E. King and Henry E. Rohlsen airports.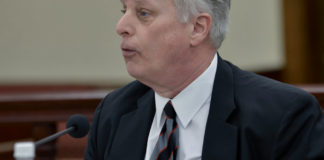 The "Call Before You Dig" bill did not stop AT&T from unintentionally cutting Virgin Islands Next Generation Network's backbone fiber line on St. Thomas, leaving St. John without internet access for four hours.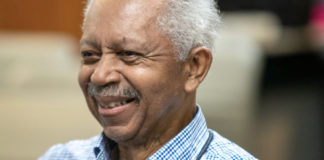 The Senate Committee on Culture, Historic Preservation and Aging honored the lifelong contributions of two men to the territory, voting to forward resolutions commemorating their accomplishments.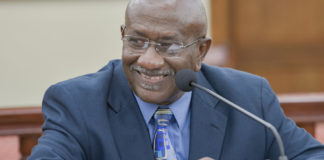 Dodson James has been in the business of horse racing for more than 40 years. During Monday's Rules and Judiciary Committee hearing he passionately expressed his dreams for what the industry could be in the U.S. Virgin Islands.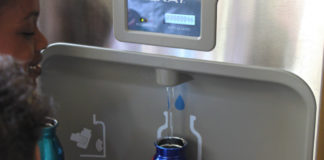 All Saints Cathedral School is the first in the territory to be given a water refill station, along with a personal reusable water bottle for every student, a project that has been in the making for over two years.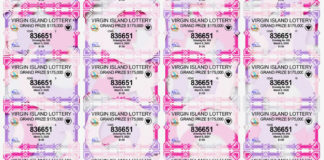 The V.I. Lottery is saying goodbye to an outdated and time-consuming ball pick drawing system and ushering in a "wave of opportunity" with its new digital draw system, which will make its debut in the territory on March 19.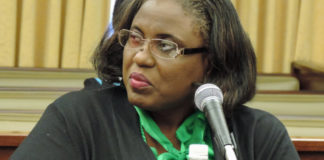 The Department of Human Services plans to open two CMS-certified nursing facilities to take the place of the Sea View Nursing and Rehabilitation facility, which stopped providing residential nursing home services on Jan. 30.