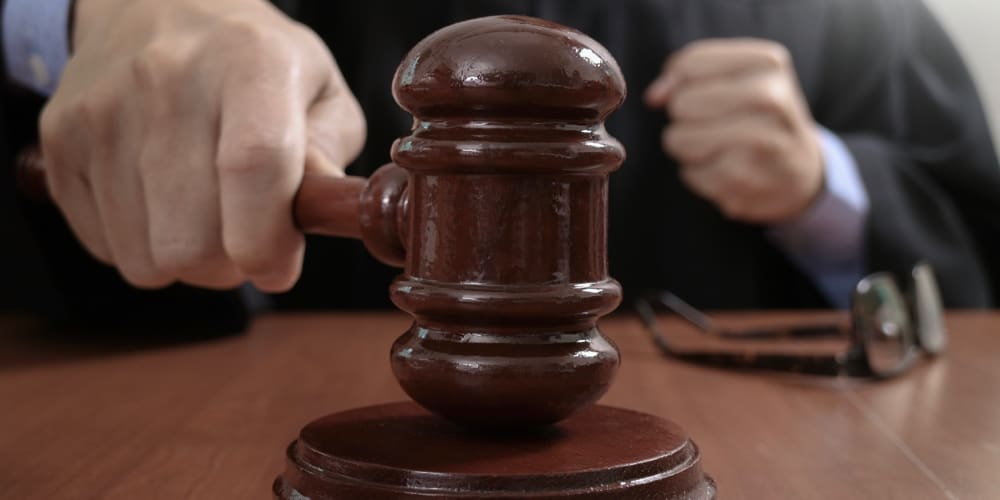 Two U.S. Virgin Islands residents, one from St. Thomas and one from St. Croix, were sentenced in federal District Court for attempting to smuggle marijuana through the Cyril E. King Airport on St. Thomas, U.S. Attorney Gretchen C.F. Shappert announced in news releases issued Friday.
Kharim Moore
Kharim Moore of St. Thomas was sentenced Friday to three years' probation, fined $1,000, and ordered to complete 100 hours of community service for possession with intent to distribute a controlled substance, Shappert said.
According to court documents, U.S. Customs and Border Protection officers were screening arriving passengers at the Cyril E. King Airport on Nov. 4, 2020, when Moore disembarked a Delta Airlines flight from Atlanta. He was selected for inspection and his carryon backpack was searched.
Officers discovered nine vacuum sealed packages with a green leafy substance inside that weighed approximately 3.48 kilograms. The substance tested positive for marijuana.
The Department of Homeland Security-Homeland Security Investigations and CBP investigated the case. It was prosecuted by Assistant U.S. Attorney Kyle Payne and is part of an Organized Crime Drug Enforcement Task Forces investigation. According to Shappert, "OCDETF identifies, disrupts, and dismantles the highest-level drug traffickers, money launderers, gangs, and trans-national criminal organizations that threaten the United States by using a prosecutor-led, intelligence-driven, multi- agency approach that leverages the strengths of federal, state, and local law enforcement agencies against criminal networks."
Raquel Rivera
Raquel Rivera, from St. Croix, was sentenced for the federal crime of possession with intent to distribute six kilograms of marijuana. Rivera was convicted at trial in May, Shappert announced.
On Wednesday, Chief Judge Robert A. Molloy sentenced Rivera to five years probation.
Shappert said evidence presented at trial established that Rivera was stopped on April 22, 2020 at the Cyril E. King airport after arriving on St. Thomas from Miami, Florida. Customs and Border Protection officers searched her luggage, including one suitcase checked in using Rivera's name and one checked in using the name of someone else. Inside her luggage, officers found 12 identical, vacuum-sealed bags of marijuana concealed in various items of clothing, including jeans, towels, and a Hello Kitty blanket. In total, Rivera possessed nearly six kilograms of marijuana in both suitcases, Shappert's news release said. When interviewed by officers that day, she gave conflicting accounts of what was in the suitcases and who packed them prior to her travel. A unanimous jury found Rivera guilty of possession of marijuana with intent to distribute.
Homeland Security Investigations (HSI) and Customs and Border Protection (CBP) investigated the case. Assistant U.S. Attorney Natasha Baker and Nathan Brooks prosecuted the case.