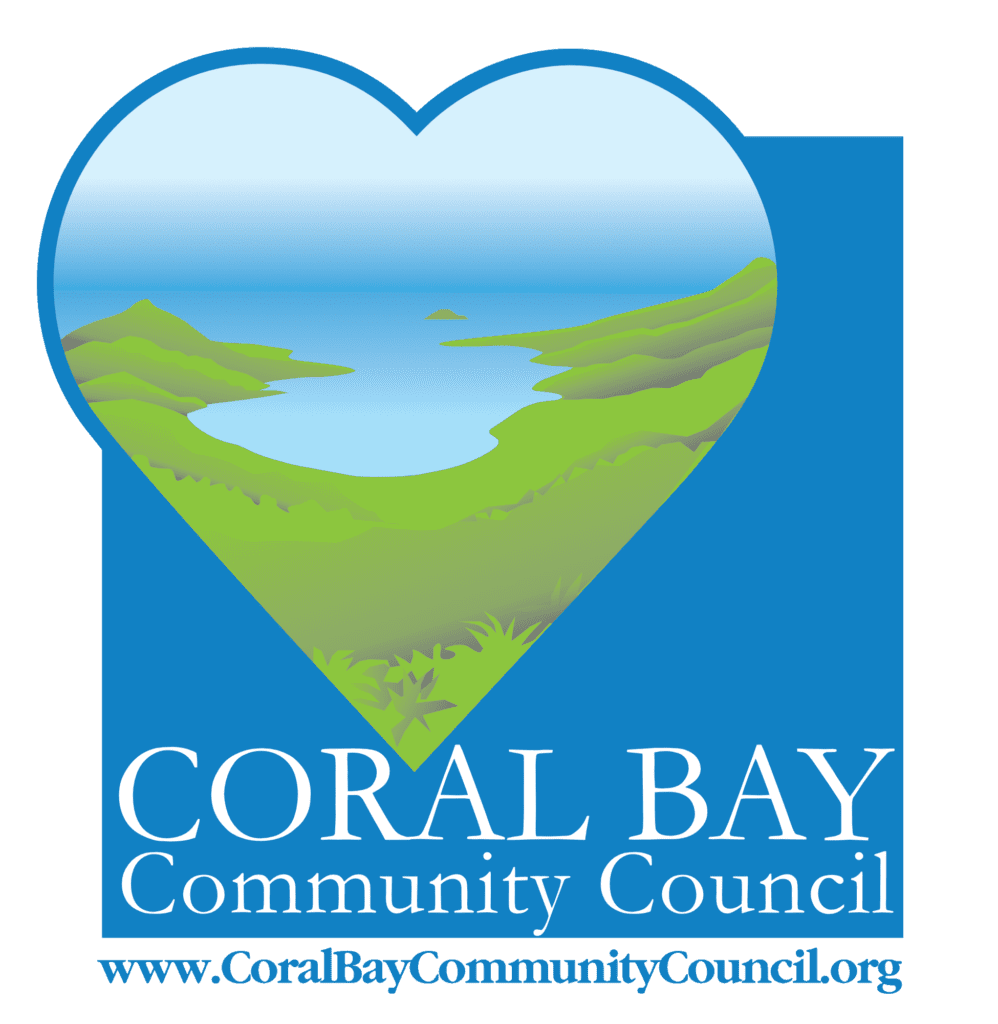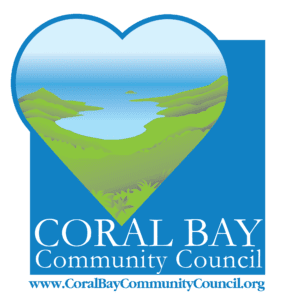 From 9 a.m. to noon, on Wednesday, March 23 (Drinking Water topics) and Thursday, March 24 (Wastewater topics), from 9 a.m. to noon, the Coral Bay Community Council (CBCC) and RCAP Solutions will continue the USVI Professional Drinking Water and Wastewater Workshops once again as virtual meetings.
The purpose of these workshops, as in the previous editions in 2016, 2018, 2019 and 2020, is to continue the collaborative stakeholder network across the USVI by gathering professionals in all fields of water and wastewater management to identify issues and provide practical solutions in the territory.
These workshops and past workshops are supported through grants to CBCC and RCAP Solutions from the United States Department of Agriculture and the United States Environmental Protection Agency, respectively. The Department of Planning and Natural Resources (DPNR) is also co-hosting these events, and many of its professionals will be participating too.
This year's workshop will cover updates and discussion topics on regulations, infrastructure improvements, current projects and programs, public health, research and studies, operation and maintenance, best management practices and recommendations for both commercial and residential systems.
"We collectively learn so much during these workshops that we are using it as the basis to expand this collaborative effort by kicking off the USVI Drinking Water and Wastewater Working Groups during this workshop," said Rachel McKinley, CBCC's environmental project manager.
"Essentially, these two working groups will invite local and national professionals in the drinking water and wastewater fields to participate in quarterly one-hour video conference calls. We have found this quick project update format used for several years in our USVI Watershed Quarterly Calls allows professionals in and out of government to connect with, help and learn from partners and stakeholders across the territory in the limited time they have. It has been a successful valuable format that is very time efficient," said McKinley.
Then, from 10 a.m. to 1 p.m., Saturday, March 26, CBCC and RCAP Solutions will be co-hosting the residential drinking water and wastewater trainings on St. John, which are for homeowners, renters, property managers and those interested in basis training, covering topics such as treatment system basics and operating, maintaining and testing one's home systems.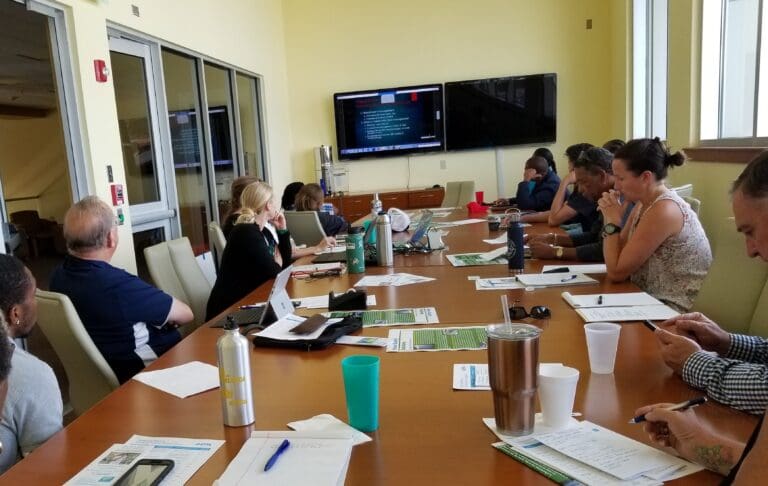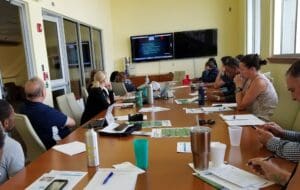 McKinley said, "When we conducted this training on-line in 2020, we had great participation and found it really helped folks better understand their systems that they rely on daily. With a better understanding of how these systems work and how to the properly operate and maintain them, folks can not only protect public and environmental health, but they can also save a lot of money by conducting these practical recommended preventive measures as well as know what is needed for long term investments and troubleshooting.
"We are excited to be hosting this training in-person at the Oasis Caribbean Event Center in Coral Bay, St. John, to provide a real hands-on experience and one-on-one assistance. If folks cannot attend this training event, the online trainings are available on CBCC's website."
People can also contact Rachel McKinley at Water@CoralBayCommunityCouncil.org or call 776-2099 to discuss questions or concerns they have about their systems. Anyone interested in participating in the professional workshops can registrar at CBCC's website at https://coralbaycommunitycouncil.org/water-and-waste-water/.