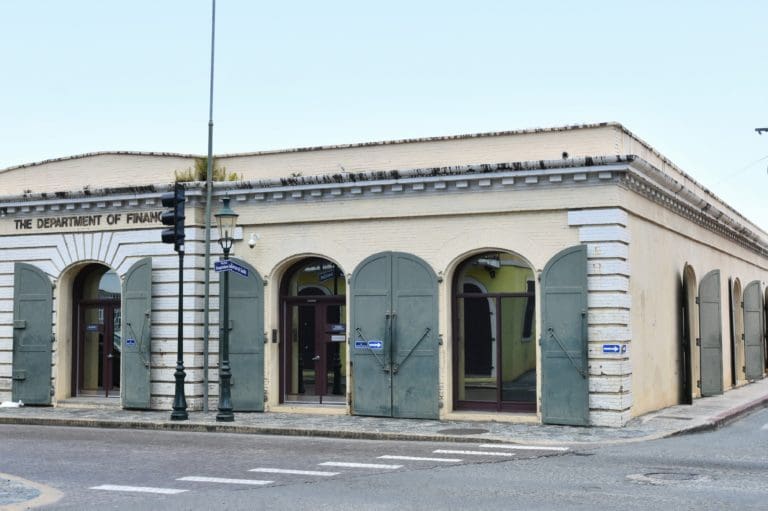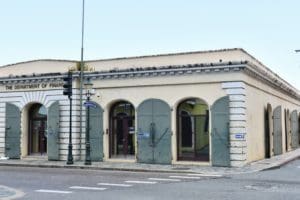 Commissioner Bosede A. Bruce informs the public that due to the loss of Cindy Barry, the Virgin Islands Department of Finance's beloved long-time employee, the St. Thomas office will be closed on Friday, April 1, which will allow the staff to attend the funeral services.
The public is encouraged to email the department using the information below. All calls will be routed to the St Croix office, and documents can be dropped off at the customer drop box available at the security station located at the main entrance of the agency.
Normal operation of both locations will resume on Monday, April 4.
People may send an email to one of the Divisions as follows: