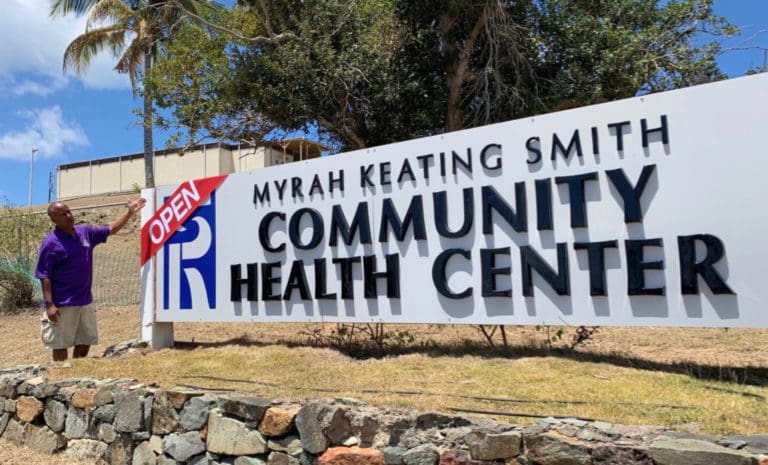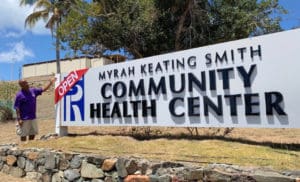 Schneider Regional Medical Center's CEO attorney Tina Comissiong Esq. invites the public to a free health fair from 10 am. to 2 p.m., Saturday, April 9, in Franklin Powell Sr. Park, in Cruz Bay, St. John.
The Myrah Keating Smith (MKS) Community Health Center (MKS) will be offering free health screenings, including blood pressure, glucose, cholesterol, A1C (type 1 and 2 diabetes), and HIV and STD testing.
Residents of St. John are encouraged to take advantage of this special opportunity. Get to know Myrah Keating Smith's physicians and staff and learn more about the many services provided at the center.
These services include women's health and prenatal care, annual physical exams, walk-ins and telemedicine, laboratory and radiology services, driver's license eye examinations, pediatric and senior health services.
Myrah Keating Smith is also hiring. Persons seeking employment are urged to attend and speak with the center's employment specialists.
For information on the event, contact: Karen Rennie, executive assistant, Schneider Regional Medical Center at 776-8311 ext. 2287/2300, kprennie@srmedicalcenter.org or hjoseph@srmedicalcenter.org