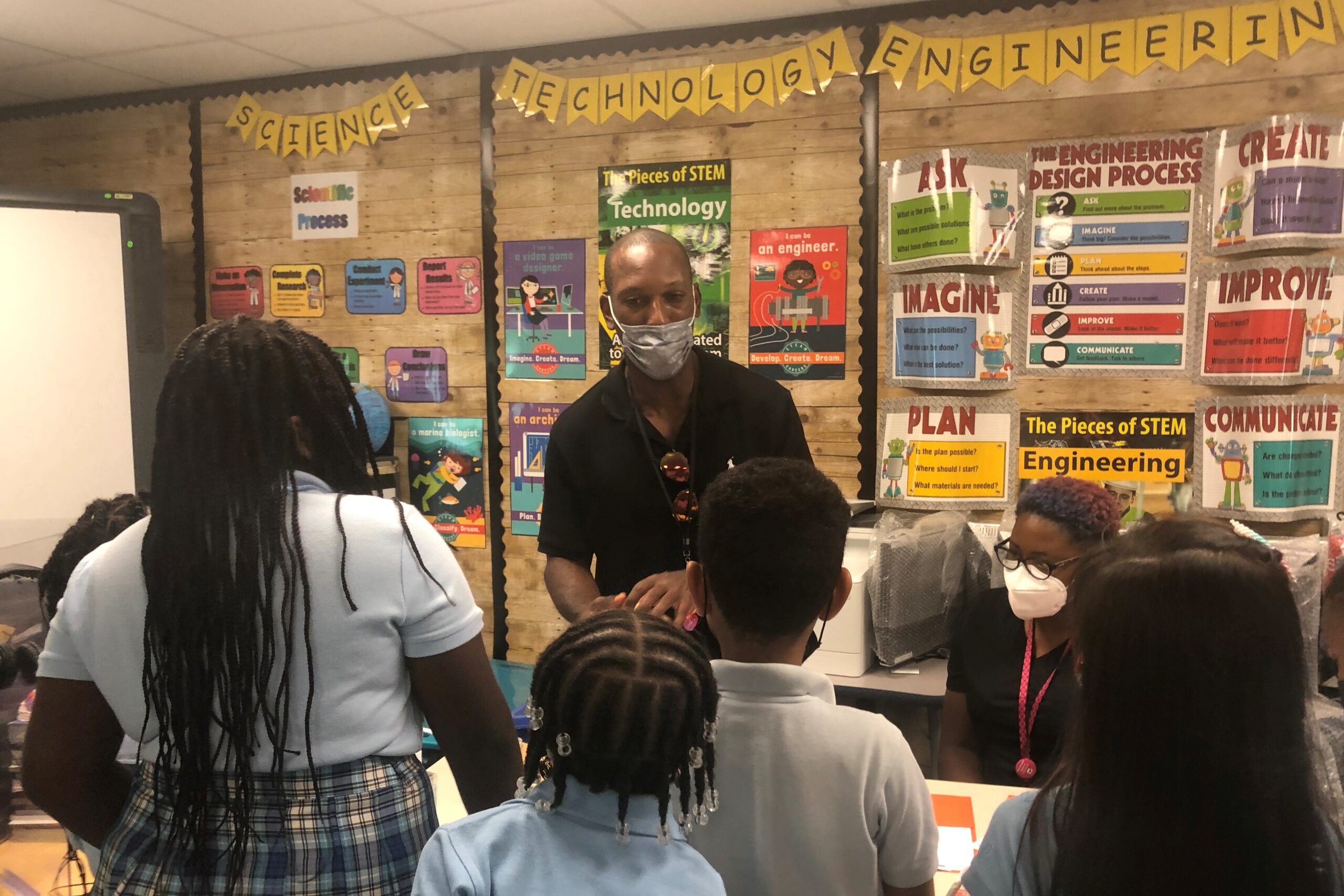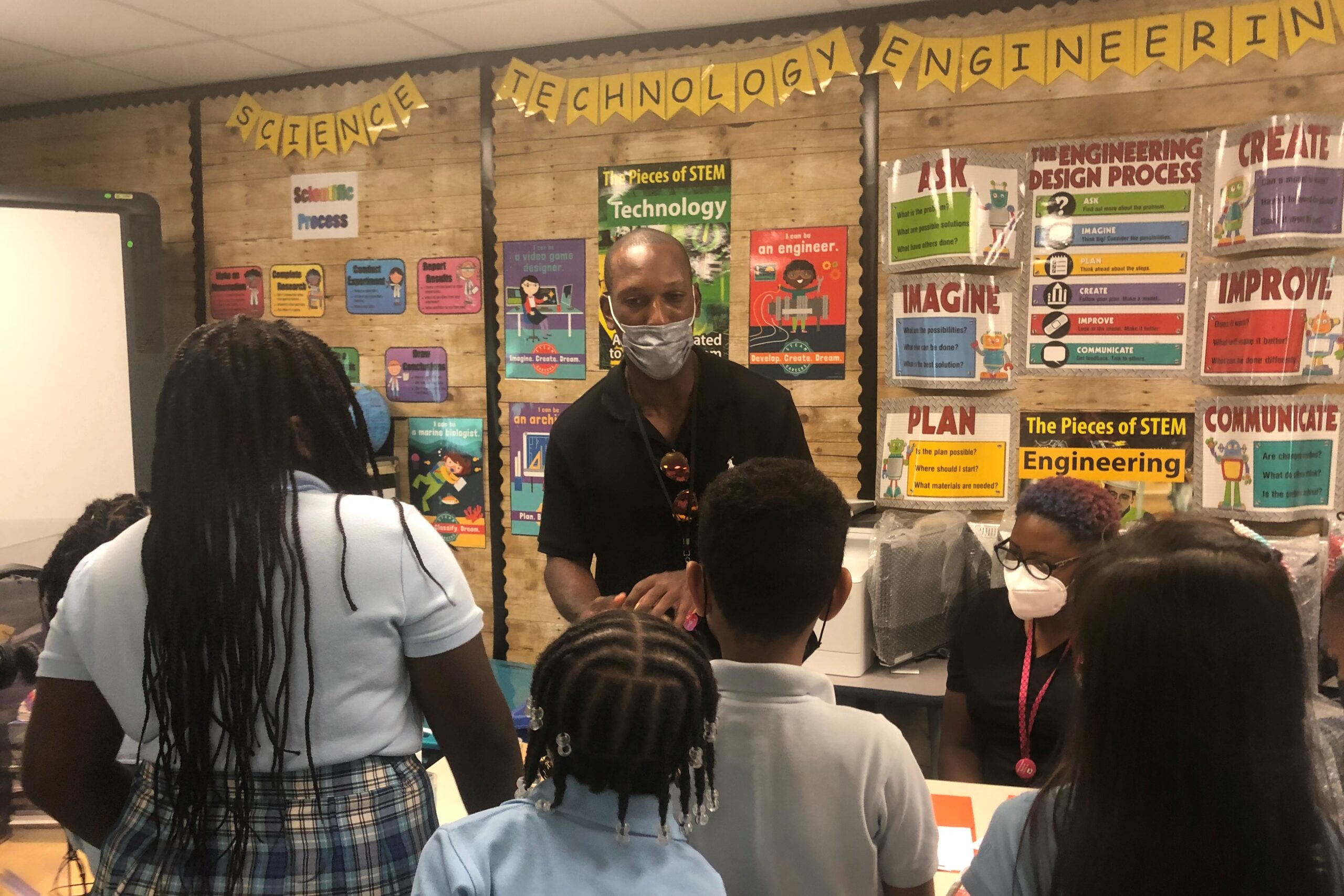 Health officials are enlisting the help of schoolchildren as they work to measure the prevalence of mosquito-borne dengue fever in the territory and prevent future outbreaks.
A new pilot program headed by Dr. Valerie Mac is testing children at public and private schools across all three islands for dengue antigens, as well as educating them about the best ways to protect against disease-carrying mosquitos.
The program includes a finger-prick blood test for students whose parents give consent, and an interactive educational component where they earn "Dengue Detective" certificates after they learn about everything from symptoms of the disease to the life cycle of mosquitos, to how to read insect repellent labels.
The collaboration between the Centers for Disease Control and Prevention, which gifted 1,200 dengue tests for the pilot program, and the V.I. departments of Health and Education has involved about 15 health workers and scientists as well as school principals and staff, said Mac, who is on a two-year fellowship for training in applied epidemiology through the CDC's Epidemic Intelligence Service.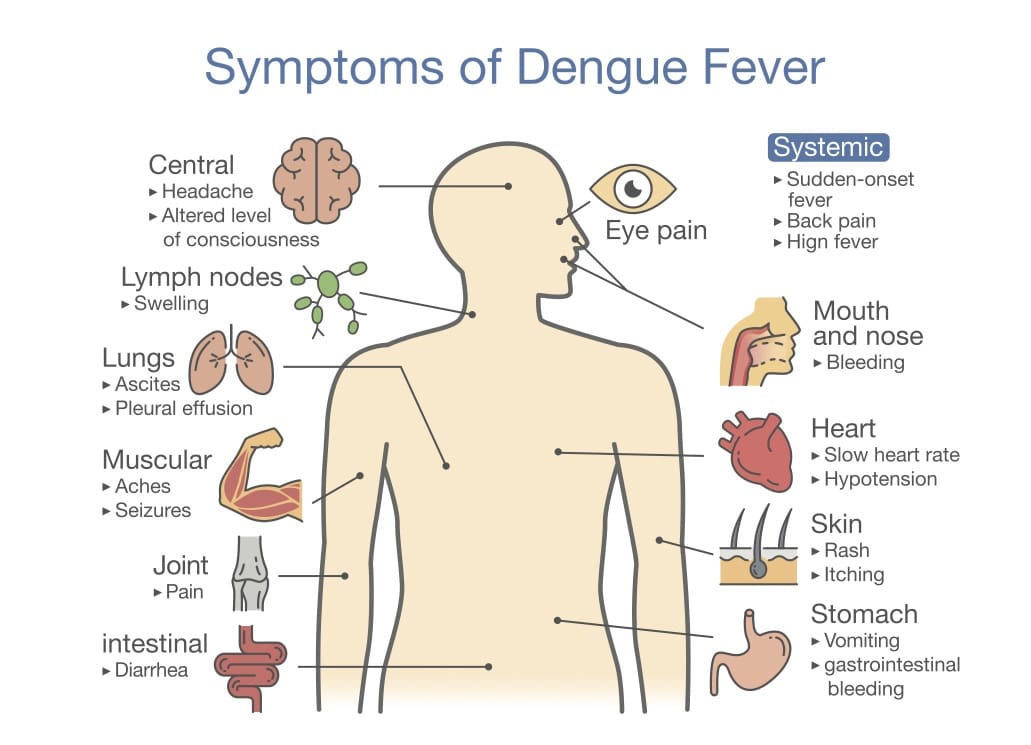 The initiative targets students in grades two through seven because that age group is at high risk for severe complications from dengue if they have had a prior infection, said Mac. Unlike other viruses, previous exposure does not ensure immunity because there are four strains of the disease, she said.
"I'm really pleased we get to discourse about it because I am hearing some parents say, 'I didn't realize there can be these complications.' What's interesting is that the number of kids that actually get diagnosed with dengue is much less than the actual number of kids who have had dengue. So that's the first thing – maybe there are a lot of kids who have had dengue and don't even know it, because maybe only one in four might even show signs and get diagnosed," said Mac.
"That second infection has the highest chances of someone having more severe dengue or more complications from dengue. It's good to know," she said.
Now, with potentially 1,200 test results once the program wraps up on St. Croix in May, officials will better understand "the current prevalence of children who have had dengue in the past," said Mac, who said the project is the largest blood serum survey ever conducted in the U.S. Virgin Islands.
"It's hard to apply for different programs or ask for support for some of our initiatives unless we can say we know, approximately, how many children have been affected," said Mac. "It's a scientifically planned project that we hope will give us really good information that we can use to give it right back to the community, tell them what we found, and then use that for planning of interventions, to keep kids safe from dengue."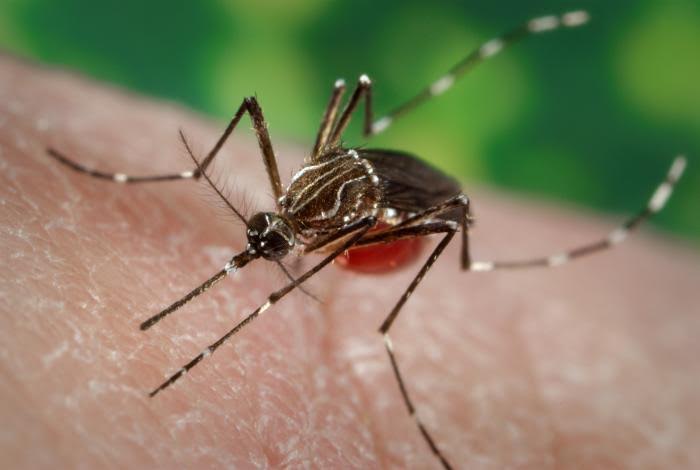 The timing is important as the territory enters the rainy season with its prime breeding opportunities for mosquitos. While the USVI has not had a dengue outbreak in about 10 years, the threat is ever-present, according to Territorial Epidemiologist Dr. Esther Ellis.
"Dengue is endemic to the USVI and thought to always be here even during non-outbreak years at very low levels," said Ellis in response to emailed questions. The virus is spread when the aedes agypti mosquito feeds on an infected person and, after a short incubation period, that mosquito passes it to more humans, said Ellis. "An outbreak also needs a high mosquito population for mosquitos to continue getting infected and infecting more people," she said.
That lesson was driven home on Wednesday at Lockhart Elementary School on St. Thomas, where groups of six to eight students rotated through stations that Health Department and CDC employees created for them to learn about dengue, its symptoms, the mosquitos that carry the virus and how to guard against and prevent them.
Brianna Lettsome, a CDC Foundation surveillance officer, engaged the students in a scripted role-playing game where they took the parts of doctor and patient discussing dengue symptoms, then were quizzed about their knowledge afterwards.
Jamaal Carroll, a vector control technician with the Health Department, brought examples of mosquito larvae he trapped in the field, much to the fascination of the second-graders. Explaining the life cycle of mosquitos – from eggs to larvae to pupae to full-fledged biting insects – he discussed their breeding grounds, why it's important to empty standing water from flowerpots, buckets or spare tires, and other methods of killing them.
For example, Mosquito Dunks, a type of treatment placed in still water, contain bacteria that kill larvae when they eat them. However, in the pupae stage mosquitos do not eat, so that method is useless against them, said Carroll.
"At that point, you just have to dump the water. It's already too late if they have already changed into pupae, so it also makes the children think a little bit. It's not just in and out. Now they are like, 'Well, why doesn't that work? Oh, it's because they don't have a mouth.' So now they are learning the anatomy of the pupae as well, and the life cycle of them. Which is a STEM thing as well. It's biology," said Carroll.
At Annellie Gumbs' station, the Health Department nurse discussed the importance of mosquito netting to prevent bites while you sleep, much to the delight of the children gathered under the tent. Gumbs has spent most of the past two years working on COVID-19 efforts and was happy to be at the elementary school on Wednesday, administering the dengue blood tests and helping to educate the students. She said the children were comfortable with the finger pricks, happy to select a fun Band-Aid and enjoy healthy snacks such as clementine oranges and fruit chews.
None of it would be possible without the help of school nurses, said Mac – in this case, RN Jill Anderson, who has worked with the Education Department since 2014 and was instrumental in educating Lockhart Elementary parents about the program, collecting consent forms for the blood tests, and marshaling students from their classrooms to the interactive stations on Wednesday.
"I think we've had quite a good response. I think with some of our previous [blood serum] surveys the response rate was up toward 70 percent. This one is less than that, but we just got the kids back into class, and we've been asking a lot from the parents for COVID. But we're still getting a wonderful response from parents. And so many kids are getting this educational piece," said Mac.
"The DOH has a whole group that does this every day. They do all of our mosquito surveillance … We're always keeping an eye on things, even though you don't hear about it from DOH, we're always looking. Then, when we find something, we want to make the public aware, but also what's wonderful about the work that we do is we try to get ahead of the game. So maybe we don't feel that we have a huge outbreak right now, but we want to make sure that everyone is prepared and protected. We're always anticipating the next time," said Mac.