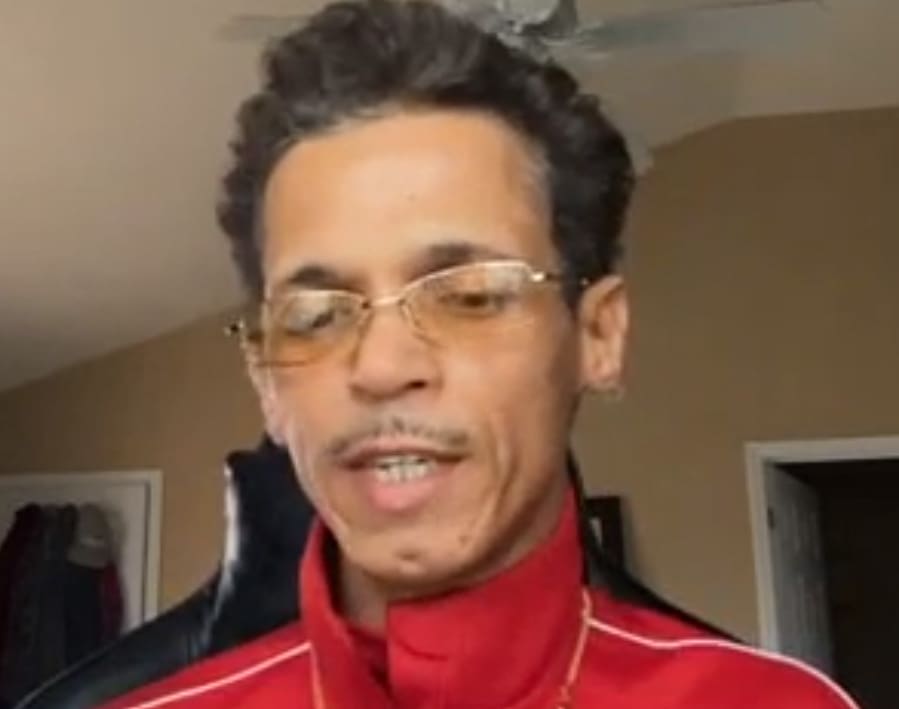 Committee on Government Operations and Consumer Protection senators had nothing but good to say about two of the territory's big supporters of youth and local sports Wednesday. Resolutions, both sponsored by Sen. Kurt Vialet, honoring them were moved with favorable recommendations to the Rules and Judiciary Committee.
Eugene "Genix" Thomas will be honored posthumously for his contributions to the Virgin Islands community as a baseball, softball, and life coach.
Alvin Delano (Baby) Burke Sr., the subject of the second resolution, is being honored posthumously for his contributions to basketball, horse racing, and to the people of the U.S. Virgin Islands.
Thomas graduated from the St. Patrick Catholic School in 1956. One of his major accomplishments was winning the "Cinderella World Series," held in 1978, in Corning, New York. His team of 13 young women under the age of 14 were the winners. His son, also named Eugene, said his father was also active in training horses for the race track.
Merlin Theodore, who has earned a Ph.D., credited Thomas in her testimony for much of her success. She said he recognized her potential and worked with her to become a better player. She said, "He was the additional support I always needed."
Mona Barnes, presently a pastor, also testified in support of the resolution honoring Thomas. She called him "a positive force in her life." She added that he taught her the value of working hard and that he played numerous roles in her life, "not only a coach, but acting like a big brother, confidant, and friend."
Julio Felix, a successful stateside jockey who got his start on St. Croix, gave passionate testimony in support of the resolution honoring Burke. He said Burke is probably the reason that he is still alive. He testified he had feelings of hopelessness and thought about throwing himself in front of moving cars until Burke gave him a horse to take care of. Felix said that this event gave his life meaning and gave him responsibilities. He dedicated himself to the horse, and not having much time to do anything else he stayed out of trouble. He considered Burke a hero, mentor, and friend.
He said, "Currently, I'm close to my 3,500th career win and I dedicate them all to him. My love and thanks to him and his family."
Vialet said Felix's career is unprecedented. He said no one from the Virgin Islands has had a career spanning three decades of jockeying stateside.
Committee Chairwoman Carla Joseph asked Felix what he thought Burke would think about the state of horseracing presently in the territory. He answered, "He would be heartbroken." Felix said he could not believe there was no organized racing in the territory. He pleaded, "Let's get horseracing back." He said horseracing could help the troubled youth of today like it helped him when he was young.
Vialet said that horseracing is sometimes seen in a negative light, "but in the Virgin Islands it is a positive light."
Roy "Shaggy" Joseph also testified in support of the resolution to honor Burke. He stated that Burke had been a father figure for him starting around the age of 10. Although Burke knew of Joseph's love of horseracing, according to Joseph, Burke emphasized education first.
Also, according to Joseph, when Burke operated the Randal Doc James Racetrack after Hurricane Hugo, "horse racing flourished tremendously."
Giving the final testimony in support of the resolution honoring Burke was his sister, former Sen. Carol Burke. "My brother's love of horses started from an early age," she said. "Our family grew up having racehorses, and we all stuck with it to this very day. He read a lot and immersed himself in every aspect of the industry."
Committee members attending the meeting were Sens. Marvin Blyden, Alma Francis Heyliger, Javan James, and Franklin Johnson. Absent were Sens. Novelle Francis. Jr., and Milton Potter.