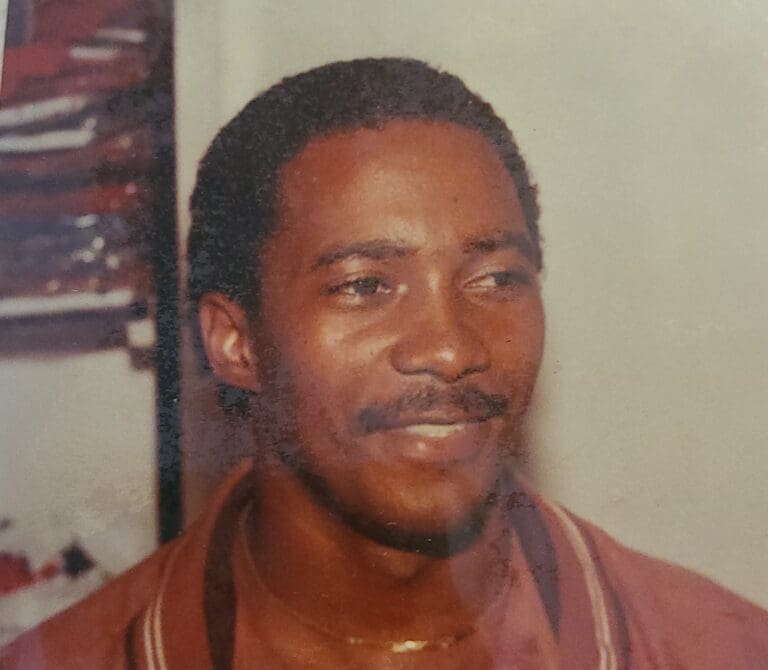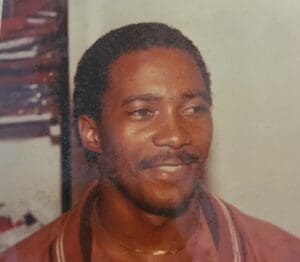 Nathaniel King Audain died on Thursday, April 7.
He was preceded in death by his mother, Venetta Gloria Audain; father, Israel A. Hawley; and sister, Patricia Audain.
He is survived by his daughters: Samantha Stokes, Keiran Martin, Aisha Skelton, Delila Tota and Kanzandee Rose; son, Nathaniel Audain Junior; grandchildren: Khalif, Quimani, Zakwani, Anthony, Joshua, Isaiah, Dejan Skelton, D'moi Skelton, Dominic, Junisha, Jaden, Ja'Mya, Kaileigh, Twyana and Jethzar; and brothers: Tony Hawley, Leroy Hodge, Austin Audain, Micheal Fredricks and Jerry Fredricks.
He is also survived by sisters: Sandra Fredricks, Benita Hawley (Holland), Cynthia Hawley (STM) and Mona Hodge; aunt, Violet Audain; uncles: Donald, Victor and Layton Audain; nieces: Emelia, Shenell, Shanice, Tasha, Hellen, Julie, Michelle, Twanah, Kislyn, Shania and Shayla; and nephews: J.T., Jamie, Kimanni, Micah, Jaquan, Austin, Nell, Collen and Jamira.
Other survivors include cousins: Pauline, Florine, Julie, Annetta, Paulie, Vanessa, Cheryl, Wendy, Sandra, Karen, Debbie, Yvette, Lynette, Victor, Abert, Vaughn, Marco, Frankie, Terry, Ziggy, Mwanga and Shenece; in-laws: Chad Skelton, Samuel Stokes and Stedroy Rose; special friends: Terry, Mich, Carter, Chester, Hep, Tory, Cyon, Carleen, Evelyn, Eugene, Nathasha, Mr. and Mrs. Mathews, Marylee and William Bowers, Maribel, Anthony and Jemira; as well as other family and friends too numerous to mention.
The first viewing will be held from 3-5 p.m., Friday, April 29, at Divine Chapel, 129 Peters Rest, Christiansted.
A second viewing will take place at 9 a.m. followed by a funeral service at 10 a.m., Monday, May 2, at Faith Seventh-day Adventist Church, 37 AB Two Brothers, Frederiksted. Interment will be at Kingshill Cemetery.