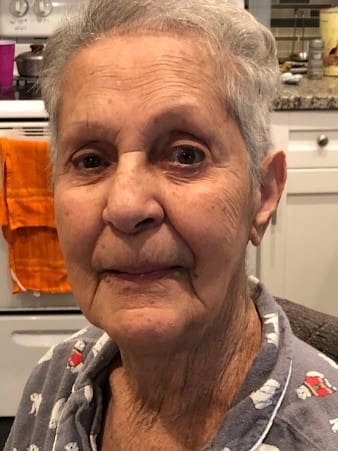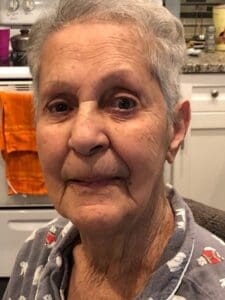 Eduarda Francis, also known as "Apa," "Carbie" or "Mami," died on April 13.
She is survived by her sisters: Marcelina Colon, Maria Cotto and Aurora Quinones; grandchildren: Brianna "Bianca" Velasquez, Tiana A.  Velasquez and Ajahni L Velasquez; special nieces: Anna Pinney, Ericilda A. Coleman, Jacquelyn R.  Brodhurst and Dahlia L Estien; and a host of nieces, nephews, cousins, and friends too numerous to mention.
A viewing will be held at 10 a.m. followed by a funeral service at 10:30 a.m., Friday, May 20, at Holy Cross Catholic Church. Interment will be at Kingshill Cemetery.