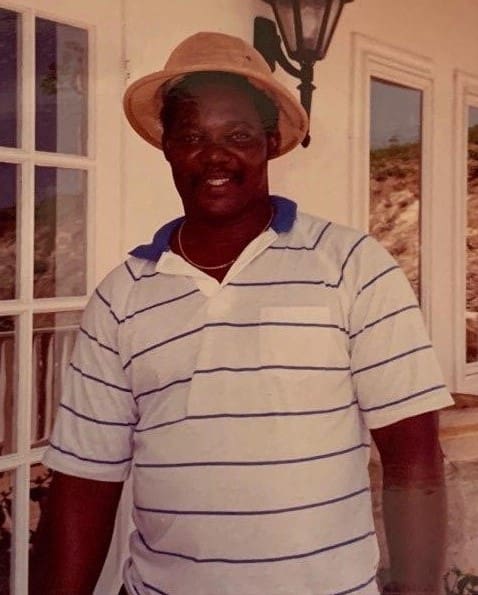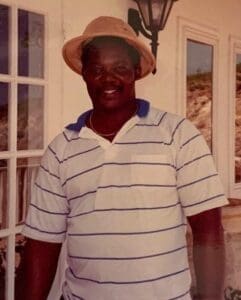 Charlesworth Kingsley Hastings, better known as "Parpie" or "Charlie," was born Nov. 3, 1945, to the late Henry and Avril Hastings in All Saints, Antigua.  Family and friends knew Charlesworth as a chef by trade and a pool technician.  He later became self- employed when he ran a landscaping and pool cleaning company until the age of 75. Charles was united in marriage to Rosita M. Mills on Dec. 26, 1973, and ended in 2004.
He leaves to cherish his memory five daughters: Hyacinth C. Daniel (Mills), Burtonsville (Md.), Dr. Melissa L. Hastings-Lawhorn (Streetsboro, Ohio), Dr. Dacia P. Hastings-Proctor (White Plains, Md.), Avril R. Hastings (Richmond, Va.) and Clarissa C. Hastings (Orlando, Fla.).
He is also survived by 11 grandchildren: Ajani E. K. Daniel, Tamesha K. A. Andrews, Starr-Brianna D. Wells, Christopher J. Lawhorn Jr., Dakaria A. J. Andrews, Andre E. C. Andrews, Lundon B. Bediako, Mykalah A. Joseph, Sa'rya D. Bediako, Antwan T. Proctor Jr. and Angel Skye R. Proctor.
He is also survived by a great-grandchild, Xavier Elijah McCauley (Tamesha); and sons-in-law: Christopher J. Lawhorn Sr. (Melissa) and Dr. Antwan T. Proctor Sr. (Dacia).
He has many brothers and sisters who include Glendore (Dopy) John of all Saints, Antigua, Cavelle Southwell of Orlando, Fla., Barbara Hastings-Samuel of Potters Village, Antigua, Denfield Hastings, Fitzroy Hastings and Vincent Hastings all of All Saints, Antigua.