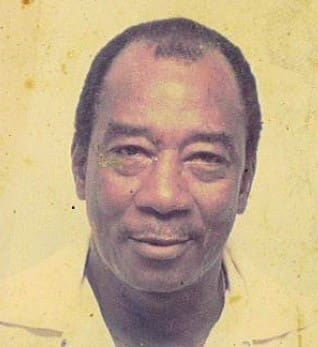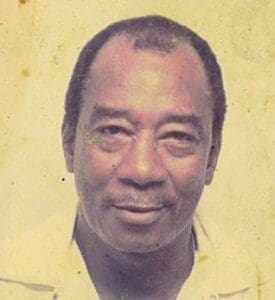 Hubert Polo of Estate La Grande Princesse died on July 15. He was 89 years old.
He was preceded in death by his mother, Elfrida Castillo.
He is survived by his wife, Anastasia Pearl Polo; daughters: Annalee Polo, Ingrid Dariah and Janice Polo; grandchildren: Jason Serrette, Jewel Serrette, Jonathan Serette, David Springette, Jonathan Springette and Daniel James; great-grandson, Marcus Serrette; and son-in-law, Ricky Dariah.
He is also survived by special friends: Montaque Roberts, Samuel Taylor, Agnes Ettienne, Monica Alexander, Caryl Languedoc, Unita William, Sharon Durrant, Chosneil Jefferson, Myrna and Manuel Sankitts, Pastor Jefferson and the Southside United Pentecostal family; as well as various other family, friends and loved ones too numerous to mention.
Other survivors include cousins and other relatives: Elsa Celestine, Steve Celestine, Me'Shell Celestine, Damion Celestine, Shnell Celestine, Cornecia, Edmund, Elora and Dominic William, Veronica Dominic, Linda Dalson, Aniyah LeAndre and Desmond Celestine.
The viewing will take place a 9 a.m. followed by a funeral service at 10 a.m., Saturday, Aug. 6, at Southside United Pentecostal Church. Interment will be at Kingshill Cemetery.