Tropical Bliss Spa, a new luxury spa on St. Thomas, recently opened in Crown Bay Center Aug. 1. The spa has many different services and amenities, such as facials, body treatments, waxing, massages, treatments for couples, and a sauna.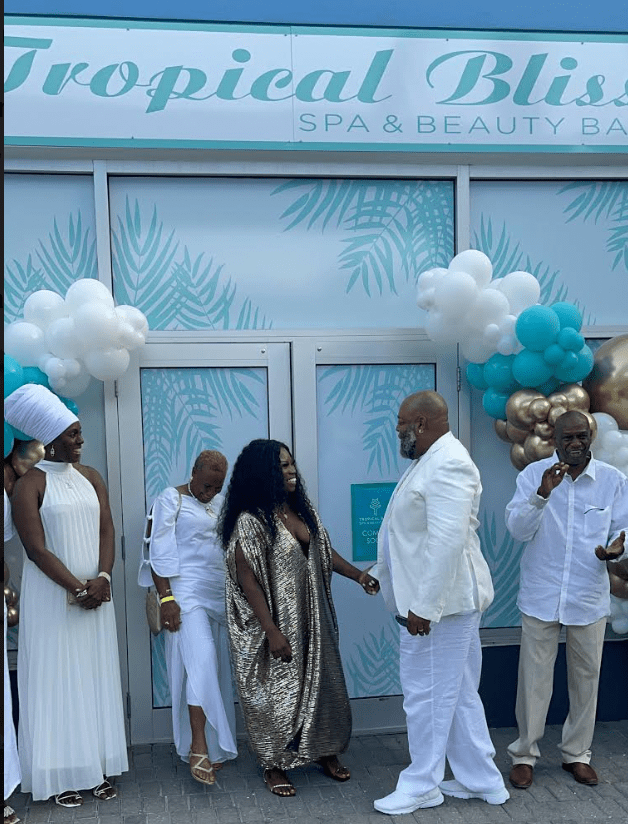 Tropical Bliss Spa owner, Emeka N. Willis, was born and raised in the US Virgin Islands on St. Thomas. As a little girl, she was always intrigued with the beauty industry, but her big break came from a woman named Michelle Ford, who hired her to Mac Cosmetics, and she has been working in the industry for 17 years.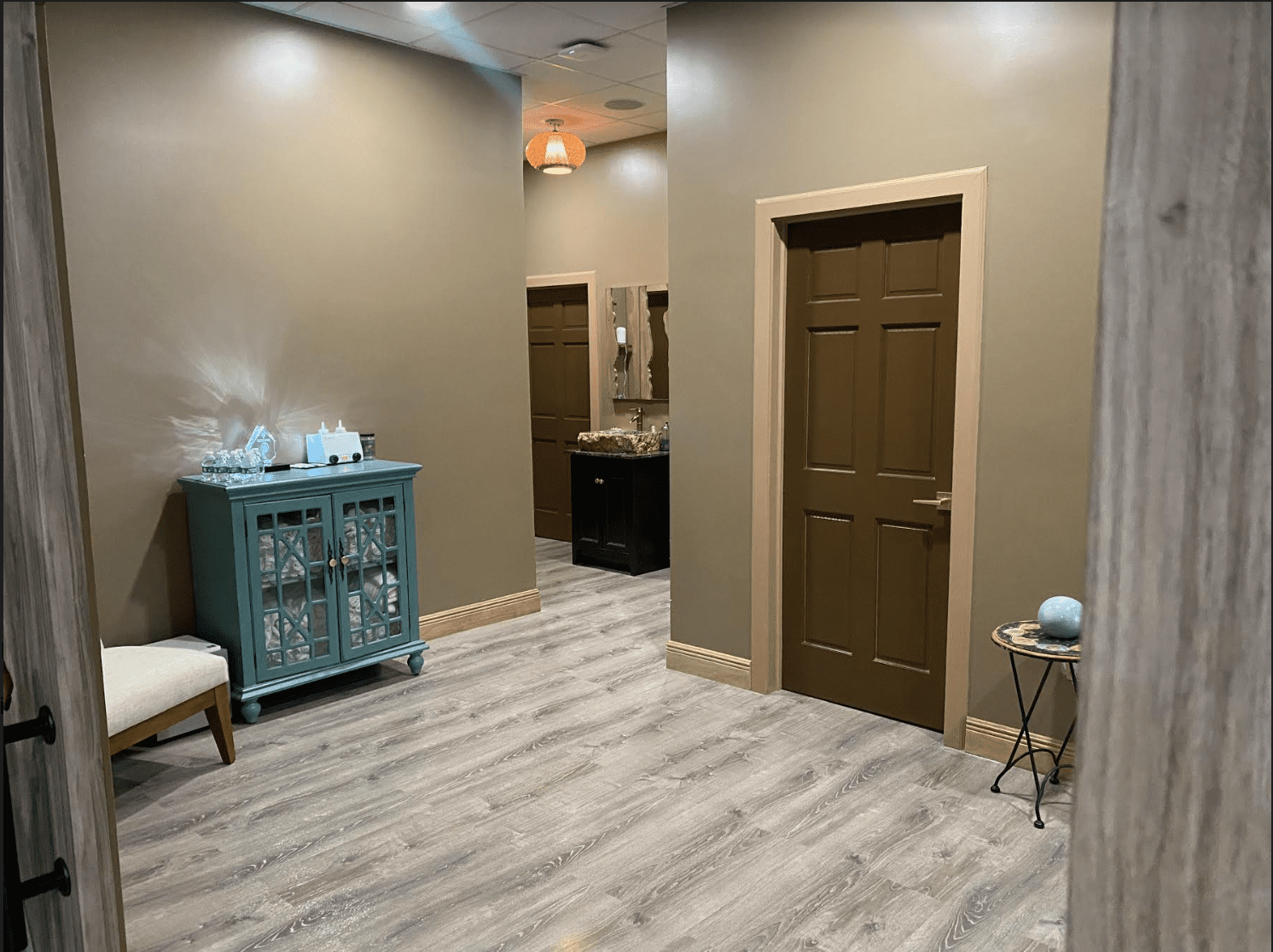 Willis already has a location in Atlanta, Georgia, that is very successful, and she has decided to expand to the tropics. "Expanding my business to the VI was the hardest thing I've ever encountered so far since becoming an entrepreneur and business owner. This project was tough and stressful due to the choosing of a contractor, financing my project, depletion of my savings, cutting my eye at a designer purse (lol), and everyday trips to Home Depot."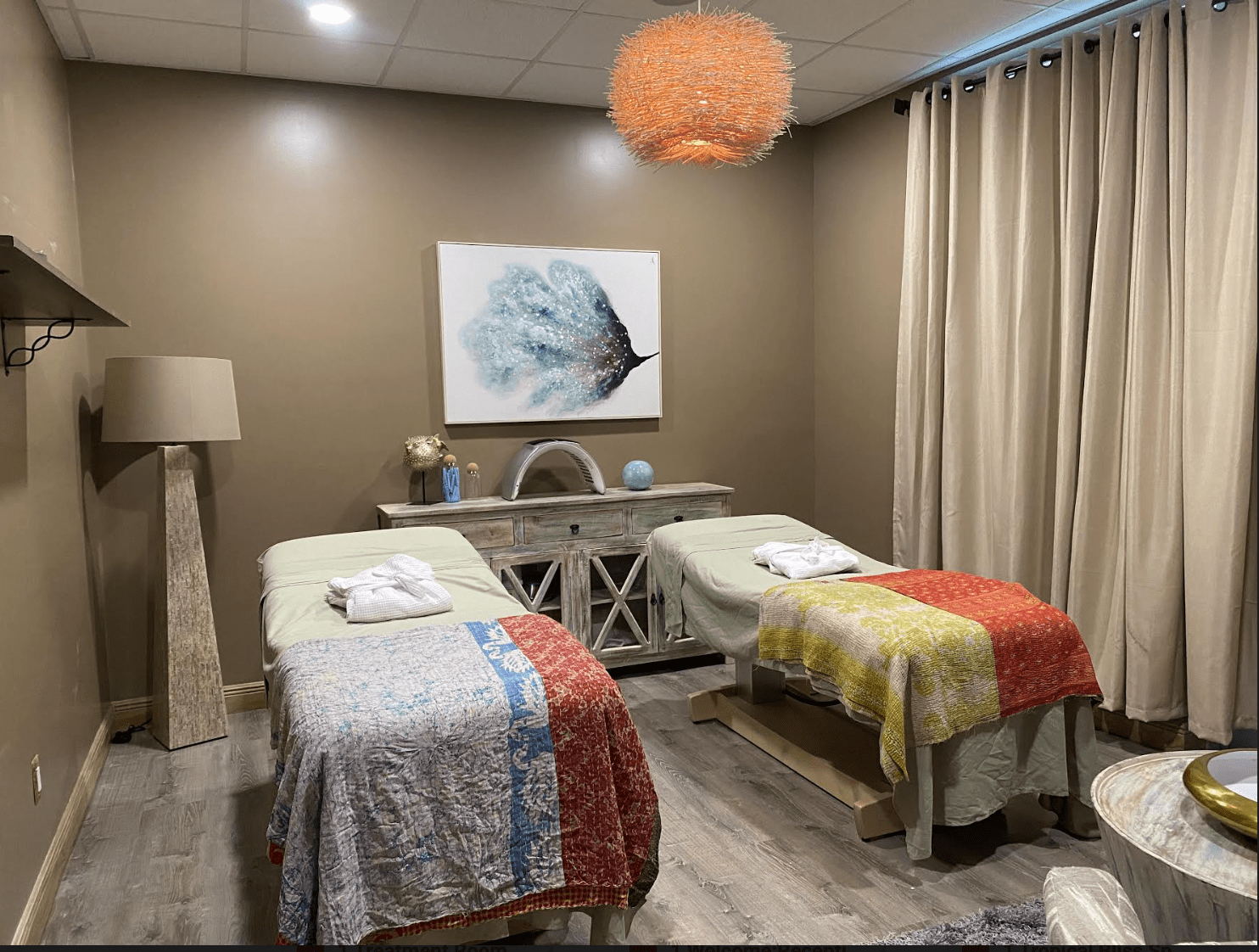 Willis chose the USVI because she was born here, and she felt as though it was needed and necessary. "I'm from this soil, so why not plant my seeds here?" Willis said. Her spa aims to provide superior customer service while providing a stress-free, relaxing atmosphere for her clients.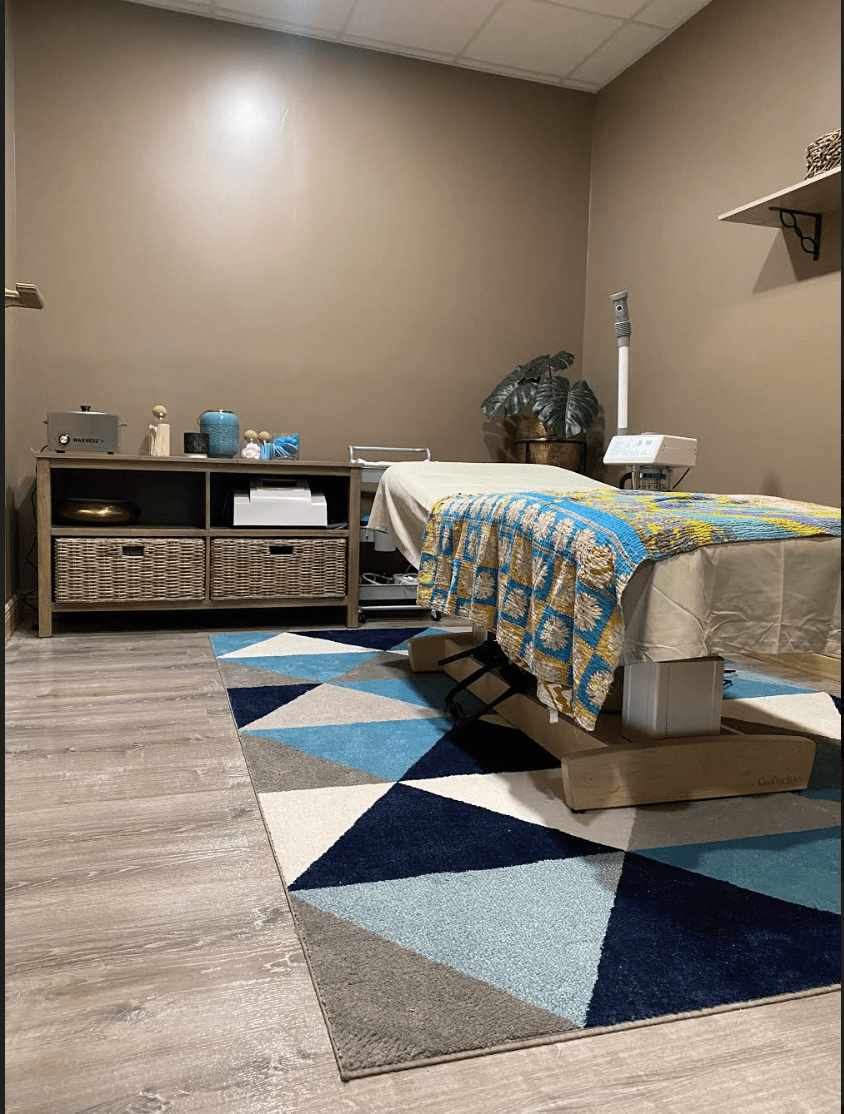 She has encountered several obstacles while preparing for this project. "Obstacles that have made me cry and pray for two years straight," said Willis, reflecting on the past. She began this project when the pandemic hit, and it has been a roller coaster ride ever since, but the spa is now complete and is already booked and busy for the month.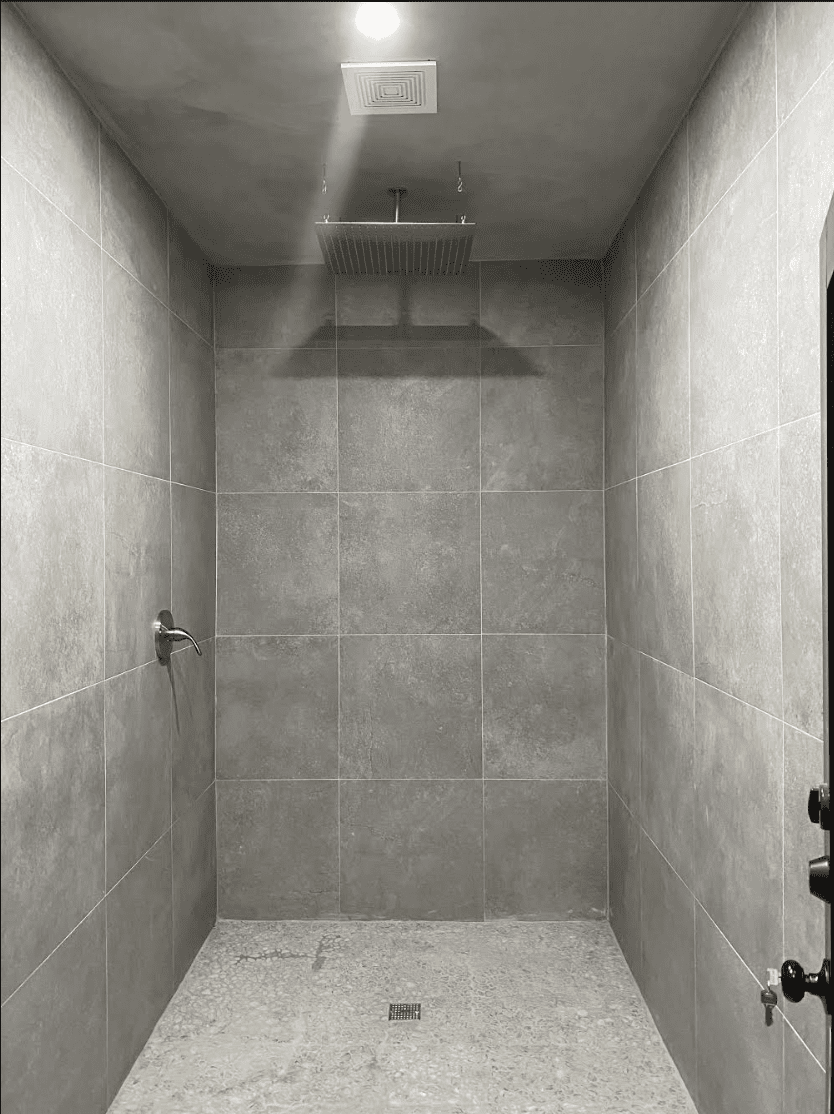 To book, you can go online at www.tropicalblissspa.com
or by calling 340-777-3220 / 404-975-3220