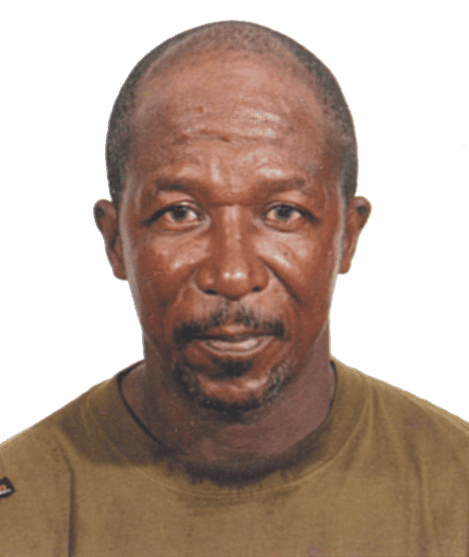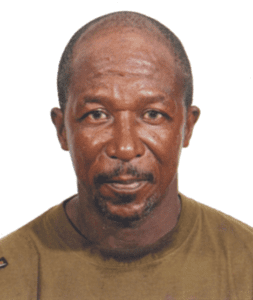 We regretfully announce the passing of Ambrose Monlouis, who passed away surrounded by his loved ones on Sept. 16. Ambrose had a difficult battle with cancer and is finally at rest.
He will be forever loved and forever remembered. Ambrose was born on Dec. 7, 1954, to parents Vincent and Amelie Monlouis of St. Lucia.
Ambrose left to mourn: his wife of 36 years, Marie Monlouis; his daughters: Nyla Monlouis-Williams, Rose Ann Cazaubon and Ulet Jn. Baptiste; sons: Kern Monlouis, Clyde Prospere and Marius Monlouis; adopted son, Ziel Laforce; and grandchildren: Michael Williams Jr., Mikel Williams, La'Ny Williams, Ayden Monlouis, Isaiah Prospere, Yanneal Edwards and Siah Barthelmy.
He is also survived by his aunt, Jeanie Pierre Louis; sisters: Juliana Fostin and Innocenta Henry; brothers: Jonas Monlouis and Hilary Monlouis; sisters-in-law: Lera Clercin, Brenda Laforce and Joan Lewis; brothers-in-law: Felius Clercin and Tortor Fostin.
Other survivors include cousins: Vermantia Peter, Cerina St. Luis, Marilyn Perre Louis, Balbina Pierre Louis, Leona Gabriel, Irene Pierre Louis, Rachael Joseph, Reno Tarius and Rufus Pierre Louis; and many other friends and family members too numerous to mention.
The Monlouis family wishes to acknowledge the many expressions of sympathy and gestures of kindness shown to us during our loss. Thank you, and may God bless you!
His funeral service will be held on Monday, Oct. 3, at Bethel SDA Church in Williams Delight, Frederiksted. The viewing will be held at 10 a.m. followed by the service at 11 a.m. Interment will be at Kingshill Cemetery.