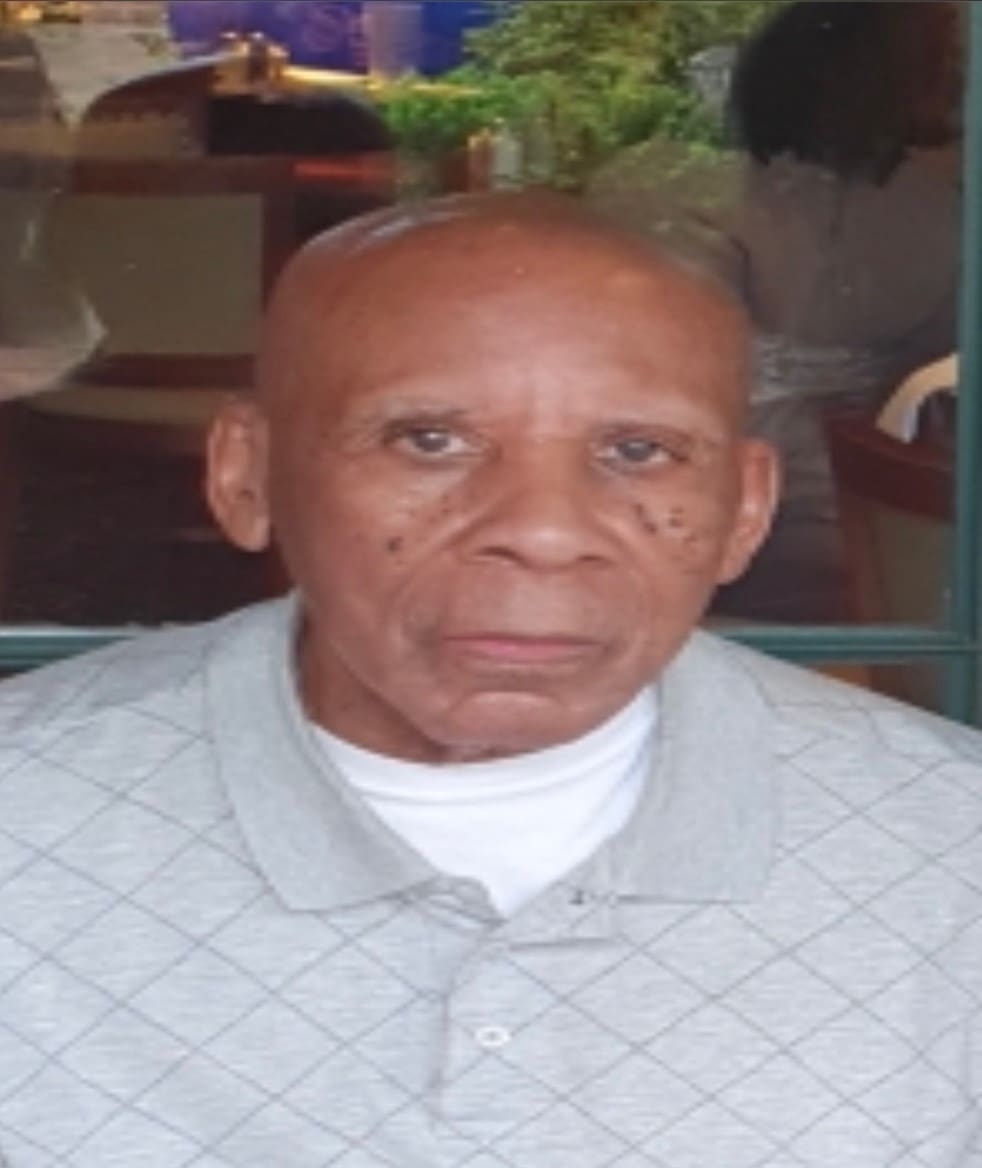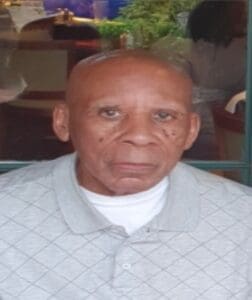 Bert A. Thomas Sr. was born on Dec. 21, 1942, and died on Sept. 16, 2022.
He was preceded in death by his mother, Irene J. Gumbs-Thomas and father, Theodore Thomas Sr. He was also preceded by his daughter, Paulette Powell-Thomas; sister, Alberticia Thomas; brother, Ivan Gumbs-Kean; and niece, Yvonne "Monica" Thomas
He is survived by his sons: Bert "Putsin" Thomas Jr., Alric "Quince" Thomas and Brian "Pappy" Thomas.
He is survived by his daughters: Yvette Thomas, Pamela Thomas, Tara Edwards, Kishma Thomas, Sherilyn Thomas-Martin, Alia Thomas and Sandra Thomas-Potter (adopted daughter).
He is survived by his brothers: Theodore Thomas Jr., Victor Plaskett, Lief Thomas, Warren Thomas, George Thomas and Dennis "Billy" Thomas.
He is survived by his sisters: Lucia Warner, Norma Thomas and Rosa Horsford.
He is survived by his 23 grandkids: Selena N. Vidale, Johnny Thomas, Carolyn L. Thomas, Tajahri Thomas, Malachi Thomas, Abrea Jones, Stephen Love, Shaniqua Mike, Jahfari Thomas, Diarra and Dominique Raymond, Sherente Davis, Taresha and Josiah Donovan, Alexandra Crawford, Jurell, Jorrey, Jodelle, Jolese and Noah Martin, Aiden Petersen, Kisha Washington and Latoya Robles.
And his nine great-grandkids: Johnny Jr., Genesis and Josiah Vidale, Calayah J. Thomas, Uziah Mike, Asa Donovan-Adams; Teah, Tiannah and Julian Washington.
He is survived by his nephews: Patrick, Theodore, Christopher and Le'Ron Thomas, Kraigh Thomas, Frankie Warner and Ivan Gumbs Jr.
He is survived by his nieces: Linette and Liefina Thomas, Charlette Thomas, Valancia, La-Tania and Abbio Warner, Drena Stephens, Nancy Swinson, LeRonnie and Cherife Gumbs.
He is survived by his daughter-in-law: Julianna Thomas; and sons-in-law: Austin Potter, Alvin Raymond and Wendell Martin Jr.
And brother-in-law, Paul Horsford.
Extended Family: the Gomez and Simmonds families
There will be a special viewing for VI Taxi members and all taxi drivers from 3:30 – 4:30 p.m., Friday, Oct. 21, at Turnbull's Funeral Home.
Funeral services as follows:
There will be a viewing at Turnbull's Chapel from 4:30-6 p.m., Friday, Oct. 21
There will also be a viewing at 9 a.m. followed by a funeral service at 10 a.m., Saturday, Oct. 22, at Blyden's Chapel
Colors: Royal Blue and Cream
Thank you to the VI Taxi Members and Greeters:
Ms. Laverne, Ms. Candy, Ms. Susan, Ms. Cathy- Chris Limo Services, Mr. Durant and Kishma Brooks.
Blessed are those who mourn, for they shall be Comforted. Matt 5:4