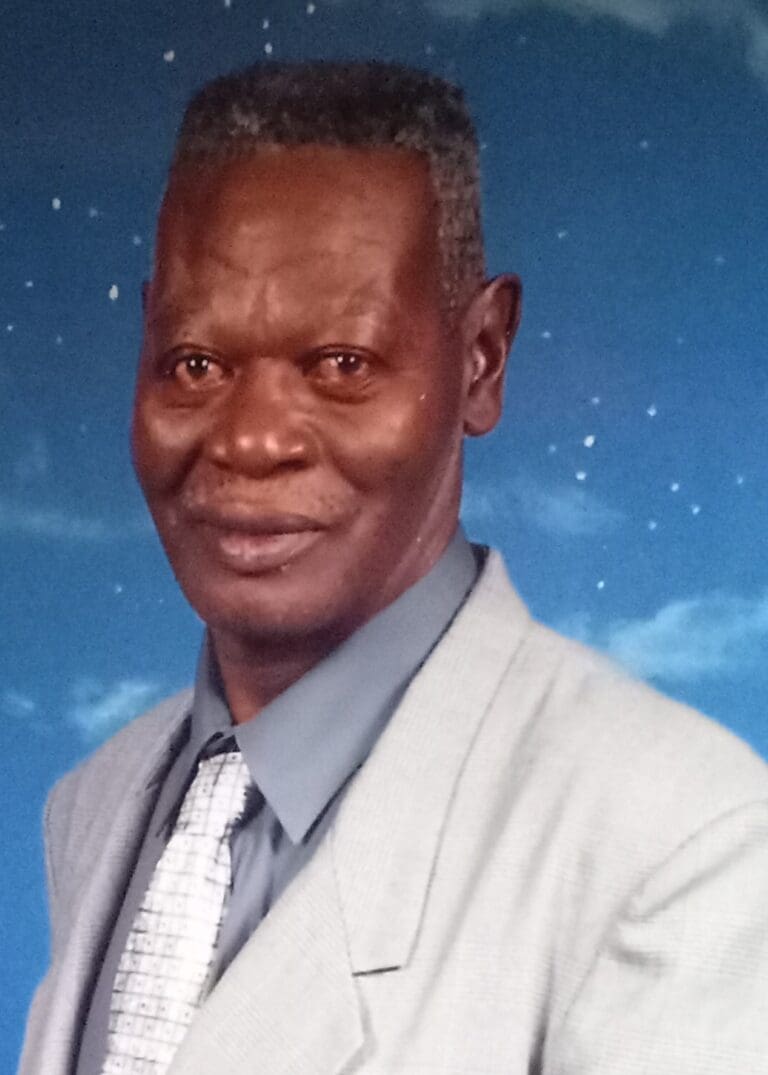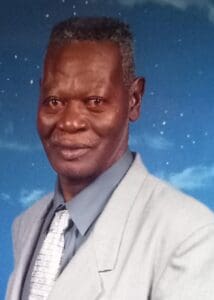 King Lester Simon died on Oct. 4.
He is survived by his wife, Ruthlyn Simon; daughters:  Sylvanie "Sylvanita" Simon-Rhymer, Jennifer Simon and Brenda Simon-Smith; grandchildren: Bruce and Brandon Rhymer, Gregory Antonio Venzen, Malcolm, Isiah and Jeremiah Smith; great-granddaughter, Illiana Smith; adopted children: Unell and Cheryl Maduro, Juliette Smith, Peggy Smith and Monique Clarke; and adopted grandchildren:  Chevon Lake, Calvia Lake and Calvin Lake Jr.
He is also survived by sisters:  Josephine Thomas of England, Melrose Simon, Helen "Deli" Simon-Noel of New York, Thelma Simon-Jeffrey of Rhode Island and Elaine Simon-Benjamin of England; brother, Samuel Simon of England; sister-in-law, Angela Morrissey-Lewis of England; and nephews: Bert, Edwin and Vanroy Christopher, Freddy and Alfred Thomas; Casmore Ebas, Lauchland and Hewlette Thomas, Robert and Lloyd Noel, Dean Simon, Melon and Lornel Mack.
Other survivors include nieces: Annette, Serine, Cicely Christopher, Rondelita and Judy Thomas, Judith Providence, Nalda Thomas, Deborah Simon, Ayoka Noel, Cindy Bright, Latoya and Jennifer Jeffrey, and Janell Simon; special cousins:  Elmore "Cadi" Simon and Romanita Simon; special friends: Sign of the Griffin Guests and family: Paul and Libby Kroch, Roger, Yvonne and Karen, Veronica Dennis; Wilmot James; Andre and Christine; Winifred Scott, Muriel Lettsome and family; Annette Batchelor Marva Pickering; Vera Charles, Christie King and Emerald Joseph.
King Lester Simon Nov. 19, 1941 – Oct. 4, 2022
The first viewing will be held from 4-6 p.m., Thursday, Nov. 3, at Turnbull's Funeral Home.
The second viewing will be held at 9 a.m. followed by a funeral service at 10 a.m., Friday, Nov. 4, at Memorial Moravian Church. Interment will be at Memorial Moravian Cemetery, Hospital Ground.
Professional funeral services are entrusted to: Turnbull's Funeral Home and Crematory Services www.turnbullsfuneralhomevi.com