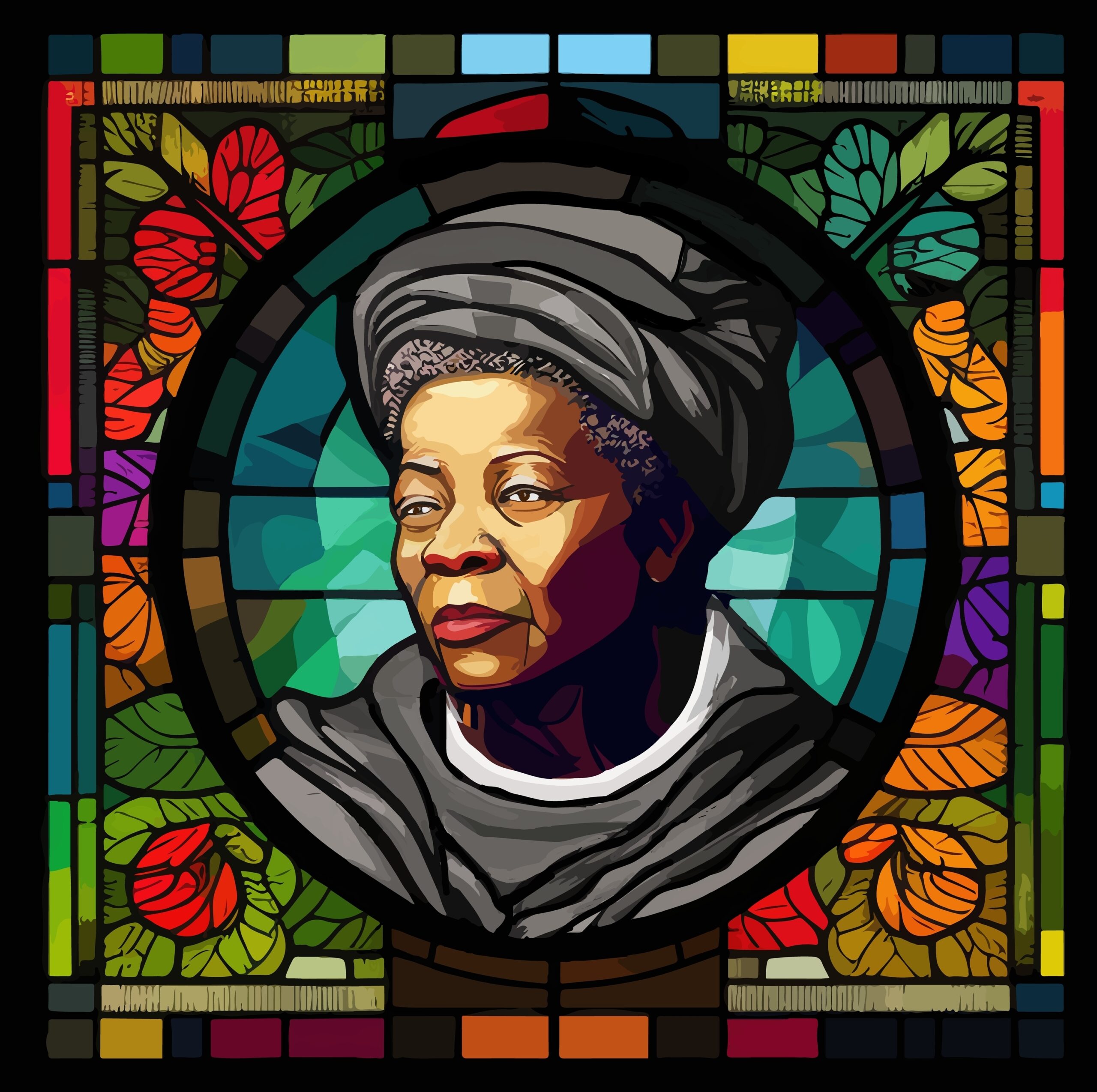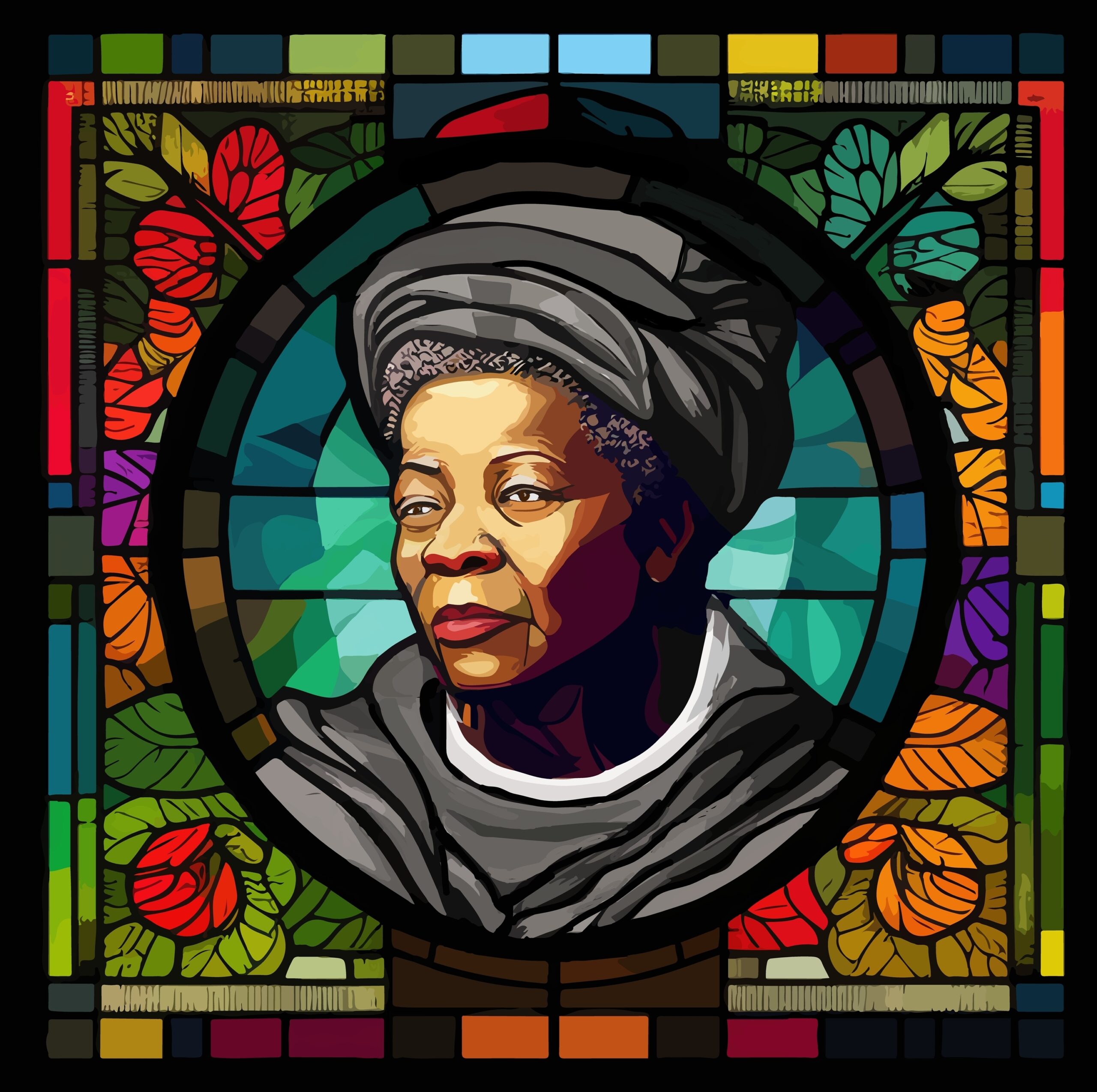 As we begin the month of February, "Black History Month," how coincidental is it that the first African woman saint should be celebrated in the Catholic Church worldwide on what is the date of her passing- Feb. 8?
St. Josephine Bakhita was born in the Sudan and kidnapped into slavery around the age of nine years old. Her journey through many slave masters and cruel treatments and beatings is told in a book entitled "Slave to Saint" by Roberto Italo Zanini. She was an African woman who was beaten and tortured as a slave of a powerful Arab merchant and a Turkish general. She was ransomed in Khartoum at the end of the nineteenth century by an Italian Vice-consul and brought to Venice, where she worked as the family nursemaid and was baptized in the Catholic Church. She joined the congregation of Catholic nuns in the Venetian area known as the Canossian Daughters of Charity. There she began a life in service to God among the Italians.
In her congregation, she was recognized for her humility and her piety. As is the procedure for the canonization of a holy person, after her death on Feb. 8, 1947, there were many accounts of miracles occurring to various persons after prayers and intercessions to Josephine Bakhita. Investigations were conducted by medical doctors who verified cases of cures that were unexplainable by science.
In December 1978, Pope John Paul II signed the decree confirming the heroic virtue of Josephine Bakhita and on May 17, 1992, she was proclaimed Blessed. On Oct. 12, she was enrolled among the saints.
Pope Francis commissioned the Canadian artist Timothy P. Schmalz to create a statue of St. Josephine which portrays her as the patron saint of refugees and victims of human trafficking. It is a life-size statue that now stands in St. Peter's Square in Rome.
In the Cathedral of Sts. Peter and Paul on St. Thomas, there is a medallion of her image on the eastern door leading into the Cathedral.
As we continue to honor our heroes and sheroes during Black History month it would be fitting to honor the saints of our heritage, especially one who is known and acknowledged worldwide.
-Anna Mae Brown Comment is a former parishioner of Sts. Peter and Paul Cathedral and former Sts. Peter and Paul High School principal.