71-year-old Albert Williams of St. Thomas has been missing since Monday, the V.I. Police Department reported.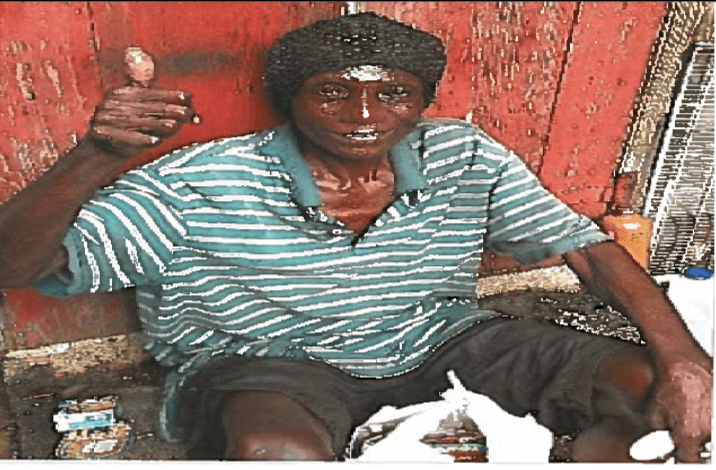 Williams was last seen in the area of Schneider Regional Medical Center. Willaims is a Black male who weights about 150 pounds, with height is unknown. He was last seen wearing a multicolored shirt, green knee-high shorts, and slippers on his feet. Williams also walks with a cane and has slight breathing issues.
If you have seen or know this individual, please contact the Virgin Islands Police Department's Major Crime Unit at 340-642-8449 or contact 911.