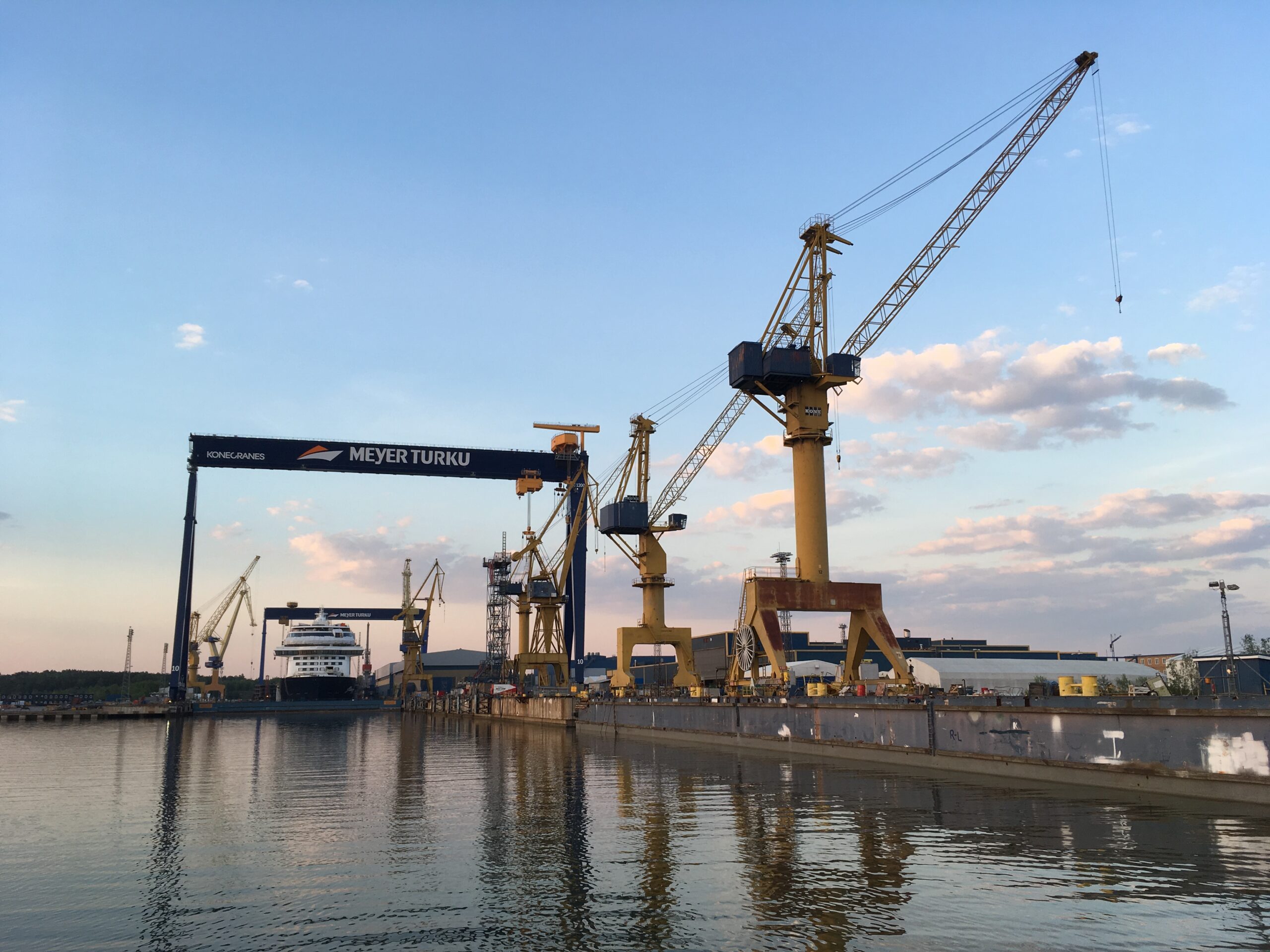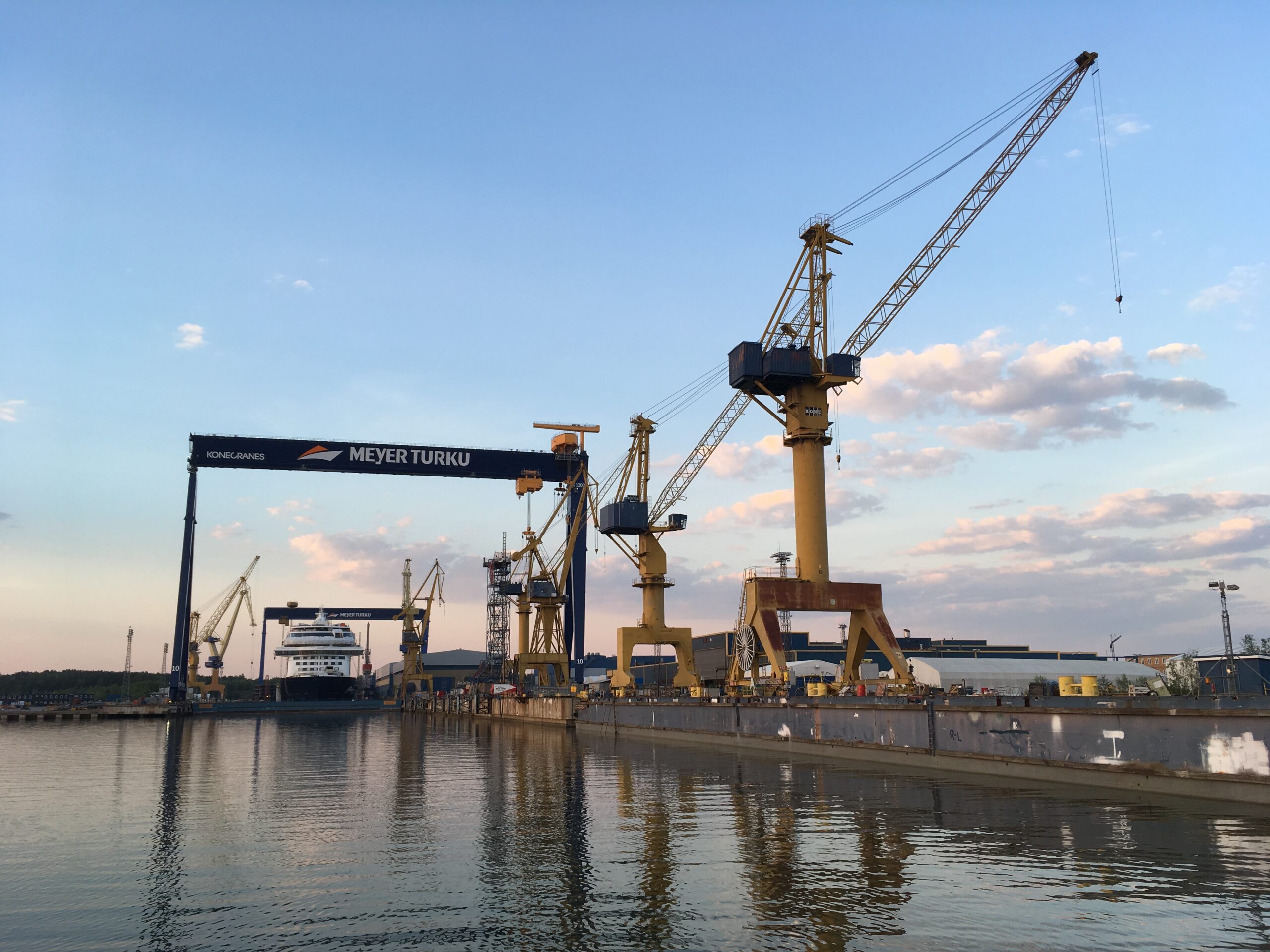 The Caribbean has long been the iconic setting for cruise vacations. Now, Royal Caribbean Cruises wants to feature artists native to the region on its new ship, Icon of the Seas.
Royal Caribbean is looking for three up-and-coming visual artists, or artist teams, to dream up and install large murals on the walls of the gargantuan ship's common areas. Sweetening the deal for a rising artist: a robust budget.
The artist chosen to present their work on the ship's Suite Sundeck will get a $20,000 commission budget. The cruise line is looking for two "flowing murals" to "adorn this tranquil suite guest area" meant for VIP guests only to lounge at a bar, dining area, and pool.
The Royal Promenade winner will have $50,000 to create a mural spanning three decks, running through the ship's "light and fun" main thoroughfare.
The grand prize-winning artist will have $105,000 to create four murals divided between the ship's two embarkation areas — port and starboard. This is the first space guests see as they board the ship and last as they leave.
An eligible artist, or team of artists, must hail from one of Royal Caribbean's West Indian destinations — including the U.S Virgin Islands — and sign away any licensing rights, allowing the cruise line to use the artwork in perpetuity. The details are in this link.
Once installed, the murals will be on the ship forever — or until some major overhaul decades from now, said Melissa Jean-Baptiste, senior community and destinations communications specialist with Royal Caribbean Cruise Group.
The deadline to apply is April 7. Submissions should go to artsubmission@rccl.com but before that, read the details on what is expected. All artwork must be completely original. No copies.
Several Caribbean artists have already submitted proposals, said Jean-Baptiste said.
Royal Caribbean will fly the winning artists to Turku, Finland where they'll be assisted by the ship-building experts at Meyer Turku shipyard sometime between June 10 and Aug. 14. The shipyard is an expansive place with towering cranes on railroad-type tracks that are capable of lifting more than 1,200 tons. Thousands of employees and subcontractors hustle around the yard in different colored overalls and hard hats, installing the millions of individual parts that make up the 20-deck Icon of the Seas.
With a maximum capacity of 7,600 passengers, plus more than 2,350 crew, more people could possibly see the winning works of art every few months than if the entire population of the Virgin Islands came to a gallery show.
Royal Caribbean will cover travel, lodging, and meals for the installation time period. Turku is about a two-hour drive from the Finnish capital, Helsinki, where most international flights arrive.