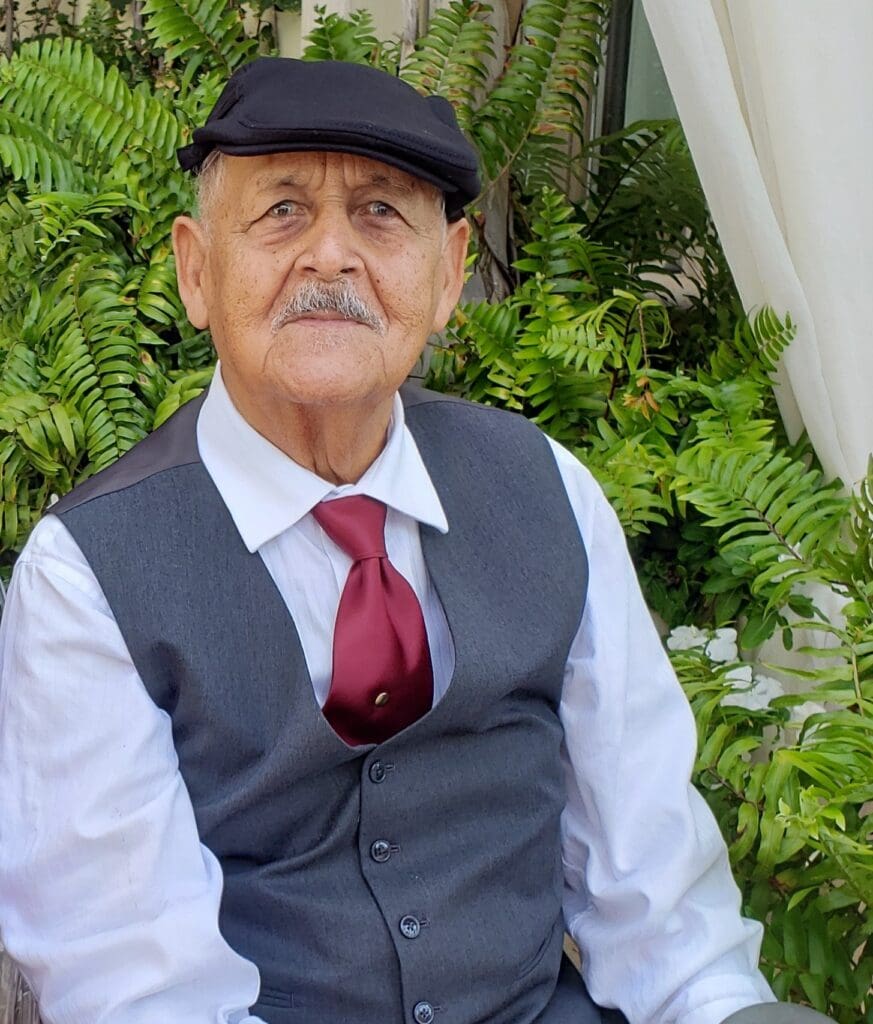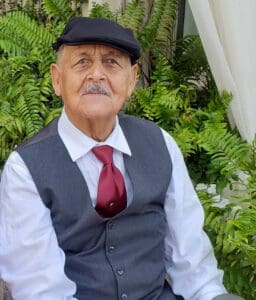 Jaime "Jimmy" Perez of Contant died on St. Thomas, V.I., on Wednesday, March 15, at the age of 85.
He is survived by his wife, Lorna Perez; his children: grandchildren; great-grandchildren; and brother, Jose Luis Perez (Pepito) of St. Croix. He was blessed with scores of nieces, nephews, godchildren and special friends.
Family and friends are invited to celebrate his life at his Memorial Service at 10 a.m., Tuesday, April 4, in Turnbull's Funeral Home Chapel, Charlotte Amalie West, St. Thomas, VI 00802.
His wish was to be buried next to his father on St. Croix. Interment will take place at 2 p.m. on Wednesday, April 5, at Christiansted Cemetery, St. Croix, V.I.