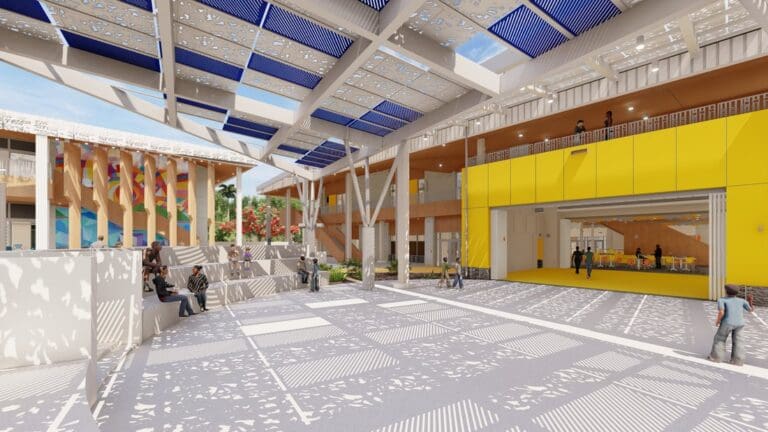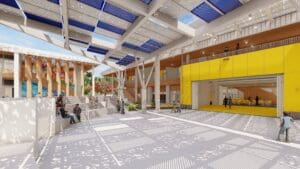 MCN Build presents the U.S. Virgin Islands Subcontractor Opportunity Forum, which will take place virtually at 10 a.m. (EST), on Tuesday, April 4.
MCN Build is a general contractor specializing in K-12 educational facilities. The firm is contracted by the Virgin Islands Department of Education to be the Design-Builder for the Arthur Richards Pre-K-8 School project on St. Croix.
Officials from the USVI Government will share valuable information about the territory during the virtual opportunity forum.
At the forum, subcontractors will learn about the following:
The design-build process
Subcontracting opportunities
Additional USVI project opportunities
Business Licensing
Workforce Development
Register here: https://bit.ly/42NMtjH
********************************************
MCN Build Hace Un Llamado a Todos Los Subcontratistas a Asistir Virtualmente al Foro de Oportunidades en Las Islas Virgenes el Martes, 4 to de Abril
MCN Build se complace en presentar el Foro de Oportunidades para Subcontratistas en las Islas Vírgenes de EE. UU, que tendrá lugar virtualmente el Martes 4 de Abril a las 10 a.m. EST.
MCN Build es un contratista general que se especializa en instalaciones educativas. La empresa ha sido contratada por el Departamento de Educación de las Islas Vírgenes para el diseño y construcción de la escuela Arthur Richards PreK -8 en St Croix.
Funcionarios del Gobierno de las Islas Virgenes compartiran información valiosa sobre el territorio durante el Foro de Oportunidades.
En el foro, los subcontratistas aprenderan sobre:
El proceso de diseño y construcción
Oportunidades de subcontratación
Oportunidades adicionales de proyectos en las Islas Virgenes
Licencias comerciales
Desarrollo de la Fuerza Laboral
RegÍstrate aquÍ: https://bit.ly/42NMtjH