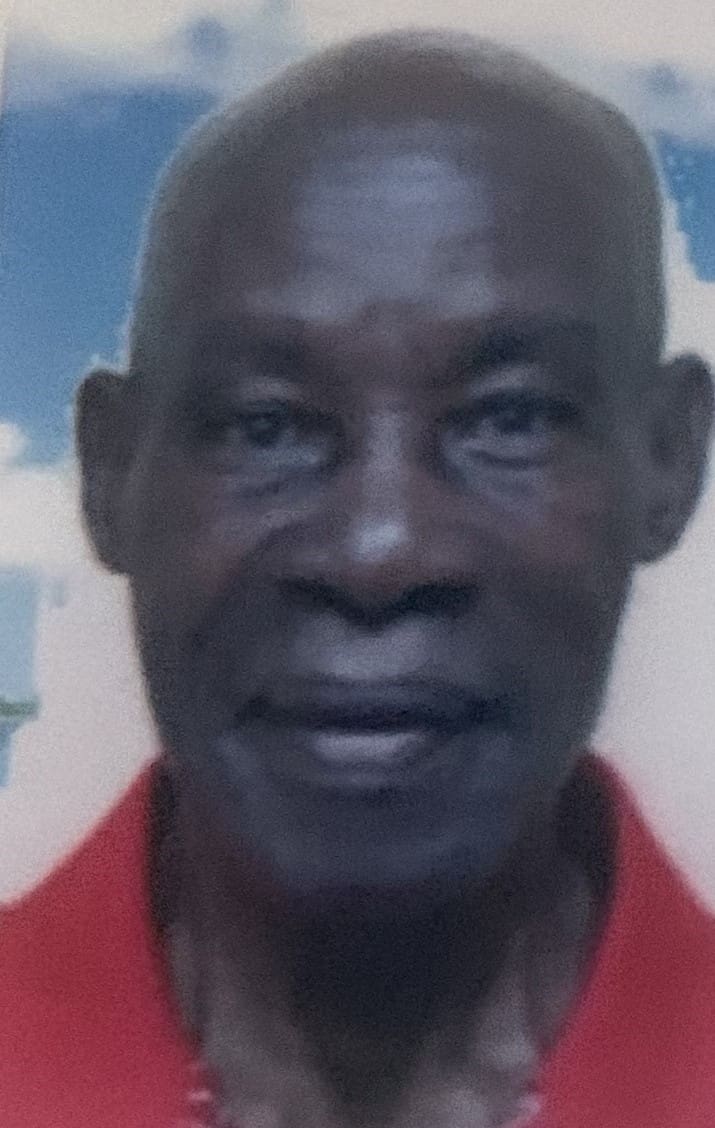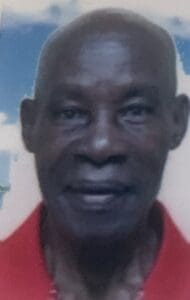 In memory of beloved father, grandfather, great-grandfather Mr. Mathias Grant, 77, husband of Isa Grant of St. Thomas, U.S. Virgin Islands, died on Sunday, March 19. He was 77 years old.
The services and interment for Mr. Grant will be private.
He is survived by his daughter, Althea V. Grant; sons: Franklyn Samuel, Miles Grant and Jamie Grant; step-daughters: Sharon and Monica Samuel; grandchildren: Leroy Davis Jr., Kyla Davis-Alexander, Kheyanna Davis, Shanoi, Shernell, Makoya, Miles, Myley, Jenique, Jahlani, Jahleem, Jahkeem, Ahombo'nysia, Azah-Nyah, Ahshe'sha, E'Jaiey and Rhey'Isa Grant; step-grandchildren: Kim, Kesha, Kelly and Tianja Samuel;
She is also survived by great-grandchildren: Messiah and E'Mani Alexander (special great-grandchildren), Camryn Miller, Jahnai and Jahmaya Frazer, Jurnee and Jai Grant, Taya Lilly and Rylnn Grant; step-great-grandchildren: Jerome and Orie Samuel; special friends: Mr. and Mrs. Daniel, Martin, Caroline, Terrance, Sonia, Sandra, Walter, Ms. Smith, former co-workers at the Mariott Frenchman's Reef Hotel.