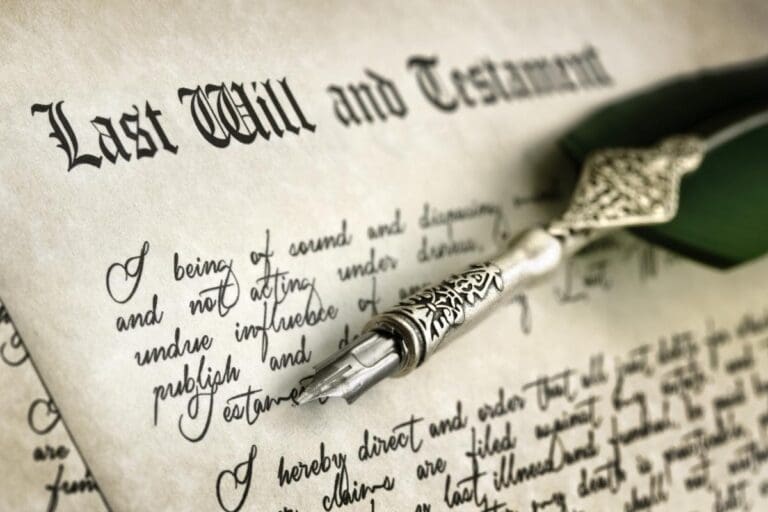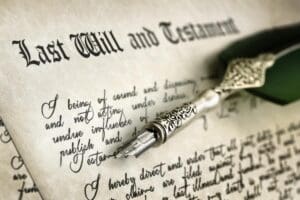 The Enterprise Zone Commission (EZC), an entity of the Virgin Islands Economic Development Authority (VIEDA), in collaboration with AARP in the Virgin Islands, will host a free, in-person and virtual Estate Planning Conference from 4:30-8:30 p.m., Thursday, May 25.
To attend in person, the following locations are:
St. Thomas, USVI:
University of the Virgin Islands
Orville E. Kean Campus
LaVerne E. Ragster Administration and Conference Center (ACC Building)
1st Floor
2 John Brewers Bay
St. Thomas, USVI 00802
St. Croix, USVI:
University of the Virgin Islands Great Hall
Albert A. Sheen Campus
Rural Route (RR) No. 1
Kingshill, St. Croix, USVI 00850
To register, call 714-1700, or visit the VI Economic Development Authority website at www.usvieda.org
The registration deadline is noon on Wednesday, May 24. Pre-registration is required.
This conference will also be live-streamed by VIEDA on Facebook at https://www.facebook.com/usvieda. For individuals participating virtually by Zoom.com, pre-registration is also required.
After years of hosting events separately on estate planning, both organizations are joining together this year to bring forth information on this important topic to reach various members of the USVI community and abroad. In addition to estate planning information, a discussion on how to have conversations about estate planning will also be held.
During the conference, legal, financial and mental health professionals will participate in a panel discussion to provide answers to these common questions, and more:
What should I do if I don't have a will or a trust?
I have a will, but are there other ways to plan my estate?
My property has multiple owners and some are deceased, and the deceased owners did not have a will. What should I do?
There is a will. Can I avoid the probate process?
Is it important to update the beneficiaries on my policies?
I have a fear of death and I don't want to think about estate planning. How do I deal with that?
The Enterprise Zone Commission, an entity of the VIEDA, resumes this conference to share information about estate planning options and the probate process in the U.S. Virgin Islands. The attendees will also learn why estate planning is important, particularly for blighted and distressed neighborhoods in the Territory.
This conference is also an opportunity for the USVI community to focus on the importance of planning the transfer of personal and real property along with considerations for asset preservation within families and the USVI community.
In 2010, the Enterprise Zone Commission (EZC) originated its estate planning conferences to help reduce the number of vacant buildings within the U.S. Virgin Islands' enterprise zones that need to be revitalized, especially for residents and business owners of properties within the enterprise zones of Christiansted, Frederiksted, Savanne-Downstreet and Garden Street-Upstreet.
AARP in the Virgin Islands has also conducted estate planning workshops for the public throughout the years in addition to other several topics.
Originally created by V.I. legislation in 1999, the EZC provides tax credits and tax exemptions for individuals to rehabilitate buildings or properties, operate a business and create jobs for residents within the designated enterprise zones of Christiansted and Frederiksted on St. Croix as well as Savanne-Downstreet and Garden Street-Upstreet on St. Thomas. These programs help to revitalize the economy and the physical appearance of blighted and severely distressed areas in the U.S. Virgin Islands.
AARP is the nation's largest nonprofit, nonpartisan organization dedicated to empowering people 50 and older to choose how they live as they age. With a nationwide presence, AARP strengthens communities and advocates for what matters most to the more than 100 million Americans 50-plus and their families: health security, financial stability and personal fulfillment.
AARP also produces the nation's largest circulation publications: AARP The Magazine and AARP Bulletin. To learn more, visit www.aarp.org/about-aarp/, www.aarp.org/español  or follow @AARP, @AARPenEspañol and @AARPadvocates on social media.