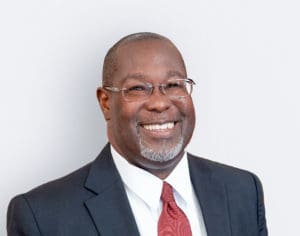 Labor Commissioner Gary Molloy informs the public that the upcoming Unemployment Insurance Town Hall will be rescheduled on St. Thomas due to venue circumstances beyond the V.I. Department of Labor's control.
Originally scheduled for Thursday, May 25, the town hall meeting aims to ensure that the public is well-informed about the latest advancements in the New Payroll Variation Experience Rating System that will be implemented on Jan. 1, 2024.
We apologize for the inconvenience caused by this announcement. An update for the new date on St. Thomas will be announced as soon as it is available. Over the next few months, Labor will be sharing updated information about the new tax system to ensure a seamless transition. Its aim is to focus on providing support to its customers and address any concerns they may have.
For additional information, contact the Unemployment Insurance Division at 773-1994 on St. Croix or 776-3700 on St. Thomas.