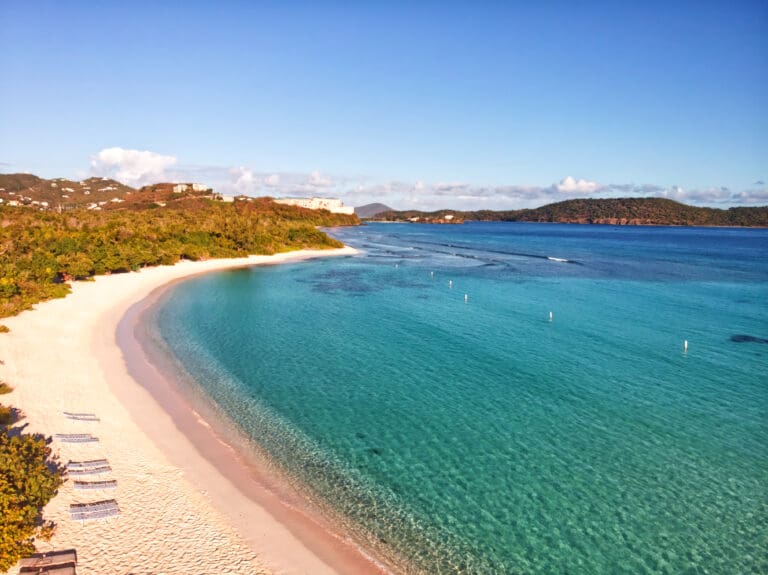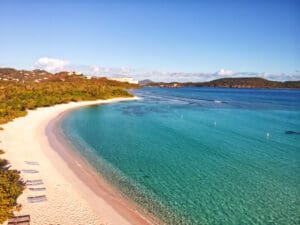 Congresswoman Stacey E. Plaskett released the following statement announcing a $309,000 grant to support water quality monitoring at beaches to protect swimmers' health in the U.S. Virgin Islands, which was awarded by the U.S. Environmental Protection Agency (EPA):
"Today, EPA announced a $309,000 grant to the Virgin Islands Department of Planning and Natural Resources through the Beaches Environmental Assessment and Coastal Health (BEACH) Act. In 2023, EPA allocated $10.6 million in BEACH Act grants to 39 tribes, states and territories.
"This essential funding will equip the Virgin Islands to test beach waters for illness-causing bacteria and facilitate public notification of unsafe conditions. As Virgin Islands individuals and families use our beautiful beaches as community gathering spaces; therefore, the health and safety of our beaches is important.
"The Virgin Islands is home to some of the most beautiful beaches in the Caribbean, and it is my priority to ensure the safety and health of Virgin Islanders and tourists alike. I look forward to the protective measures that this program will implement."