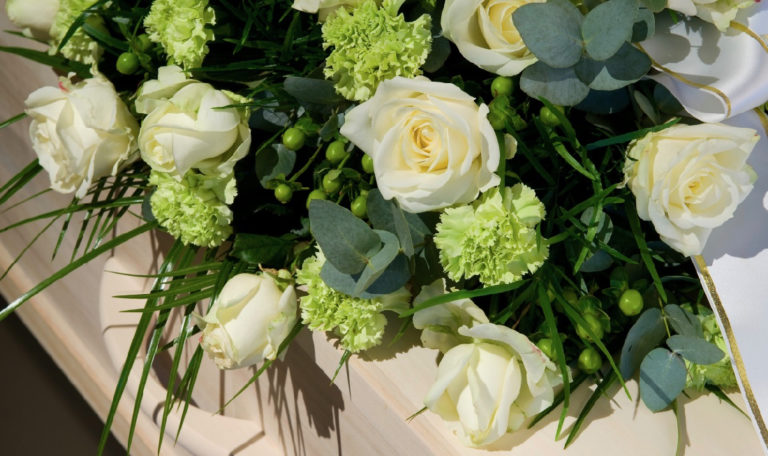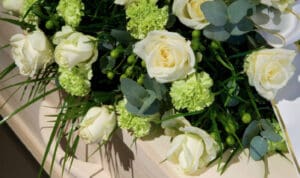 Edithrose McFarlane, also known as "Rosa," died at Roy Lester Schneider Hospital on May 12.
She was preceded in death by her mother, Eleanor Nibbs-Sealey; grandmother, Idalia Nibbs; and great-grandmother, Octavia Matthias.
Survivors:
Edithrose is survived by her father, Roy McFarla
Sisters – GraceAnn McFarlane, Linda McFarlane-Osborne, Jasmine Sealey-Admans, Beryl Sealey, Vivian Sealey-Jackson and Maritza Seale
Brothers – Ramon McFarlane, Williams McFarlane and Leon Sealey Jr.
Aunts – Edith Dawson, Cheryl Nibbs, Marilyn Nibbs and Gail Nibbs-Adolphcus
Uncles – George Smith Jr., Antonio Nibbs
Numerous: nieces and nephews; as well as other relatives and friends too numerous to mention.
The viewing will be held on June 6, at St. Andrew's Episcopal Church from 9 – 10 a.m. The service will begin at 10 a.m. Interment will follow at Western Cemetery No. 1.
Professional services have been entrusted to Turnbull's Funeral Home and Crematory Services, 3815 Crown Bay, Suite 10, Charlotte Amalie, St. Thomas, U.S. Virgin Islands, 00802. Office: 779-6565 and Fax: 779-6566.