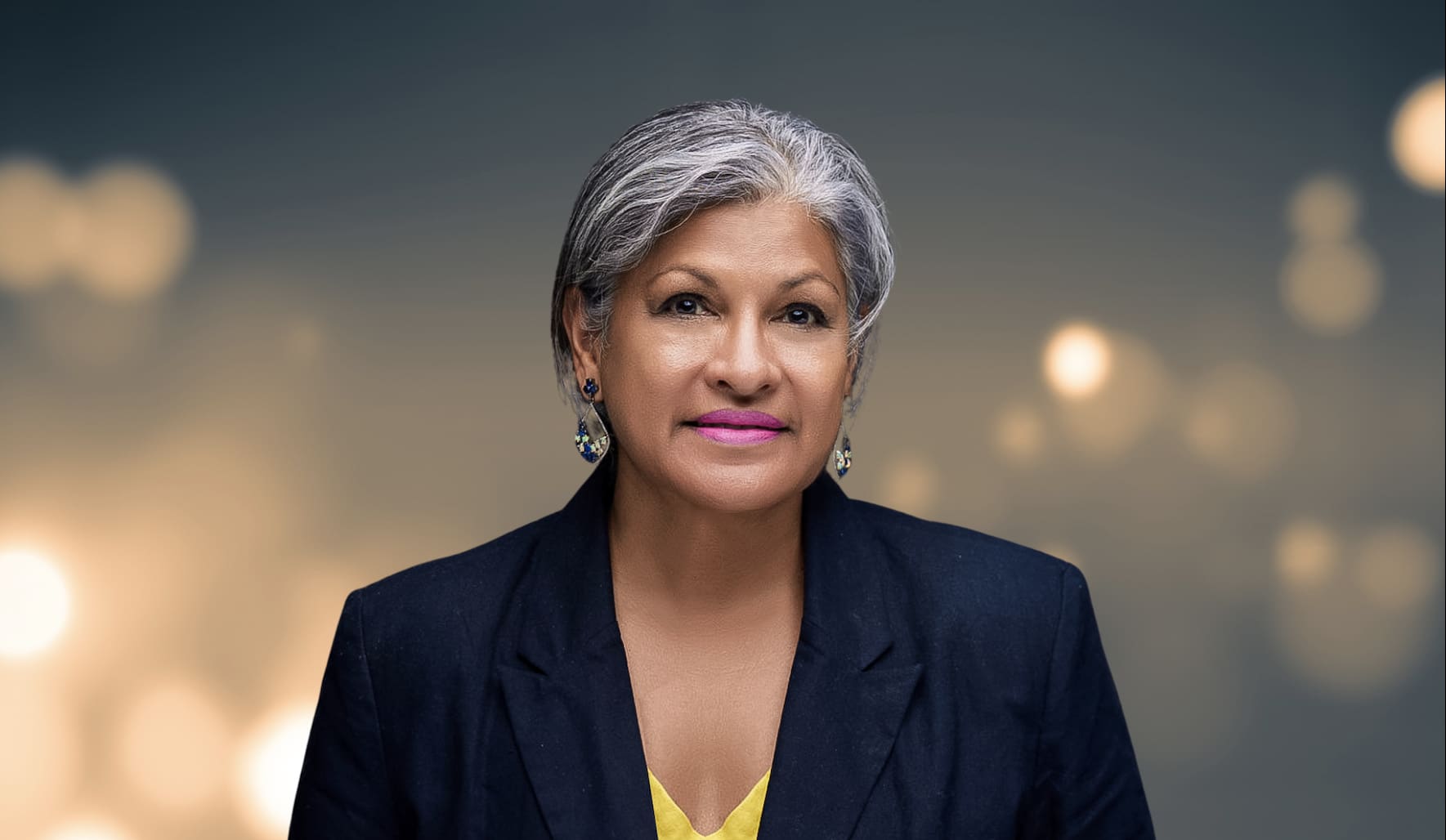 Buying or selling a home is personal. It's more than a financial investment. It's emotional. That's something many venturing into real estate transactions underestimate, said Gail Bourdon, president, and principal broker at RE/MAX in St. Croix.
RE/MAX is marking three decades in St. Croix this year and Bourbon, who's been helping people find the right home or right home buyer on the big island for 17 years, said the market has always had its ebbs and flows. And it always will, in her estimation.
"It's always the right time for real estate," she said. "It's cyclical. It shifts where sometimes it's a seller's market and then sometimes it shifts where it's a buyer's market. The consumer has to work with the realtor to guide them and to counsel them."
But land is much more stable than, say, the stock market or cryptocurrency, she said.
"The land doesn't spoil," Bourdon said. "Real estate is always a great investment."
And while commercial real estate tends to be just business, residential sales are so much more than a financial venture.
"For sellers, I think the big thing is de-cluttering and depersonalizing of the home. That's one of the biggest challenges for sellers. It's an emotional thing. They have to remove things that have been there for 30 years or 20 years or 10 years that, in their eyes, are part of the house," she said. "Remember, you're selling the house so you have to move away emotionally. And that's the hardest thing."
Moving a certain chair at a certain angle, removing family photos and heirlooms, even little things like where a broom and dustpan are kept can trigger an emotional response in a seller. It might feel like something of an invasion.
"We're very gentle with them when we sit down and talk about these things," Bourdon said.
There is often plenty of emotion on the buyers' side too. Finding just the right space that meets all their needs can be difficult.
"They have their checklist of their vision of 10 or 12 things that they must have. But sometimes there's some compromises we have to make. You might find a great location, a great sized house, but you may not like the kitchen or the bathroom. So you may have to make some adjustments and some compromises to move in there and make it your own," she said.
The key is, she said, to listen closely to the buyers' priorities and allow space for them to change their minds, or adjust their priorities a little as they see what's available.
RE/MAX has 20 agents in St. Croix — 15 of which are full time. Their job is to not just find people their right property, but help guide them through the whole process.
"We pride ourselves on being a full time agency. It's important for them to be available for the clients when they need them," Bourdon said. "What are your real estate goals? Maybe you already have a house and you'd like to start doing something with investment. They'd like to buy an extra piece of land and have it for the kids or something like that. We see that often. People love to have a piece of the earth."
Residential property is always in demand, not just in the Virgin Islands but around the world, she said. In St. Croix, buyers are most often looking for homes between $350,000 to $600,000.
"There's not enough inventory for that," Bourdon said, adding there was plenty of open land for home builders. "There's great opportunities in land still on St. Croix. It's still a buyer's market in terms of land."
The primary difference between mainland home buyers and those in the Caribbean is the length of time they keep the house. The average homeowner on the American mainland sells relatively quickly, living in a home for about five years.
"In the Caribbean, it's forever sometimes unless you have to move," she said. "Sometimes there's an opportunity to update. You have a little starter home and then you need something larger. You see that people tend to extend out on the property."
That property is passed down from generation to generation, not flipped at a profit.
In all, Bourdon, who moved to the Virgin Islands as a child in the early 1970s, was bullish on St. Croix.
"There is not one spot that I can say is better than another. It's all of St. Croix," she said. "Some people favor some areas and, you know what, that's where you look as a realtor to find them what they want."
Bourdon grew animated when recounting the lead up to helping someone get their dream home and the elation when the final paperwork is signed.
"Oh it's a thrill. It's a thrill to work with a first-time home buyer or someone who has struggled to meet their downpayment and you know they are just on the edge with their credit, and we're all working out, all holding our breath, and we're just waiting for the closing day, and they are too because they just want the reality of it but it's not there until closing. It is so rewarding. It is so rewarding to work with first time home buyers," she said. "It's very emotional when it comes to residential real estate."