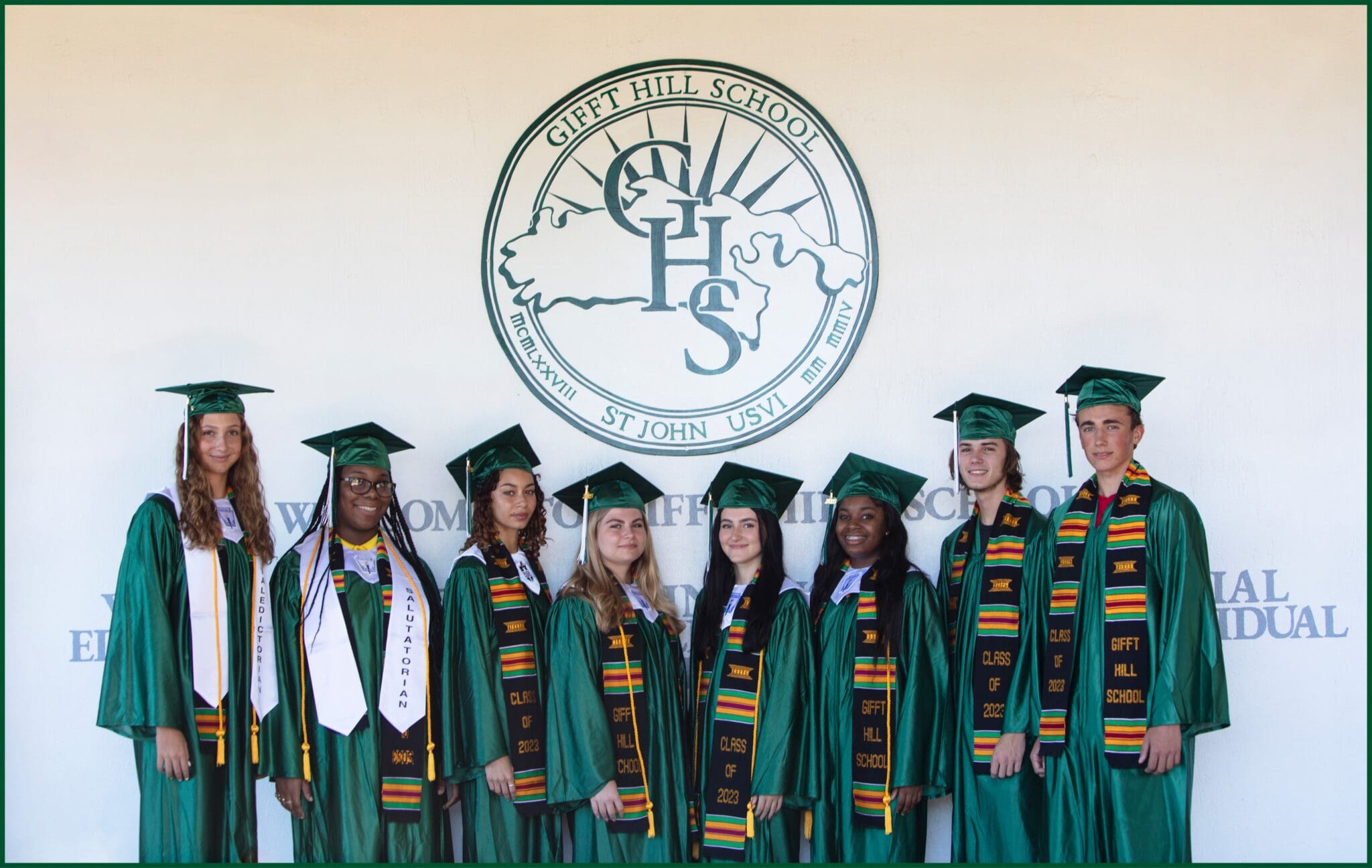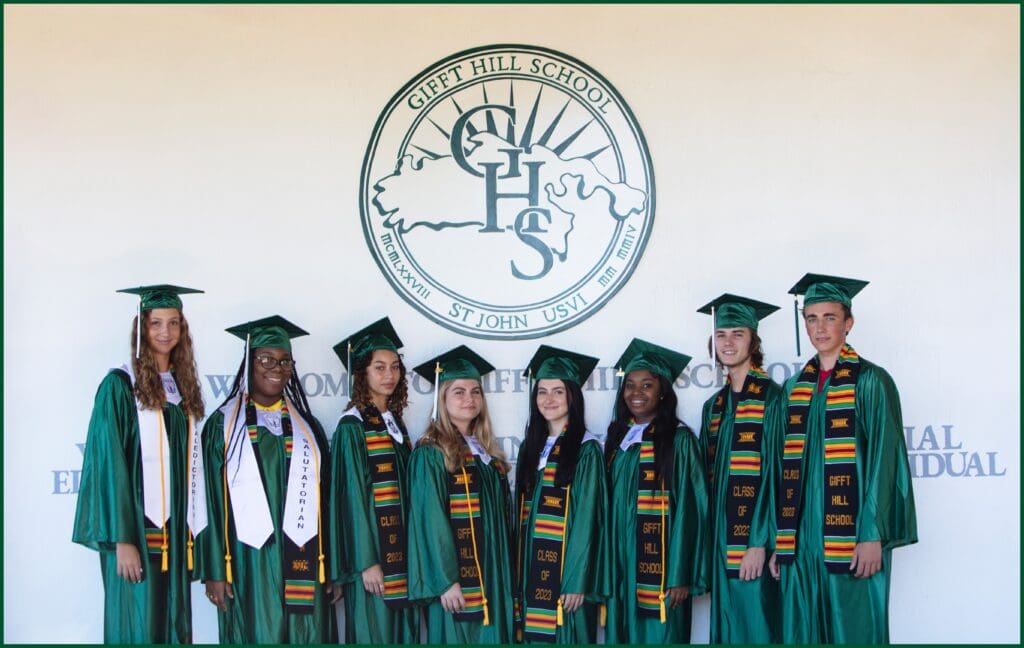 Gifft Hill School is pleased to announce that the class of 2023 commencement ceremony will be held at 5 p.m., Friday, June 9, on Trayser Field at the GHS Upper Campus. The commencement ceremony will be open to the public.
The class of 2023 valedictorian is Malena del Olmo, and the salutatorian is Nitta George.
"As the head of school, I am filled with pride and admiration for the graduating class of 2023," said GHS Head of School Liz Kinsella. "This remarkable group of individuals has not only excelled academically but has also embraced the notion that success comes in various forms and through different paths. They have debunked the myth of a one-size-fits-all approach and have shown us that the pursuit of passion, resilience and a willingness to explore diverse avenues leads to extraordinary achievements."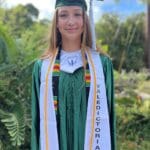 "The class of 2023 has modeled the importance of embracing individuality, nurturing talents and forging their own unique journeys toward success," Kinsella said. "Their diverse passions, be it in the arts, sciences, humanities, or entrepreneurship, have brightened our school with creativity, innovation, and a sense of purpose. As they step into the world beyond Gifft Hill School, I am confident that they will continue to inspire, break barriers, and pave the way for a future where individuality is celebrated and multiple paths to success are valued. Congratulations, Class of 2023, may you continue to embrace your passions, blaze new trails, and leave an everlasting impact on the world."
Graduates have been accepted into a number of colleges, universities and technical schools including the University of the Virgin Islands, the University of California Santa Barbara, Massachusetts Maritime Academy, Sacred Heart University, Diver's Institute of Technology, Dalhousie University, Fairfield University, Merrimack College, Mount St. Mary's University, Saint Francis University, Siena College and Binghamton University.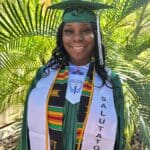 Combined, the Class of 2023 was awarded more than half a million dollars in merit-based scholarships and grants to pursue a wide range of careers and studies, from commercial diving and international maritime business to medicine and biochemistry.
As a member of the National Association of Independent Schools, Gifft Hill School serves St. John as the island's only toddler through 12th-grade institution. GHS provides high-quality educational programming to more than 200 students, many of whom are supported in their learning by scholarships, grants and financial aid.
The board of trustees is made up of business owners, parents, academics and grandparents — all of whom actively support the island of St. John in many different ways. The time they volunteer and their personal generosity as donors are testament to their commitment to GHS, to education on St. John, and their passion for this community.
Please visit www.giffthillschool.org for more information.