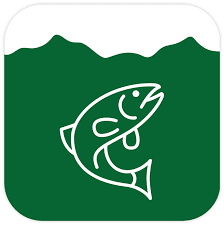 The Division of Fish and Wildlife will host Pre-Registration meetings in each district for all commercial fishers.
St. Croix District: 6-8:30 p.m., Thursday, June 29, at the UVI Great Hall (North-West Wing).
St. Thomas-St. John District: 6-8:30 p.m., Friday, June 30, at the UVI ACC First Floor Conference Room.
The Pre-Registration meeting will cover updates and changes to compliance, catch reporting, rules and regulations, as well as educational opportunities for commercial fishers. This meeting will also provide a chance for commercial fishers to complete the first portion of the license renewal process. A Notary Public will be available for registration forms.  Please remember to bring your tax Form 1040 Schedule C for agricultural license compliance.
The Division of Fish and Wildlife also requests that commercial fishers bring any missing Commercial Catch Reports with them to the Pre-Registration meeting.
For more information or questions, contact the Division of Fish and Wildlife at DFWelectronic@usiv.onmicrosoft.com or 773-1082 (STX Office) and 775-6762 (STT Office). Requests for accommodations for St. John fishers should contact the STT Office.