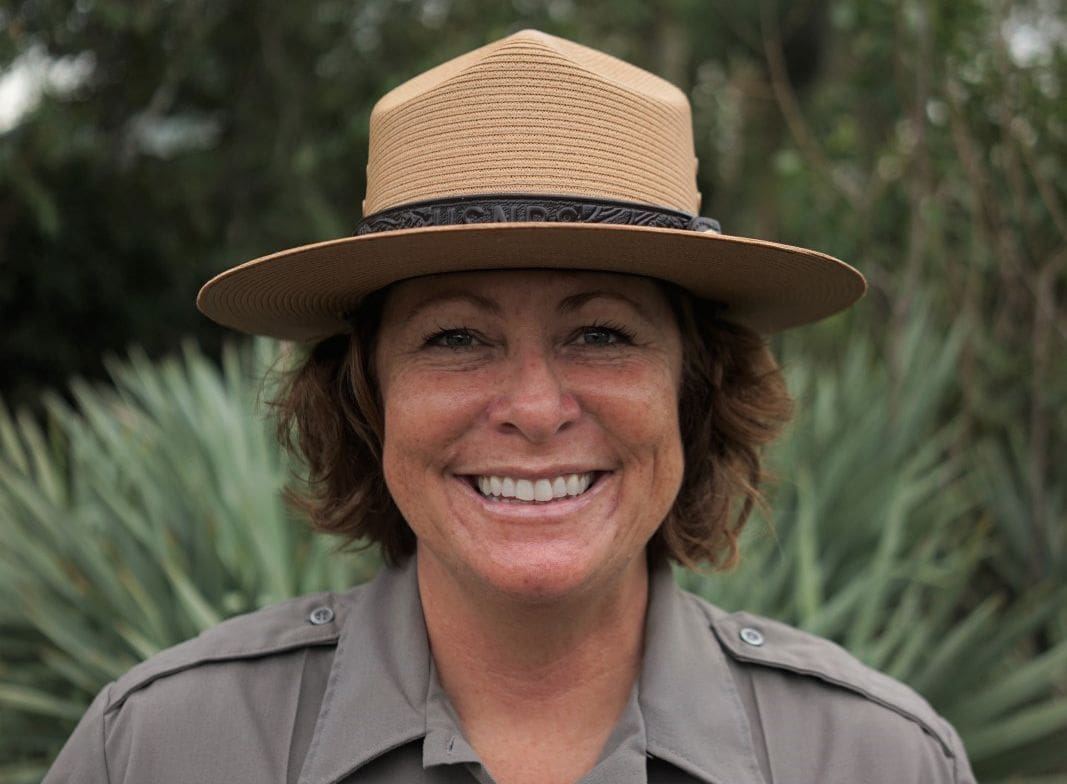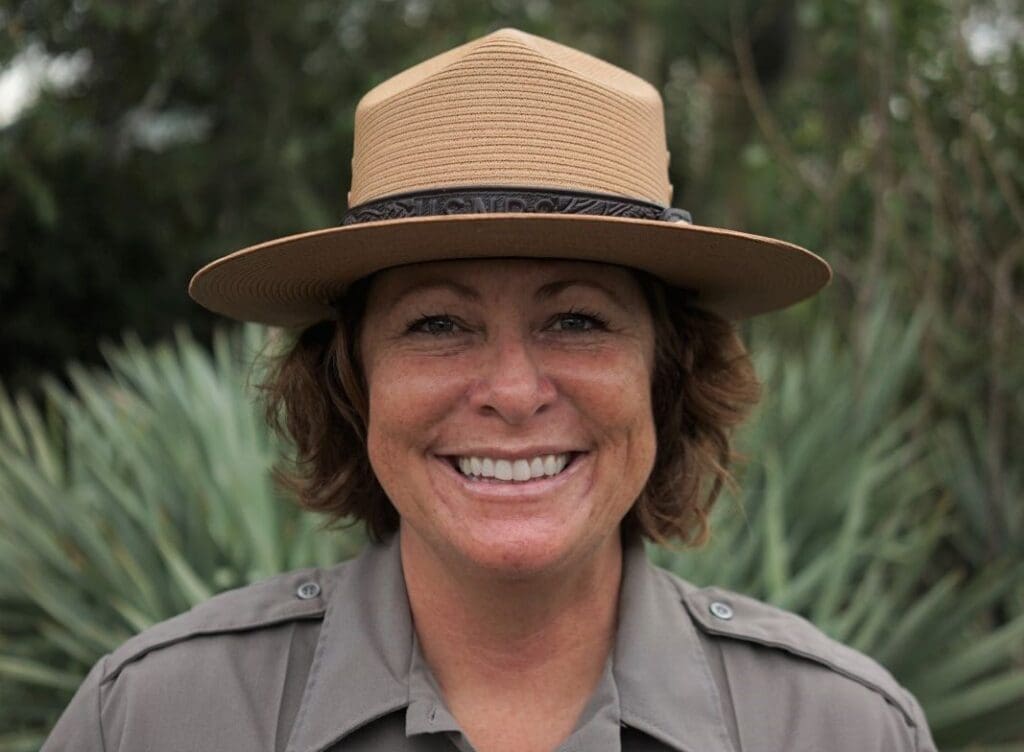 Penelope Del Bene began a 120-assignment Wednesday as the V.I. National Park and V.I. Coral Reef National Monument's acting superintendent, with Scott Simmons returning to his role as deputy.
Del Bene takes over for Nigel Fields, who wrapped up his tenure in late July before moving onto his new post as director of Community Revitalization with the Environmental Protection Agency in Washington, D.C.
According to the National Park Service, Del Bene brings years of experience to the job, having served as superintendent of the Biscayne National Park in South Florida since 2019. There, she oversaw critical Hurricane Irma infrastructure recovery projects, worked on coral reef preservation projects, contributed to an improved visitor experience at the park's popular camping and day-use locations and increased visitor access.
"Del Bene has extensive experience working collaboratively with communities, stakeholders, partners, friends groups and the public to balance preservation of cultural and natural resources with operational needs," the National Park Service's announcement said.
In her 18 years of professional service, Del Bene has also worked as chief of cultural resources and Tribal liaison at Everglades, Dry Tortugas and Biscayne national park and held multiple archaeologist positions, including time spent at Denali National Park and Preserve in Alaska, the U.S. Forest Service in California and at Wyoming's busy Bureau of Land Management energy office.
She holds a bachelor's degree in anthropology from the University of Oregon and a masters in anthropology from California State University, Northridge.