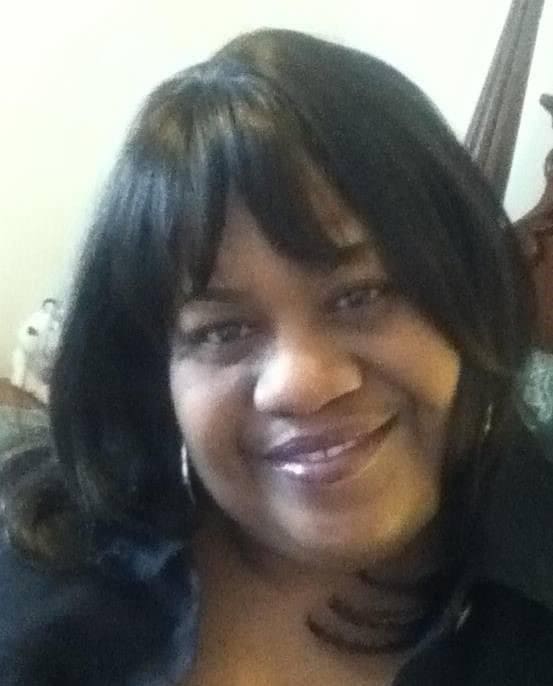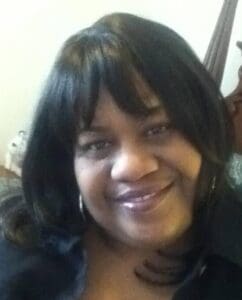 Gwendolyn J. Mc Farlande, also known as "Dodo," died in Fredericksburg, Va. on Aug. 4, at the age of 62.
She was preceded in death by her mother, Sarah Ann Mc Farlande; father, Carlton Lewis; and brother, Wade Mc Farlande Sr.
She is survived by her daughter, Gia Brianna Humphries; son-in-law, Clifton David Humphries; stepfather, Jean B. Mc Farlande Sr.; brothers: Patrick Sr., Winsbut Sr. and Jean B. Mc Farlande Jr.; sisters: Lillian A. Jeffers and Daphnie Chambers; and nieces: Assala Abraham, Sarah, Savannah, Jeaneisha, Kimaya, Shaakira Mc Farlande, Melinda Jeffers, Melvina Lewis, Sheniqua Jackson, Anika, Gloria Lewis, Jasmine Hill and Hyacinth Lewis-Miles.
She is also survived by nephews: Derrick Sr., Winsbut Jr., Akil Sr., Wade, Wade Jr., Jamal, Dante, Darnell, Odel and Amari Mc Farlande, Larry Chambers Jr., Otis and Miles Lewis; sisters-in-law: Joycelyn, Aretha, Rashida and Christina Mc Farlande; bothers-in-law: Melville C. Jeffers and Larry Chambers Sr., and nephews-in-law: Sadiq Lewis, Jay Jackson and Teshaun Abraham.
Other survivors include aunts: Gwendolyn, Cynthia and Sandy Joseph, Gertrude Williams; and uncle, Leonard Mc Farlande; as well as more family members and friends too numerous to mention.
A Memorial Celebration of Life will be held at 10 a.m., Sunday, Sept. 24, in the Sunny Acres Seventh-day Adventist Church, 501 Estate Sunny Acres, Christiansted, St. Croix, USVI.