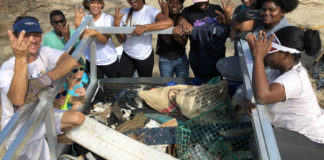 Rock City Clean Streets kicked off this week's community cleanup on Tuesday and hopes to attract more volunteers as the weekend edges closer, finishing with a seven-day tidying effort of frequented communal spaces next Monday.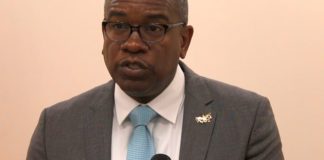 Governor Albert Bryan Jr. said Monday recent WAPA blackouts have affected the entire V.I. economy, the education system, the health care system, as well as all residents individually.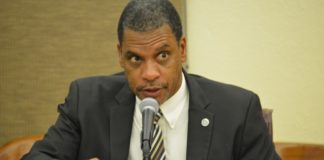 Senators voted Friday to move forward a bill that would change requirements for the chairman of the Horse Racing Commission, but a dispute over who occupies that position has not been resolved according to commission members.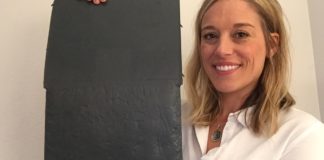 The VI Wise Sustainable Roof Project is the brainchild of Kimberly Shumaker, who started it shortly after Hurricanes Irma and Maria devastated homes across the territory, leaving many without proper roofs.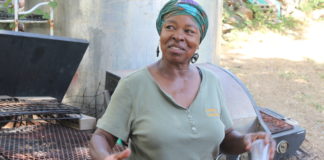 Tucked away in the coastline just minutes from Mandahl Bay beach and lagoon is a farm like no other on the island of St. Thomas.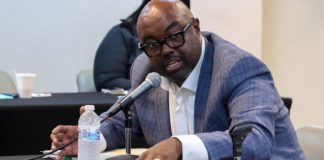 A request made by Longford Properties LLC to rezone 492.96 acres on the island of St. Croix from Agricultural Zone A-1 to A-2, which would allow for the acreage to be broken up into smaller lot sizes and used for affordable housing, was opposed by several testifiers during Wednesday's Committee of the Whole meeting.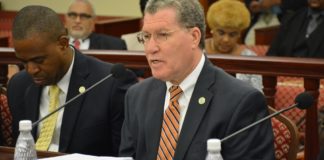 V.I. Supreme Court Chief Justice Rhys Hodge told the Senate Finance Committee on Thursday that efforts are being made to reduce the extensive backlog of court cases by utilizing an electronic filing system and furthering what he calls "administration unification" of the Supreme and Superior Courts, part of a law passed in July 2016.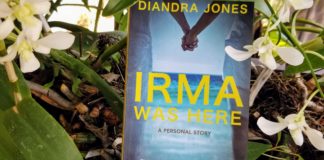 Author Diandra Jones' personal account of surviving Irma, a Category 5 hurricane that swept through the Atlantic, is a testament to both the psychological cost of a natural disaster of such proportion and the immeasurable resiliency of Caribbean people.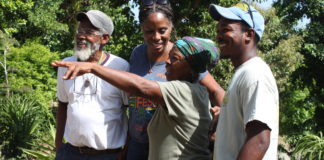 Approximately 25 agriculture professionals came from all over the U.S. to offer advice and resources to local farmers Tuesday, while visiting farms and fisheries in the territory as part of Delegate Stacey Plaskett's Virgin Islands Farm Tour.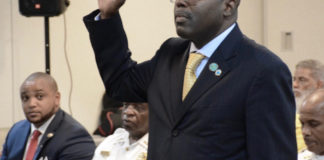 The U.S. Virgin Islands Senate Rules Committee on Monday approved the nomination of Trevor Velinor for commissioner of the U.S. Virgin Islands Police Department and Christopher Finch for member of the board of the Juan F. Luis Hospital.