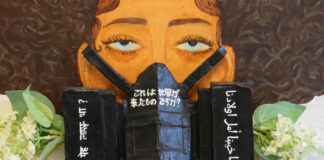 Haley Jennings, a student artist at Antilles School, won two top prizes in the 2020 Congressional Art Competition. The competition honors more than 400 students from every U.S. Congressional District.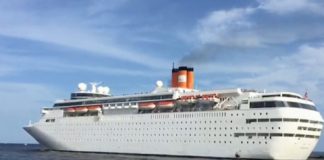 The Virgin Islands may see its first floating hotel operation in the harbor of St. Thomas courtesy of Bahamas Paradise Cruise Line CEO Oneil Khosa, who has offered to temporarily supply a ship to help boost tourism after the COVID-19 pandemic dies down.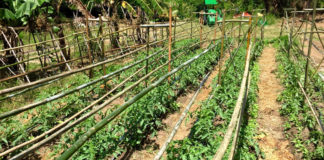 Farmers in the territory have been told that to apply for the assistance from the Coronavirus Food Assistance Program they must go to their local Farm Service Agency office, but only one such office exists in the territory.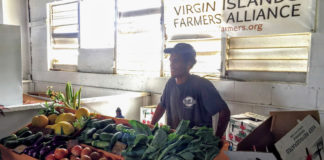 A group of the territory's farmers have created the Virgin Islands Farmers Alliance to fight for their voice amid big agriculture and local government, but they say they need the public's help.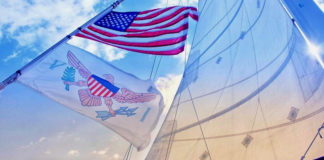 The coronavirus pandemic didn't delay Dream Yacht Charters plans to open its newest location on St. Thomas on June 1, according to a company official.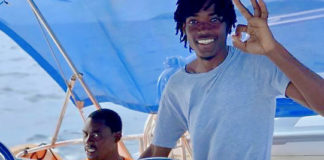 The application deadline is Monday, May 18, and interested individuals can apply online at the VIPCA website. All applicants must be residents of the U.S. Virgin Islands and have graduates from a public high school in the territory.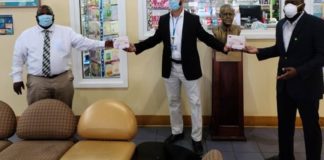 Hospitals, clinics and government entities in the Virgin Islands received a donation of 70 noncontact infrared thermometers from Southland Gaming. The thermometers, which read temperatures from the forehead, are being used for screening during the COVID-19 pandemic.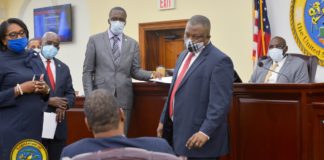 Senators donned face masks during Thursday's session, which was ripe with overridden vetoes and passed legislation, including a bill that extends the territory's state of emergency from May 12 to July 11, 2020.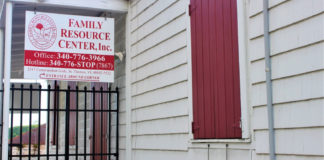 The Virgin Islands Housing Finance Authority conducted its first virtual meeting to hear from St. Thomas applicants for the 2020 Community Development Block Grant funded by the U.S. Department of Housing and Urban Development.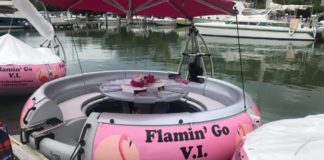 A day after finalizing the business license for Flamin' Go V.I., owner Lisa Higgs was told her business was deemed non-essential and was forced to delay the grand opening of her new watercraft rental business.